There are two very delicious food holidays coming up that we wanted to share with you all because cheese and guac deserve to be celebrated!
Guacamole Day
is on September 16th and
Cheeseburger Day
is on September 18th. Happy cooking EGGheads! It's time to think about getting out to one of the many #EGGfests around the country -
see a list here
MidWest EggFest photos
Early morning, and first to arrive are No Yolk and Doug, and AZRP and Desert Filly. Guess they wanted to get their pick of the eggs!

[p]
AZRP and Desert Filly with Matching Aprons! Ain't you guys cute! AND hard at work. Guess this is what it takes to win the most versatile award!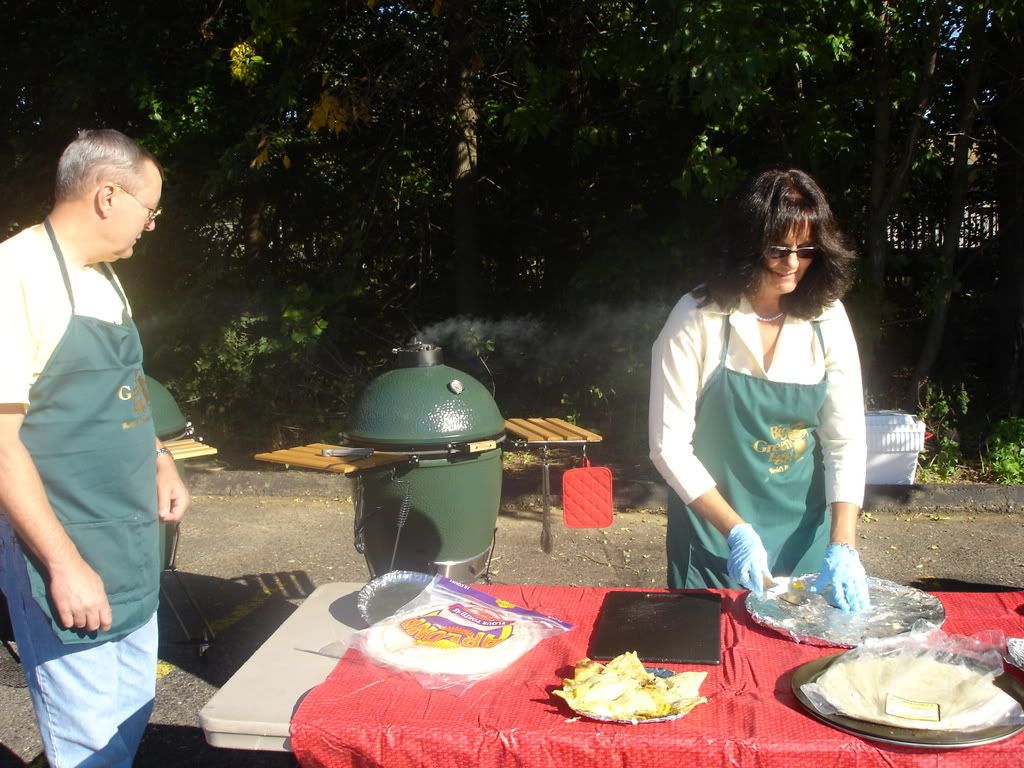 [p]
Here's No Yolk makin Lefse on the BGE. Whoda thought! I wonder if there are any old Norwegians wondering what a BGE is.... BTW, the lefse was the BEST!.
No yolk also made roadkill sandwiches, and pickled eggs...or egged pickles...or something. They all were fantastic!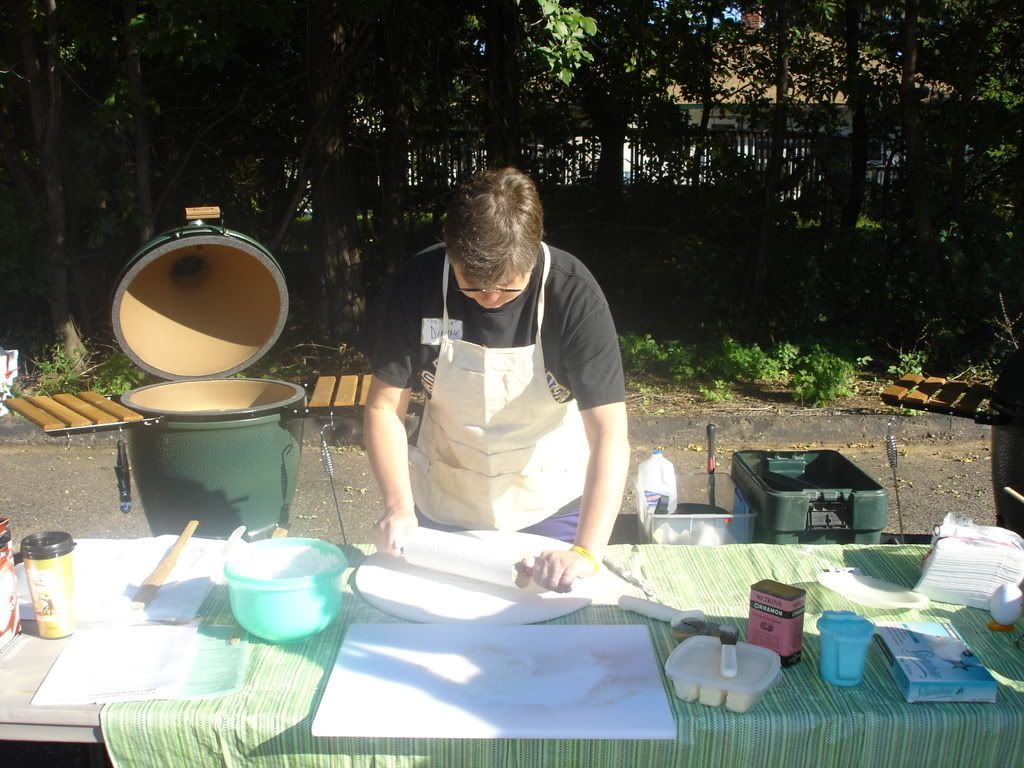 [p]