There are two very delicious food holidays coming up that we wanted to share with you all because cheese and guac deserve to be celebrated!
Guacamole Day
is on September 16th and
Cheeseburger Day
is on September 18th. Happy cooking EGGheads! It's time to think about getting out to one of the many #EGGfests around the country -
see a list here
Sausage making pics
I made 3 types of sausage today, fresh Italian, cured Italian, and summer sausage. I will smoke all but the fresh sausage tomorrow. [p]The meats.

[p]The meat cut up and seasonings.

[p]Grind them up.

[p]Mix in the cure.

[p]Stuff the casings.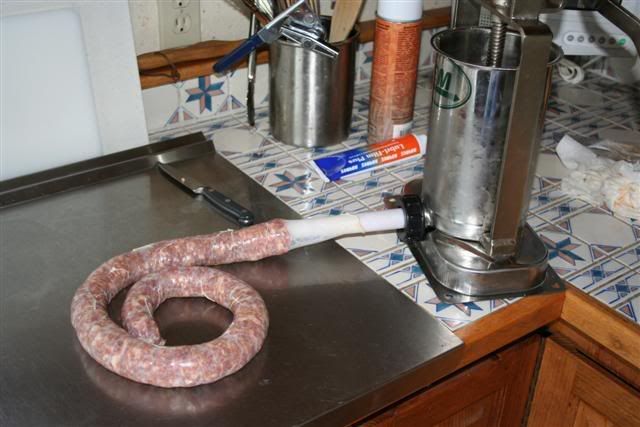 [p]Twist the links.

[p]Stuffing the summer sausage.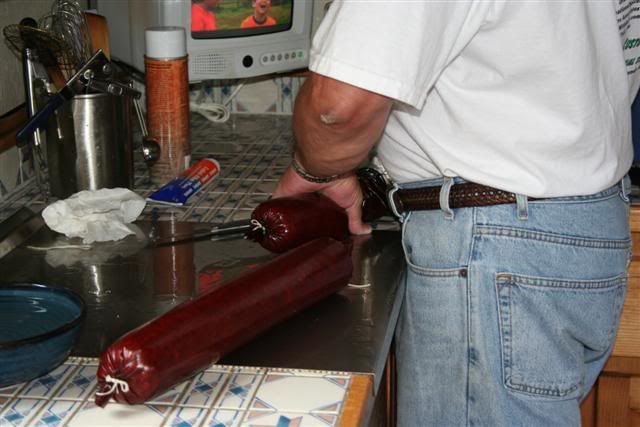 [p]That was a lot of work, I got 6 lbs of summer sausage and 7.5 lbs each of fresh and cured Italian sausage. -RP