Is your Big Green Egg still cooking even though it's cold out? We hope so! We love the opportunity to cook heartier meals on the EGG during the winter. Some recipes you definitely want to try are
Double Smoked Potatoes
,
BBQ Chicken Soup
,
Monte Cristo Sandwich
and
Breakfast Quiche
. These are sure to keep your stomach warm & full! We can't wait to see what winter-inspired dishes you cook!
Big Green Egg headquarters has moved - come visit our new showroom and check out the History of the EGG Museum and the
Culinary Center
too!  3786 DeKalb Technology Parkway, Atlanta, GA 30340.
Kevin's Stuffed Burgers... (pictorial recipe!)
A buddy of mine at work told me about this today; of course I had to come home and try it. They were awesome! You can stuff with whatever you like; it's an "imagination recipe".[p]Use good quality ground chuck, use 1 beaten egg per and a couple small handfuls of bread crumbs per 3 lbs; you need this for them to hold together. Season like you like burgers, and then make 2 very thin (1/4"), uniform 6" diameter patties; then start stuffing![p]First the Pepperjack (these are on waxed paper, by the way):[p]
[p]Then, the Bacon:[p]
[p]Then, the Grilled Onions:[p]
[p]Ready to Close:[p]
[p]Closed:[p]
[p]On the Egg:[p]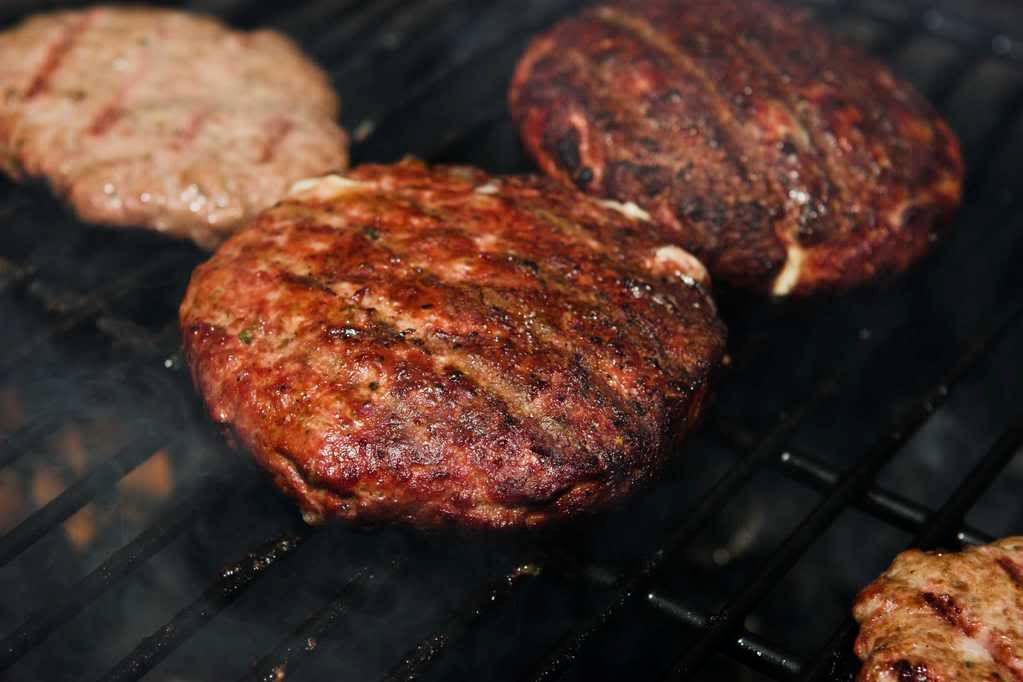 [p]Toasted buns, anyone?[p]
[p]Almost there...[p]
[p]Eureka![p]
[p]Burger? What burger? (buuuuurrrp!) lol...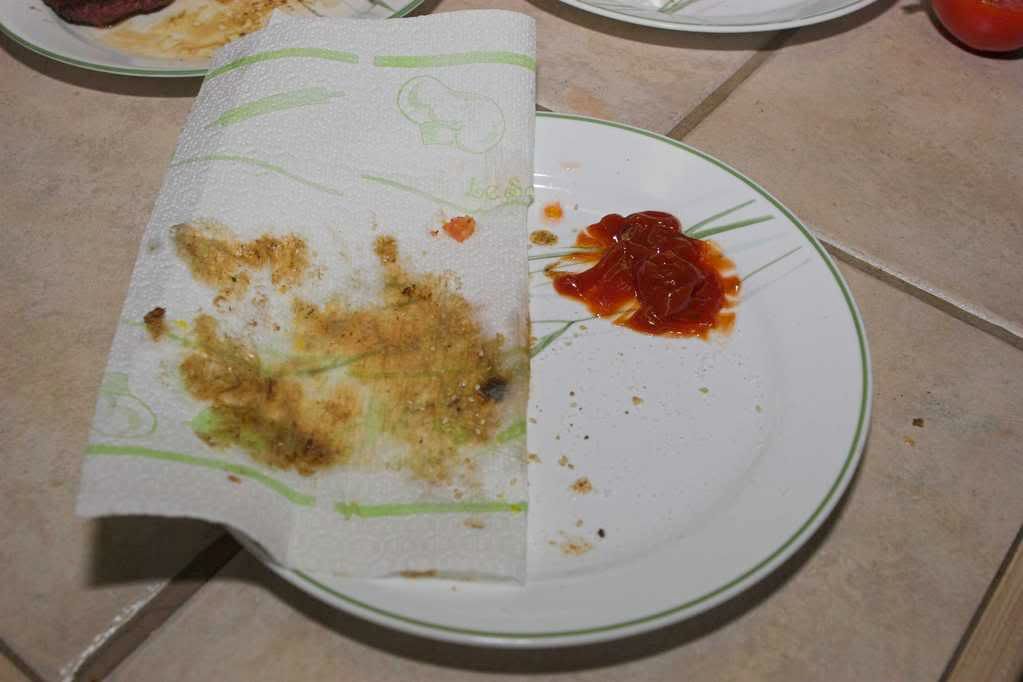 [p]Thanks to my buddy Kevin; Bon Appetite! - TD