There are two very delicious food holidays coming up that we wanted to share with you all because cheese and guac deserve to be celebrated!
Guacamole Day
is on September 16th and
Cheeseburger Day
is on September 18th. Happy cooking EGGheads! It's time to think about getting out to one of the many #EGGfests around the country -
see a list here
Kevin's Stuffed Burgers... (pictorial recipe!)
A buddy of mine at work told me about this today; of course I had to come home and try it. They were awesome! You can stuff with whatever you like; it's an "imagination recipe".[p]Use good quality ground chuck, use 1 beaten egg per and a couple small handfuls of bread crumbs per 3 lbs; you need this for them to hold together. Season like you like burgers, and then make 2 very thin (1/4"), uniform 6" diameter patties; then start stuffing![p]First the Pepperjack (these are on waxed paper, by the way):[p]
[p]Then, the Bacon:[p]
[p]Then, the Grilled Onions:[p]
[p]Ready to Close:[p]
[p]Closed:[p]
[p]On the Egg:[p]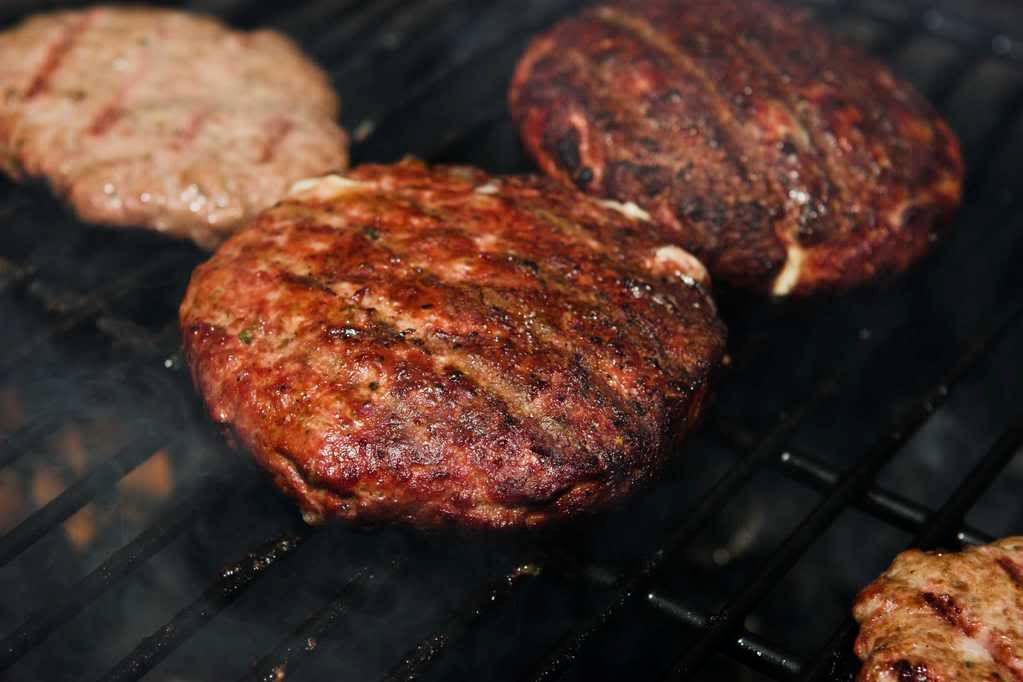 [p]Toasted buns, anyone?[p]
[p]Almost there...[p]
[p]Eureka![p]
[p]Burger? What burger? (buuuuurrrp!) lol...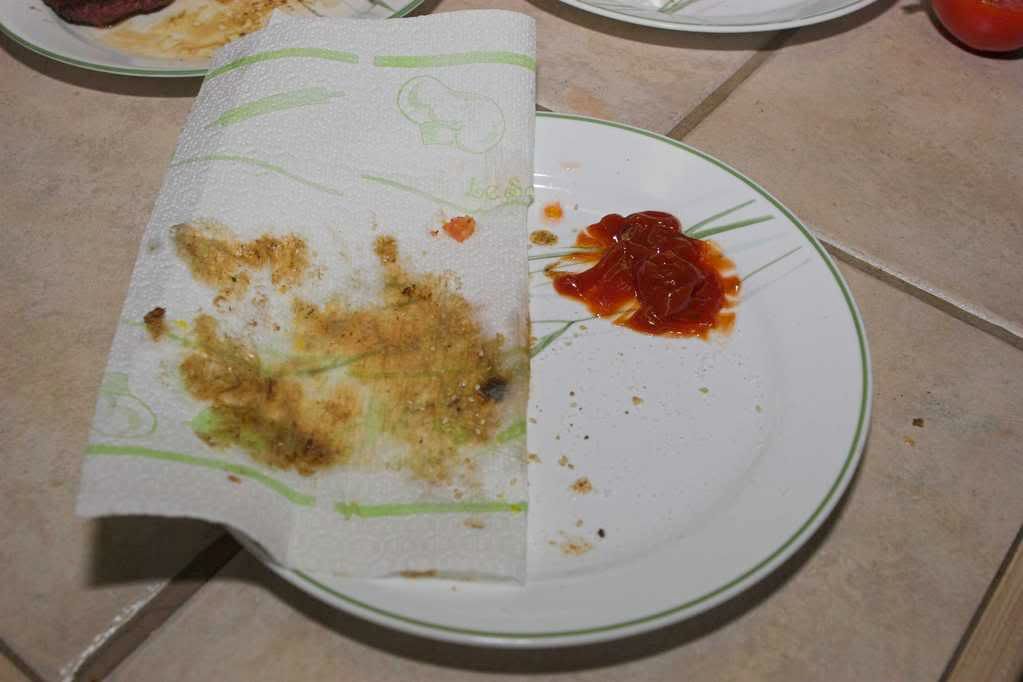 [p]Thanks to my buddy Kevin; Bon Appetite! - TD