There are two very delicious food holidays coming up that we wanted to share with you all because cheese and guac deserve to be celebrated!
Guacamole Day
is on September 16th and
Cheeseburger Day
is on September 18th. Happy cooking EGGheads! It's time to think about getting out to one of the many #EGGfests around the country -
see a list here
Time for some Sourdough!! (Large Post)
I was cooking at my dealer's a couple of weeks ago and this fellow came by and saw a couple of my bread pics that I always have on hand. I told him I had just ordered a sourdough starter and mentioned that I had never had any luck getting the "real" sourdough taste. He said he had one he would give me that he has had for 44 years! And, he had gotten it from someone who had had it in their family for 92 years before that! So, he brought me a jar of this 136 + year old starter along with instructions and recipes.
Here is one of the loaves on the large ;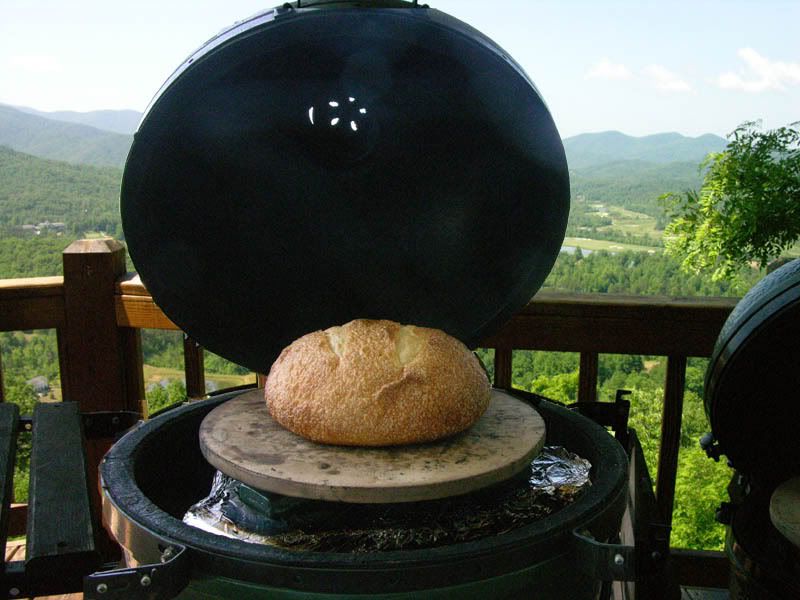 Here is the one on the small :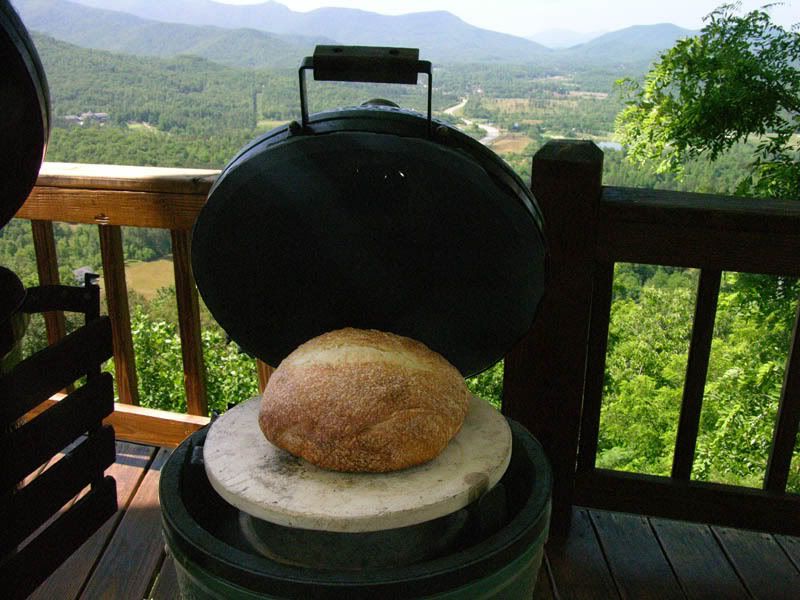 Close up on the large :




Close up on the small: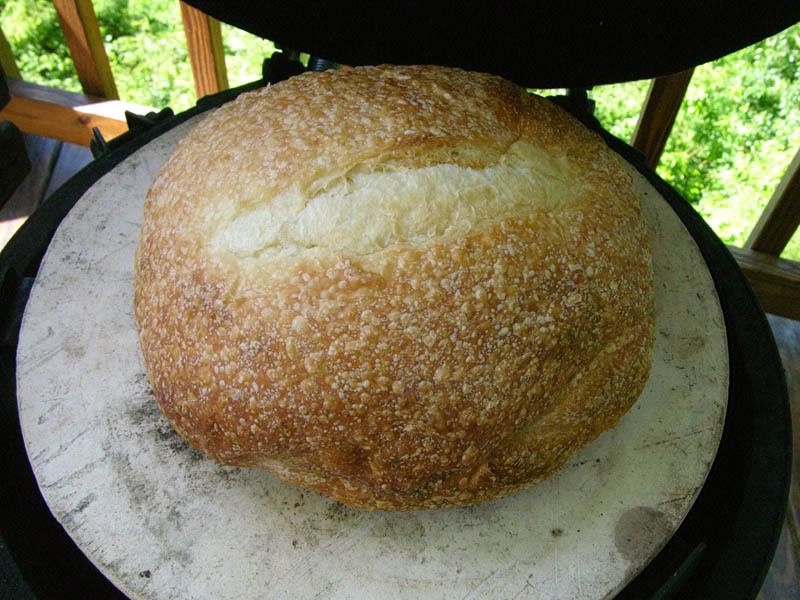 This stuff is for real! Unbelievable flavor and crust with a soft, moist interior. I've finally found a sourdough starter........