Looking forward to a delicious Christmas dinner? Keep our
Holiday Entertaining Publication
handy throughout December for all your holiday dinner needs. But you can also find some of our favorites on our
Country Christmas
page, including Christmas Ham and Peach Cobbler. Happy cooking!
The 17th Annual EGGtoberfest was amazing - here are the highlights 
Click Here
Heart Friedly Smoked meatballs (Pics)
Decided to give smoked Turkey Meatballs a try. Pretty tasty![p]Sharing the smoke with another batch of home made BBQ beans for tomorrows cookout[p]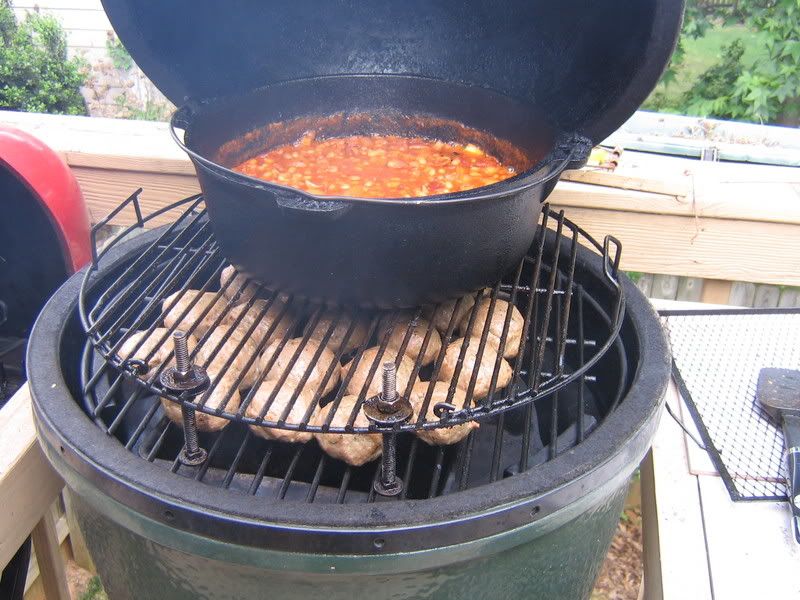 [p]Adding them to some sauce[p]
[p]Meatball hoagie[p]
[p]Now with all of the healthy stuff out of the way I can enjoy the pulled pork I am putting on tonight[p]Happy Memorial day and God Bless our Troops!