There are two very delicious food holidays coming up that we wanted to share with you all because cheese and guac deserve to be celebrated!
Guacamole Day
is on September 16th and
Cheeseburger Day
is on September 18th. Happy cooking EGGheads! It's time to think about getting out to one of the many #EGGfests around the country -
see a list here
pics of my best pizza made
Showing the no knead 1/2 whole wheat,1/2 white dough(I have posted the recipe under breads). It is fairly wet,but is easy to spread on parchment paper with wet hands to make 2 pizzas. I heated up my xtra large egg with my 3/4" fibrament stone. Plate setter upside down,with grill on top,and stone on top of that. Fresh lump,after 45 minutes,the egg's thermometer is off the chart. Using my Raytek F-MT6 lazer thermometer the stone registered around 615 deg. Took 5-6 minutes to cook,charred the parchment,but not the crust. Nice chewy texture,added some goat cheese to second pizza after it came out of the egg...YUMMY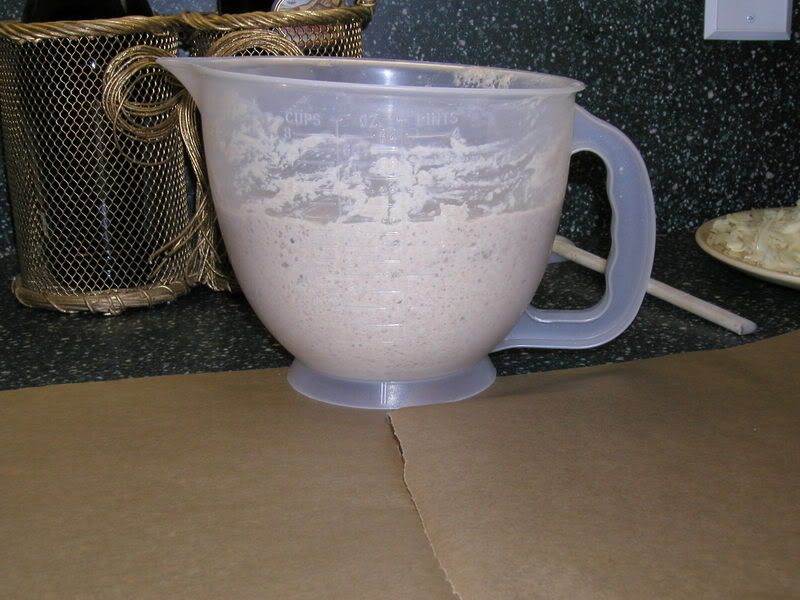 ond pizza after it came out of the egg...YUMMY
<a href="http://photobucket.com/" target="_blank"><img src="http://i126.