Is your Big Green Egg still cooking even though it's cold out? We hope so! We love the opportunity to cook heartier meals on the EGG during the winter. Some recipes you definitely want to try are
Double Smoked Potatoes
,
BBQ Chicken Soup
,
Monte Cristo Sandwich
and
Breakfast Quiche
. These are sure to keep your stomach warm & full! We can't wait to see what winter-inspired dishes you cook!
Big Green Egg headquarters has moved - come visit our new showroom and check out the History of the EGG Museum and the
Culinary Center
too!  3786 DeKalb Technology Parkway, Atlanta, GA 30340.
DEEP FRY: Soft Shell Crab & Shrimp . . need help!
Got some beautiful Soft Shell Crabs and Gulf Shrimp and about to fire up the egg for my first DEEP FRY. Inspired by some of the
recent posts
from
@dyal_sc
and
@mickey
and
@sgh
. I jumped on the forum here to look at the bookmarks, and realized most your Seafood Fry posts are done on a Mini Egg.
Am I a friggggggin idiot to try this out on my large? Is it only dangerous if the oil spills into the open flame - or is there another fear as well that I am too inexperience to know about? I already poured about 3 inches of Peanut Oil into my cast iron dutch oven and was about to fire up the egg . . . so please advise - thanks!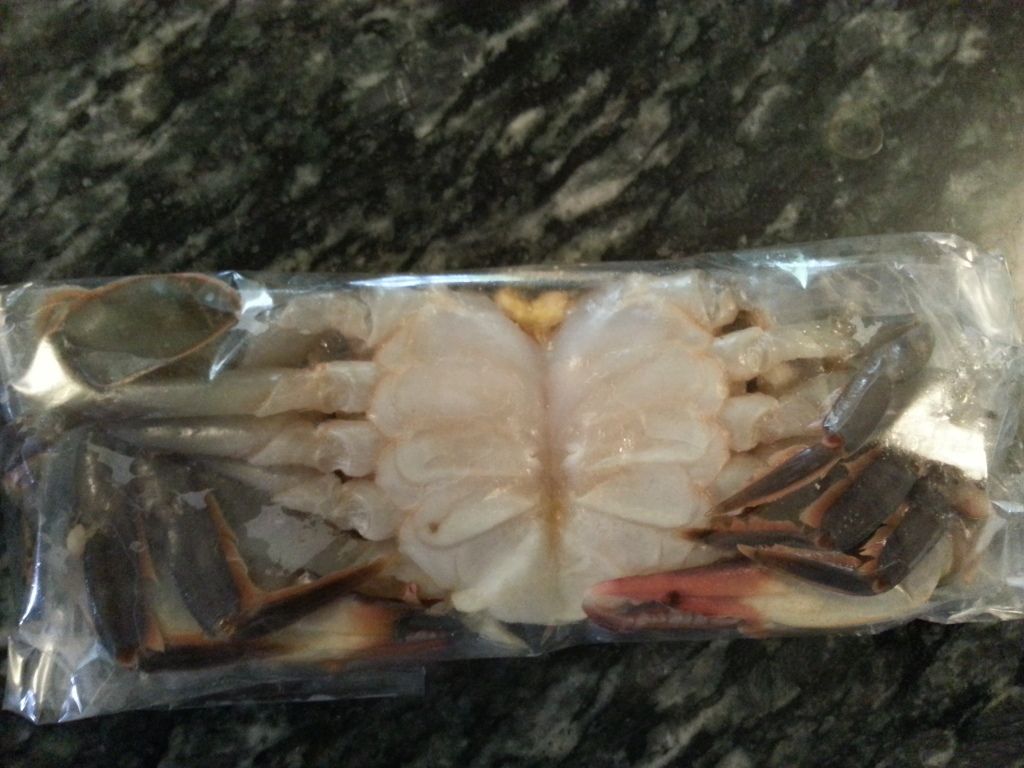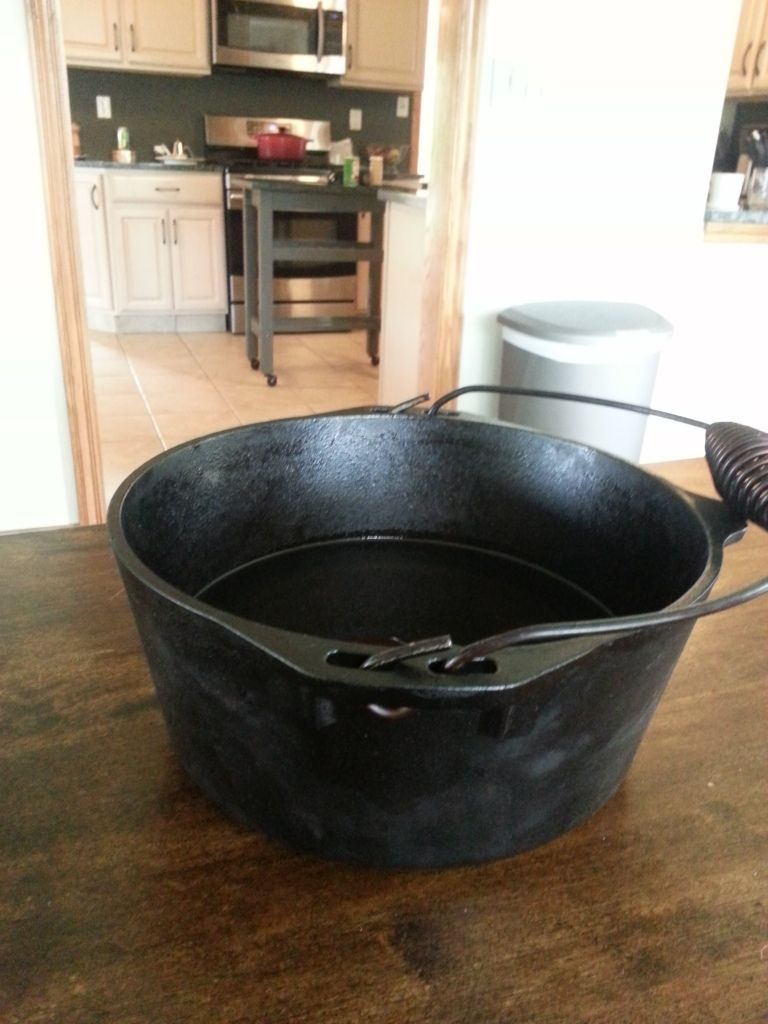 Columbus, Ohio