Before we left Houston, we stopped at Costco to pick up a couple briskets. $3.59# for Prime vs $3.39# for choice. You know what I got!!!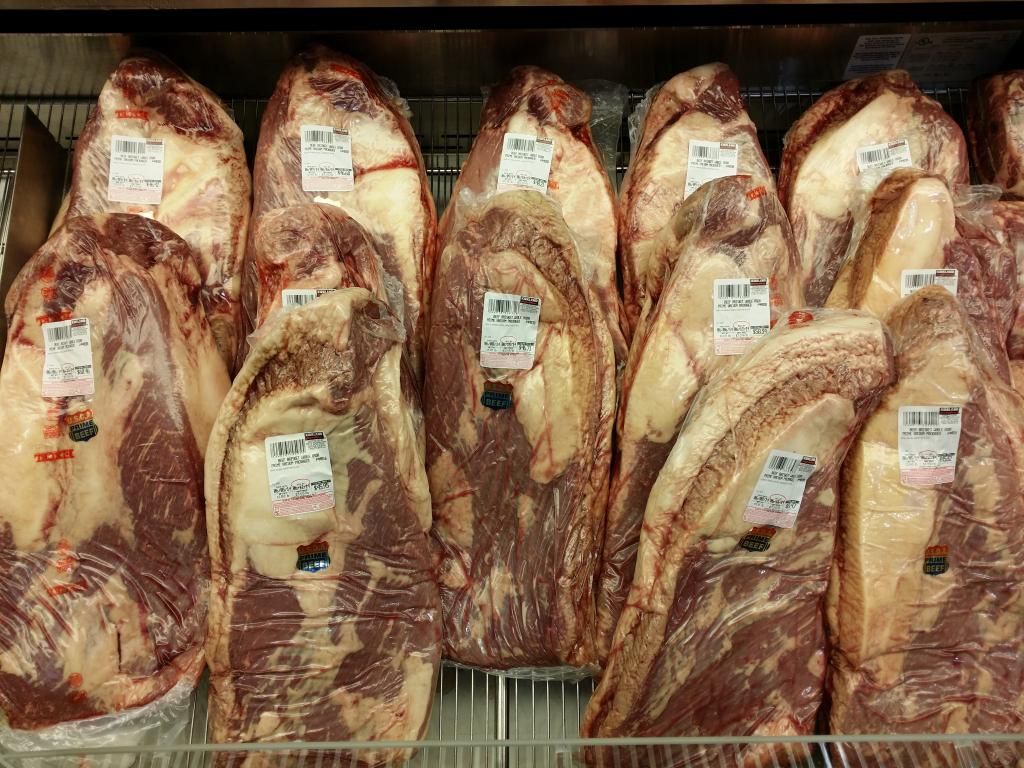 We got the apartment situated and made all the selections for the new house. I have never spent so much money in one day. Damn you upgrades!!! :P
Just a hack that makes some $hitty BBQ....