It doesn't get much hotter than the EGG cookin' in July! Make sure to keep yourself hydrated with a bit of whatever you're using for the
Beer Can Chicken
.
Ice Cream Sandwiches
are also a great way to stay cool. Looking for some great ideas for a summer cook out? Try out a
Pimento Cheeseburger
or
Dr. BBQ's Spare Rib Surprise
. Just don't be surprised if your neighbors stop by for a quick bite when they smell what you're cooking!
Big Green Egg headquarters has moved - come visit our new showroom and check out the museum and culinary center too! 3786 DeKalb Technology Parkway, Atlanta, GA 30340
FINALLY grilled Paiche & made some killer Fish Tacos (pics)
That crazy amazon fish called PAICHE went on sale again so picked up two nice pieces at a great price. I wrote PAICHE on the forum previously, but never purchased it because I got scared away when I researched this river fish from peru . . they are a true river monster!
I wanted to do simple tacos, so I went with vinegar slaw, radish and a simple cumin/chili/lime greek yogurt sauce (use 2% Fage Greek Yogurt and you will never buy sour cream again). Spiced the fish with a Chile Lime rub and grilled raised direct at dome temp of 500 for about 10 minutes. Flipped after 5 mins. Turned out amazing! Only bummer was that I bought parsley instead of cilantro and didnt realize until the first bite - ooopps! As for the fish, it was Super moist, not too fishy . . . we loved it! If you see this fish, I suggest you try it!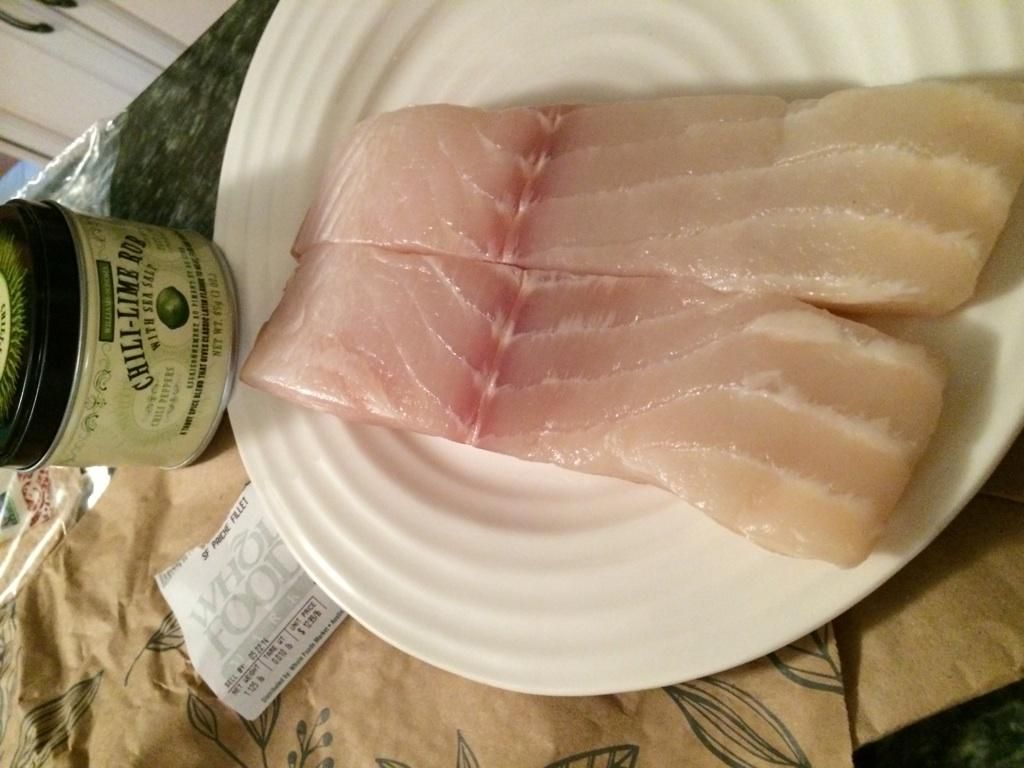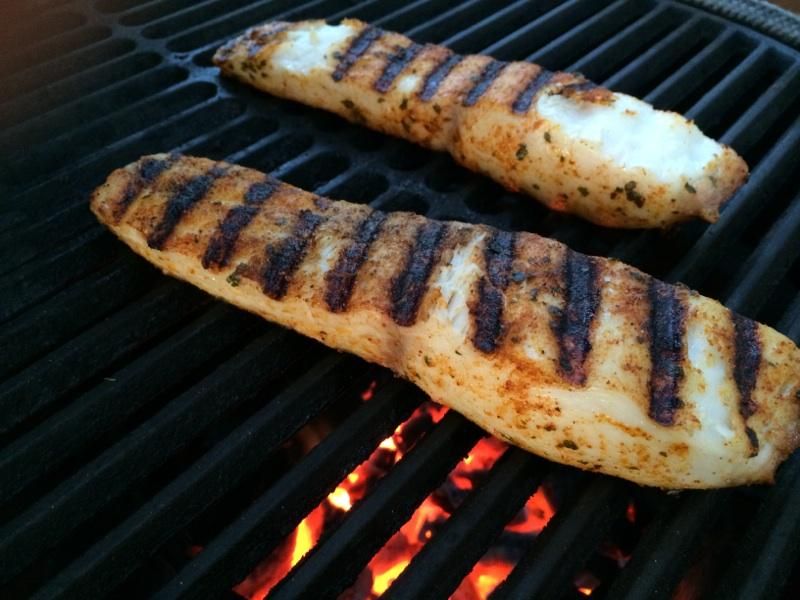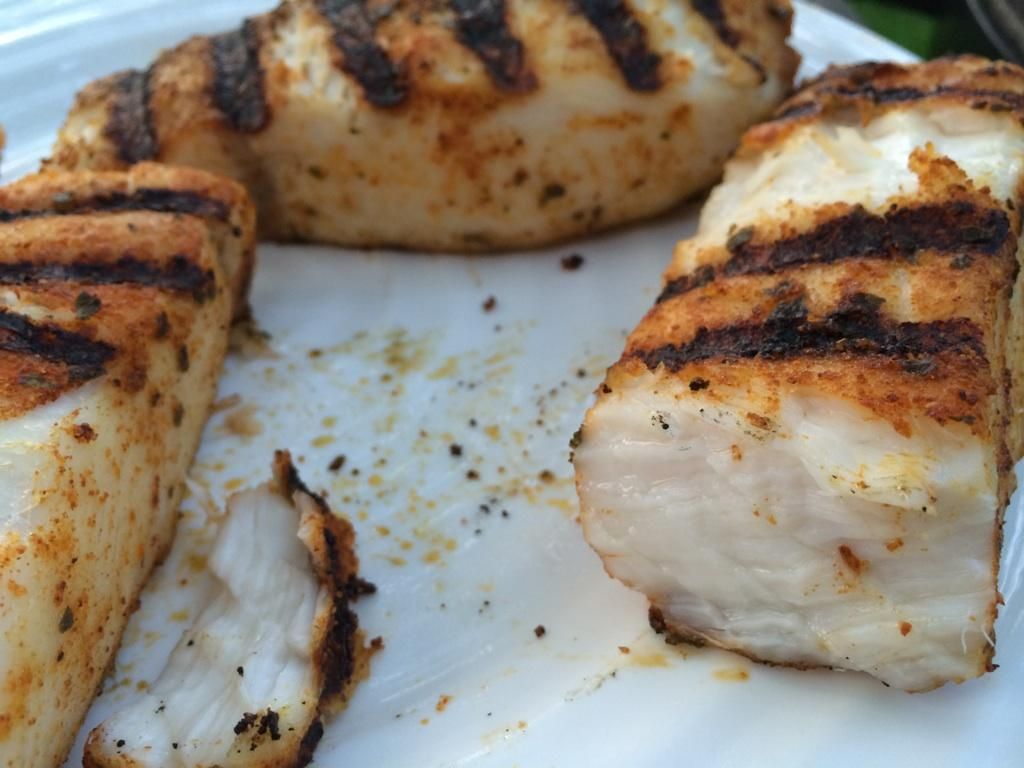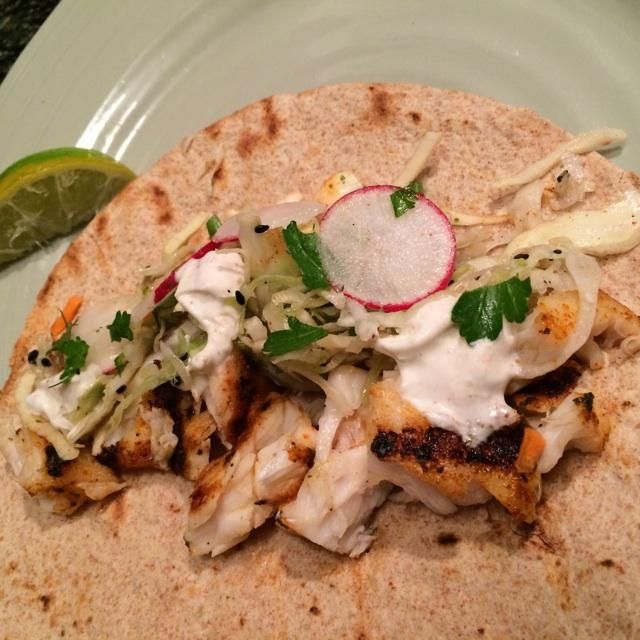 Columbus, Ohio