R2Egg2Q's post about lamb chops last week got me motivated to step up to the plate and cook some lamb. I've only cooked lamb once and it was a stuffed leg of lamb. Might have been from the Naked Whiz's site. Anyway, I didn't grow up eating lamb so I never think to cook it and have always been nervous about screwing it an expensive cut of meat. @GATABITES said they cook just like steak. I don't know why I never thought of it like that. I can cook a steak so I don't need to worry about lamb. I used the same recipe as R2Egg2Q and let it marinate for about 2 hours.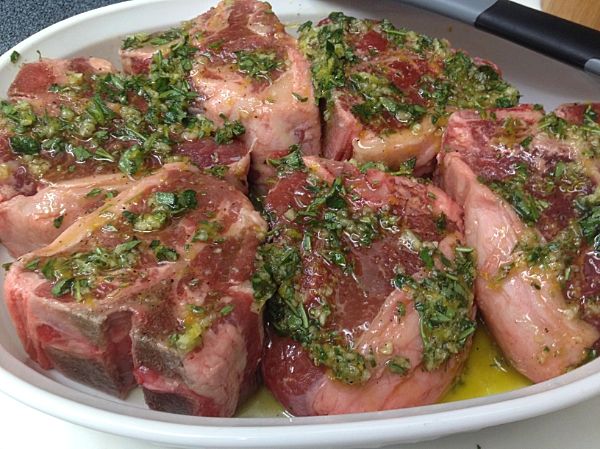 My chops must have been bigger. He fit 8 on his mini. I barely got my 6 on.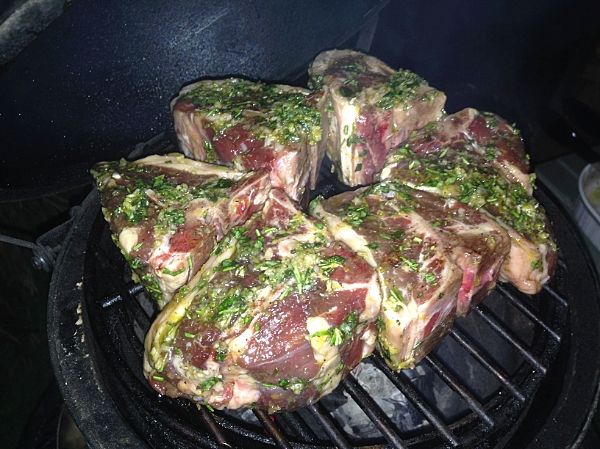 Bigger chops also took longer to cook, but we all know to go by IT not time so I wasn't worried.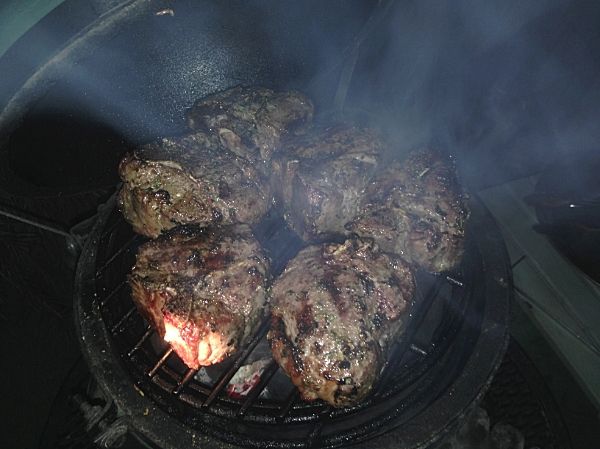 Mrs. G whipped up the Winter Mushroom Risotto from Southern Living's Feb issue. Turned out pretty darn good.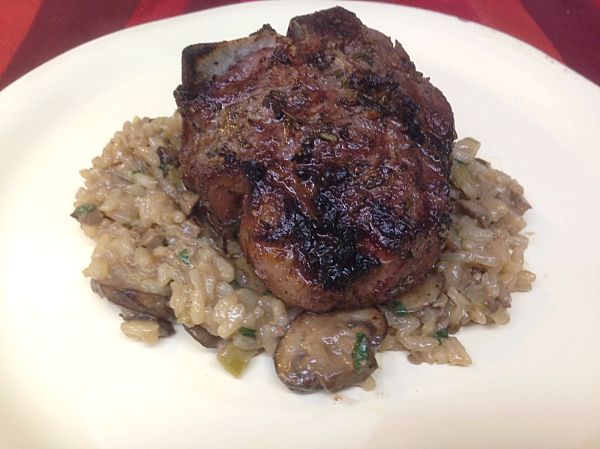 Then we sat around the fire and enjoyed the rest of the night.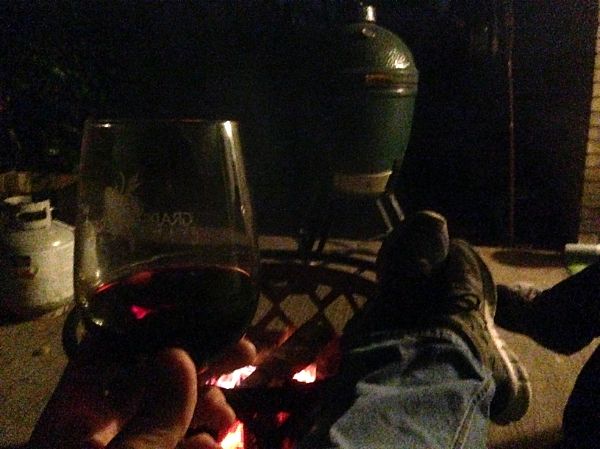 That was our Valentine's Day...on Saturday.
Thanks @R2Egg2Q for your post and convincing me to cook lamb chops. Won't be the last time.
Rowlett, Texas
Griffin's Grub or you can find me on Facebook
The Supreme Potentate, Sovereign Commander and Sultan of Wings