I took @NecessaryIndulg advice from the other day and used Bon Appetit's recipe for dressing (Kristi - I was eyeballing that recipe, you mentioning it sealed the deal). Stuck pretty close to it, but upped the garlic, mustard and Parm cheese in it. So good, I was wiping the bowl I mixed it in (after I poured the rest in a mason jar) with some bread we had laying around. Speaking of bread, made some croutons. Seasoned 'em with salt, pepper and a touch of cayenne.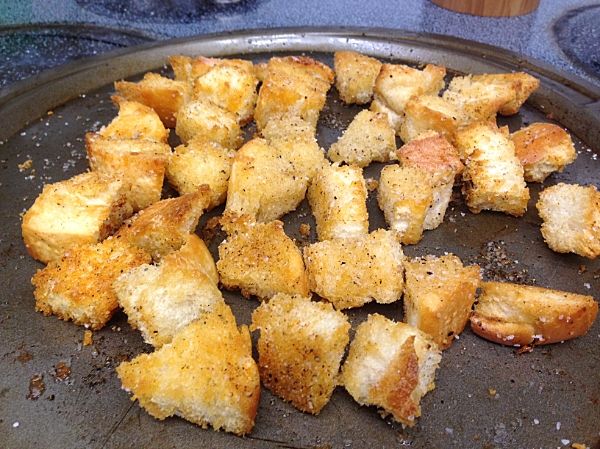 The Romaine lettuce got a drizzle of olive oil and sprinkled with some salt, pepper and tossed on the Egg at 450F. 2 minutes cut side down, roll 1/3 of the way for another minute, roll another 1/3 for the final minute. Then allowed to cool at room temp for 5-10 minutes (I don't like hot lettuce)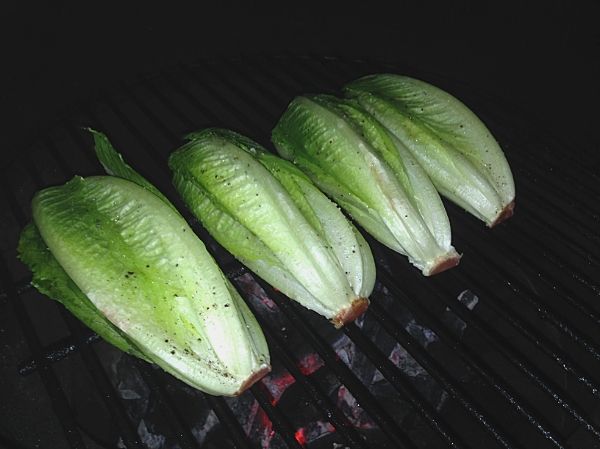 Just a bit of a char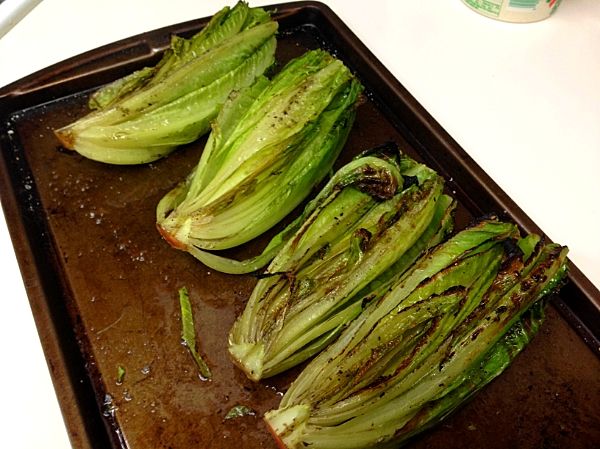 Chopped up some of the leftover chicken and we built our salads. Mrs. G does a better job of plating up, so I'll show you her plate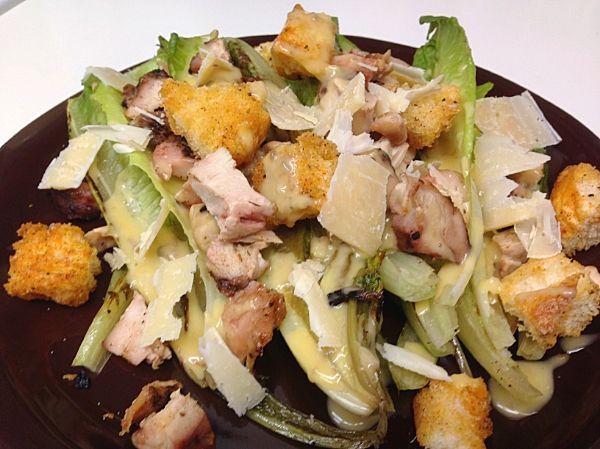 This will be the dressing we make from now on.
Got a batch of the olive oil dough going right now from The New Artisan Bread in Five Minutes a Day for pizzas tonight. First time using this recipe. We'll see how it goes.
Rowlett, Texas
Griffin's Grub or you can find me on Facebook
The Supreme Potentate, Sovereign Commander and Sultan of Wings