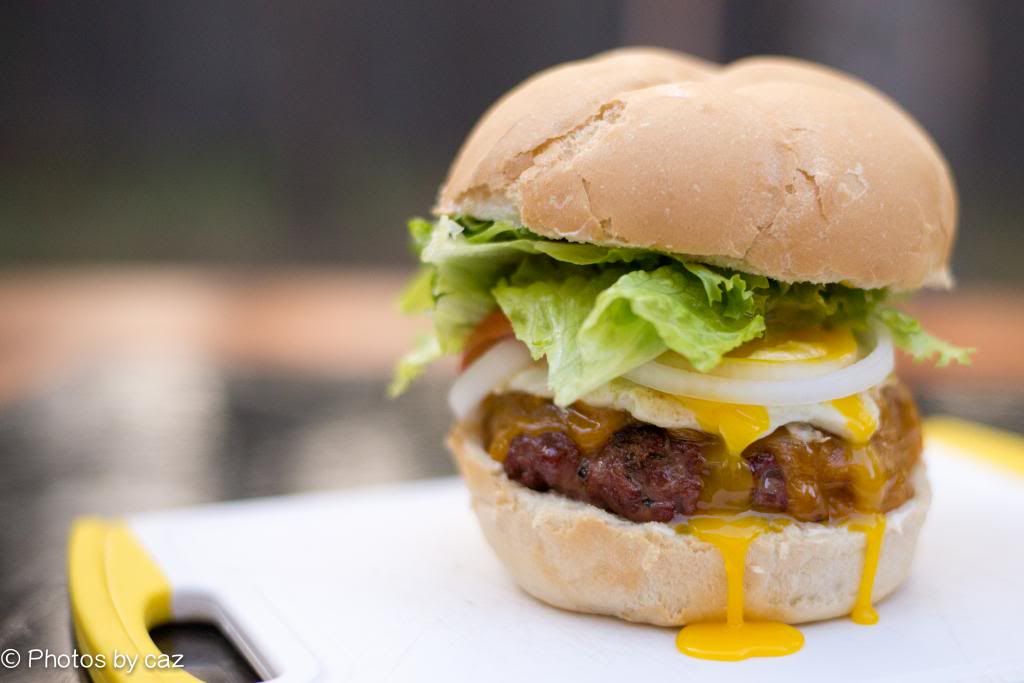 As you may recall, my wife brought home
these
the other day: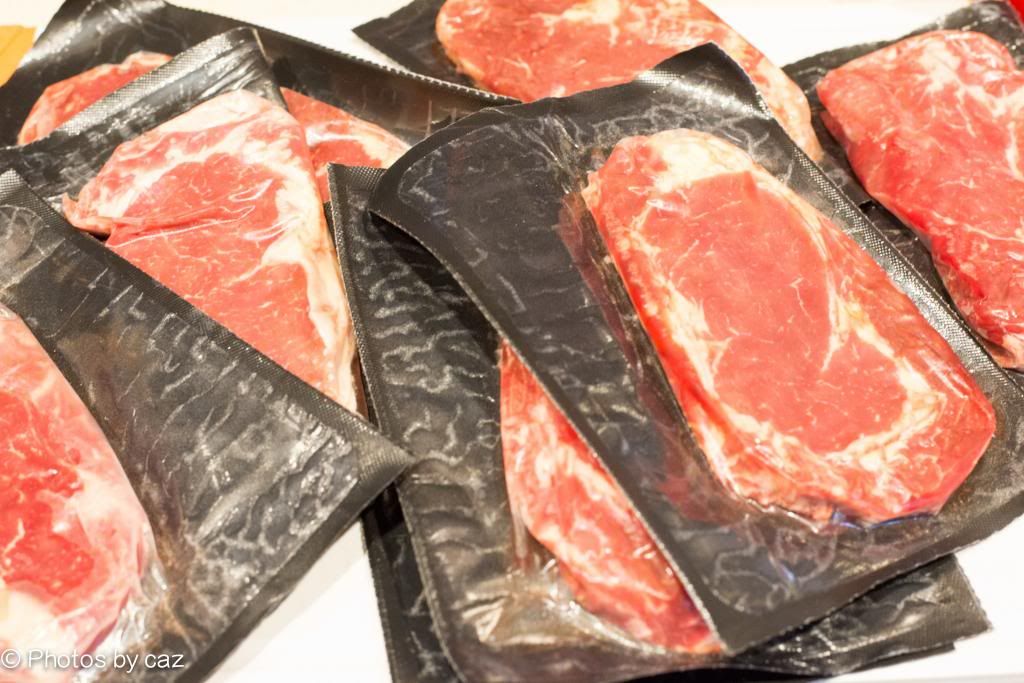 @skiddymarker
suggested I make rib-eye burgers and everything about that just sounded right. After all, I just bought myself a grinder for a stocking stuffer.
Seasoned the meat with onion powder, garlic powder, and black pepper. 1/2 teaspoon each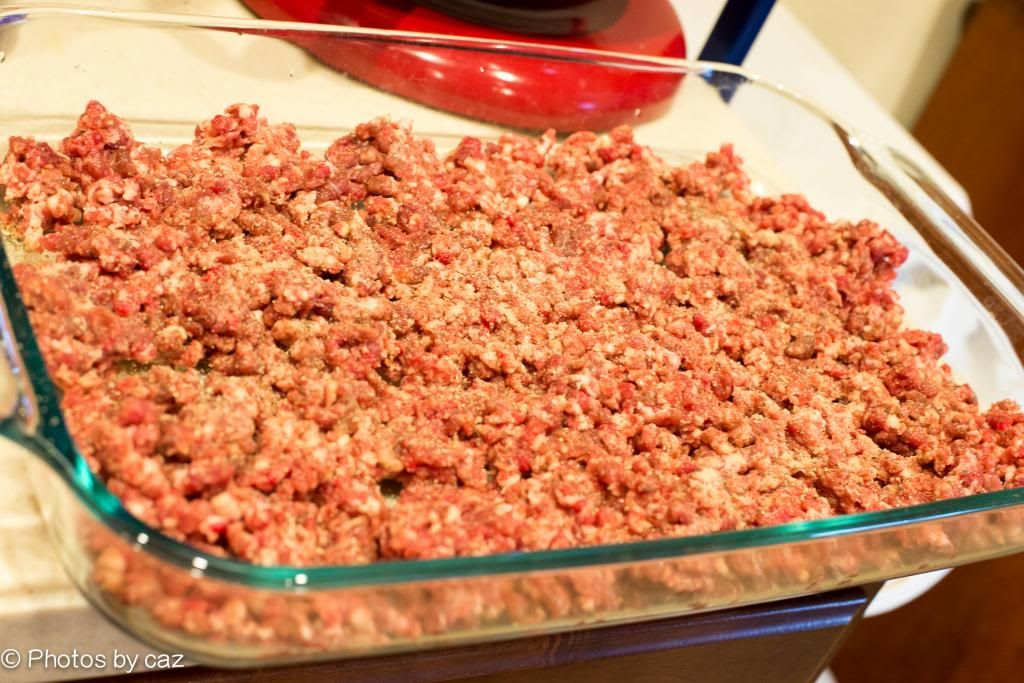 Yielded two 8oz patties and five 4oz patties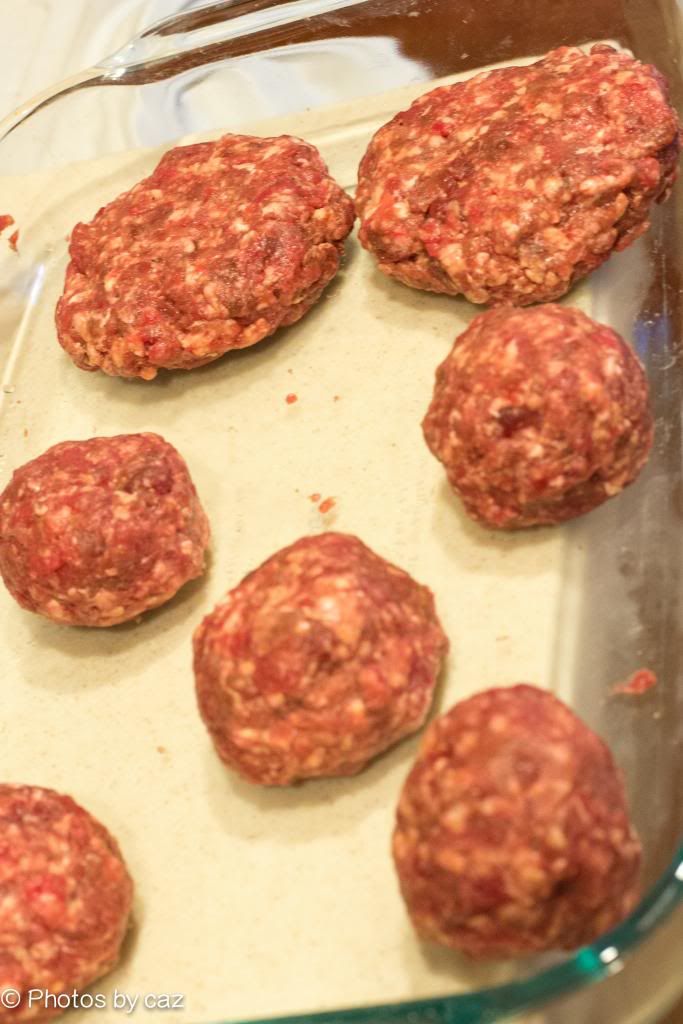 I tossed the formed patties into the freezer while I got both my eggs up to temp. 450 on the large with the baking steel and 225 on the small. Both elevated. Hickory wood on the small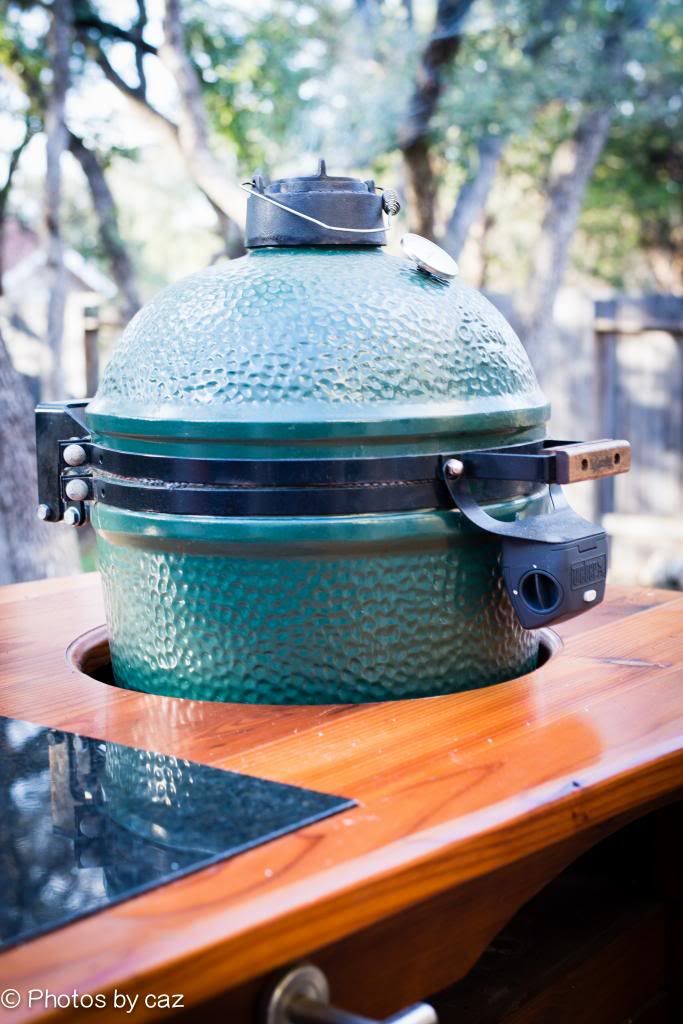 The five 4oz patties are being cooked on the flat top while the two 8oz are starting off on the small.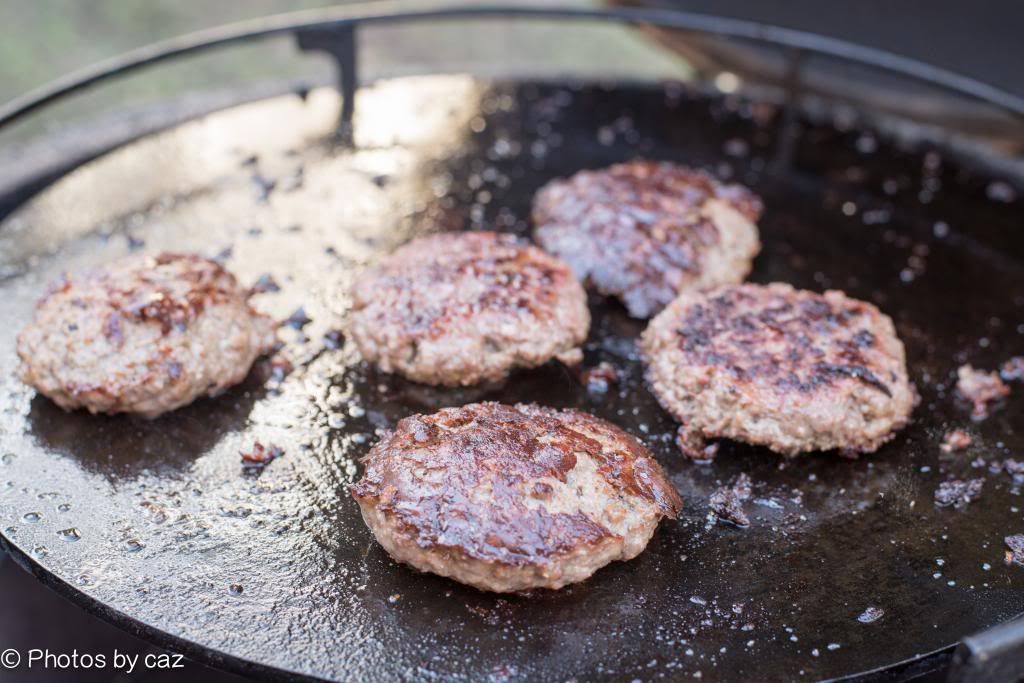 I removed the big boys from the small when they hit 110 internal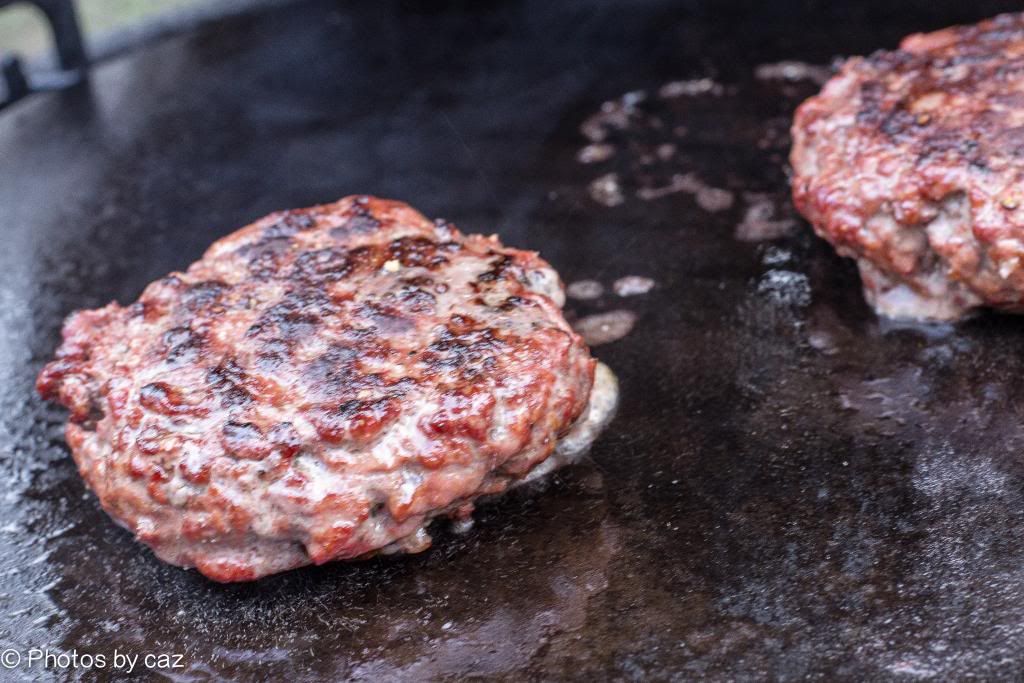 I made a small mistake and overshot my temp cause I thought it would be a cool shot with the cheese fully melted on the flat top. Next time (there most definitely be a next time), I will put my cheese on immediately after I flip and pull when it's melted. This burger was still juicy and was the best tasting burger i've made...so no harm, no foul.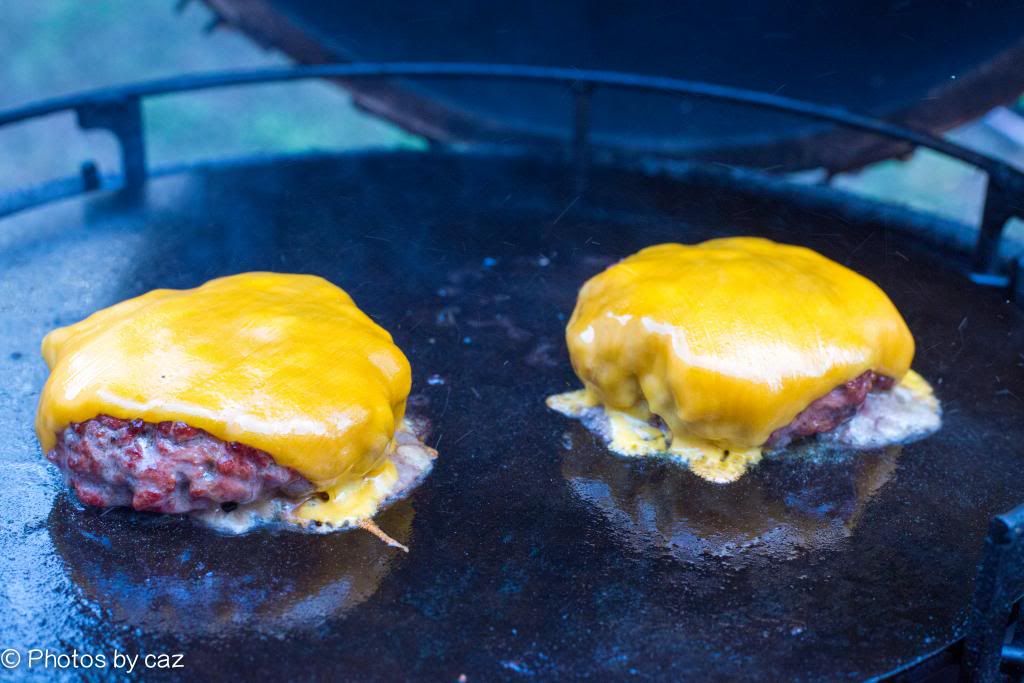 Sliders for the kids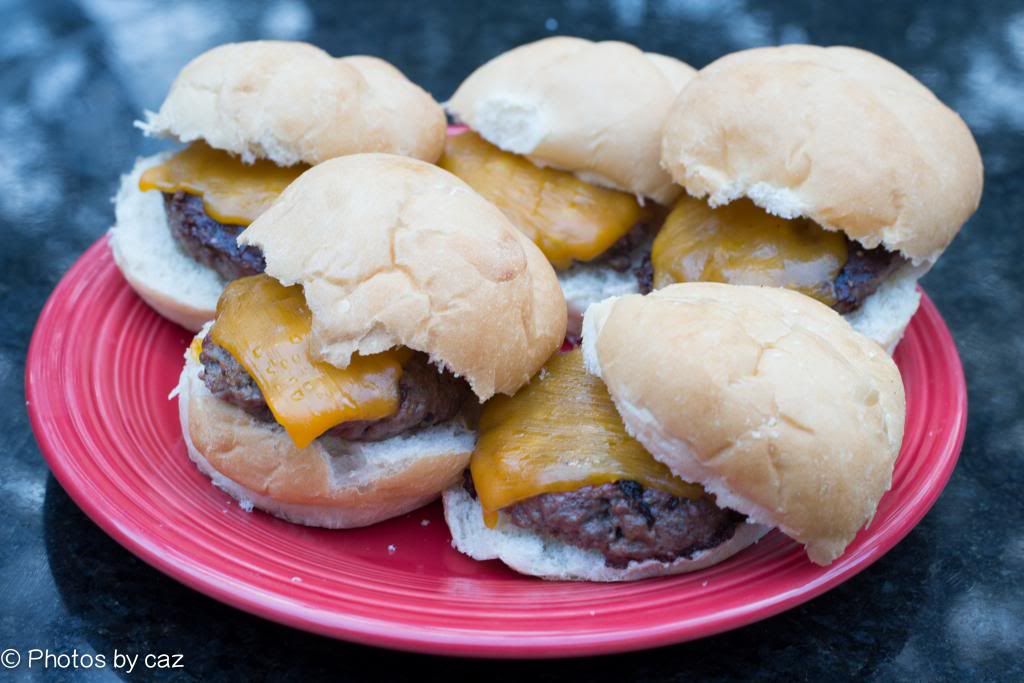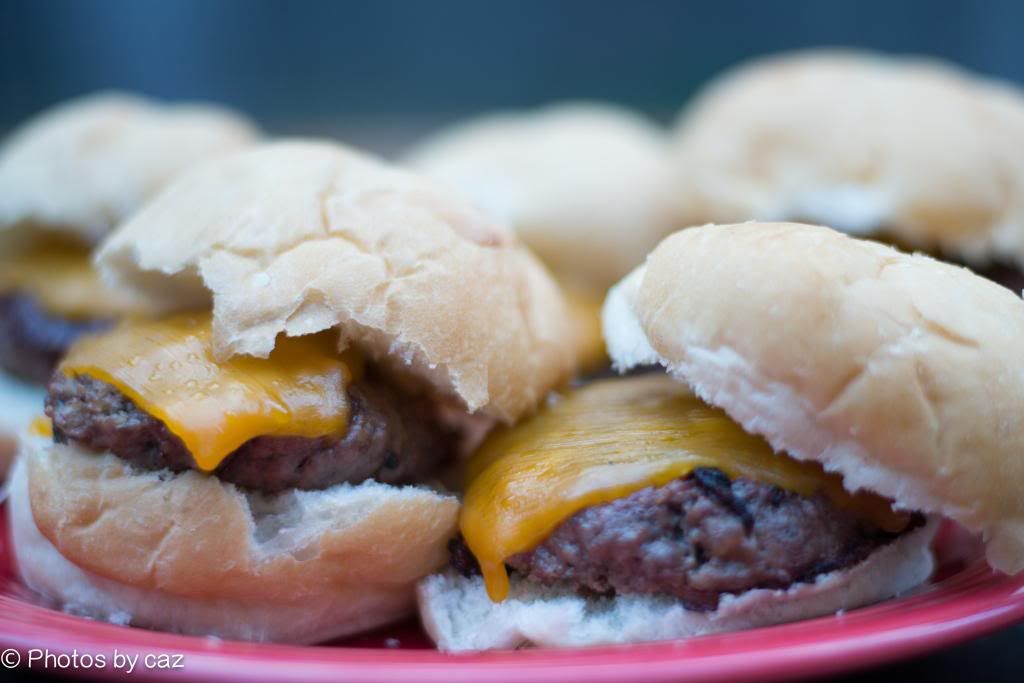 The big boy...with some loaded fries the wifey made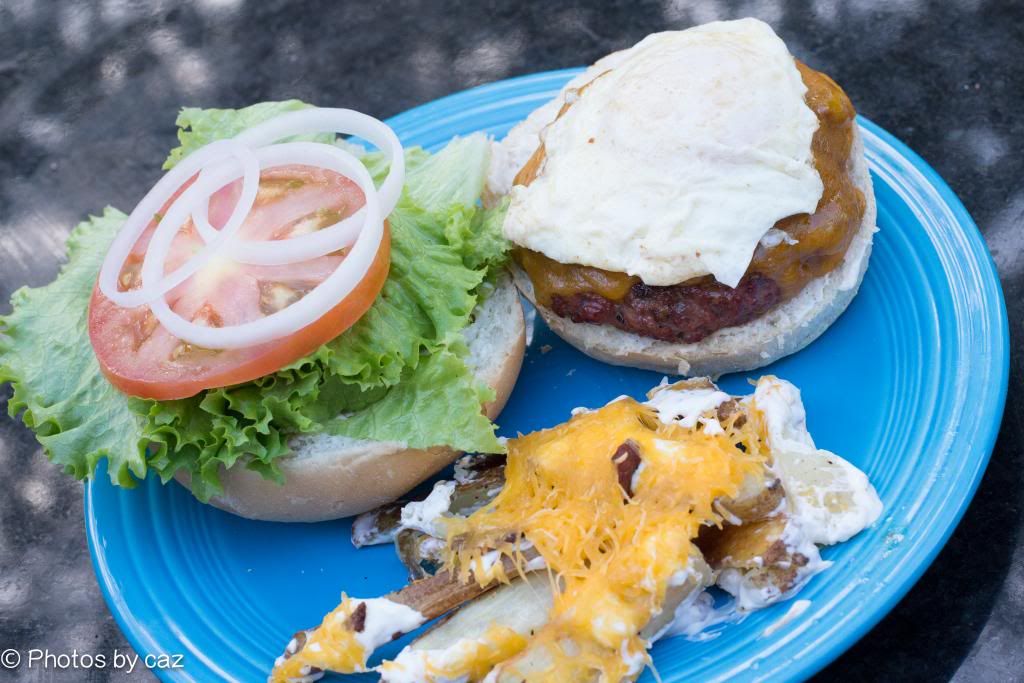 As mentioned...juicy as hell! B-)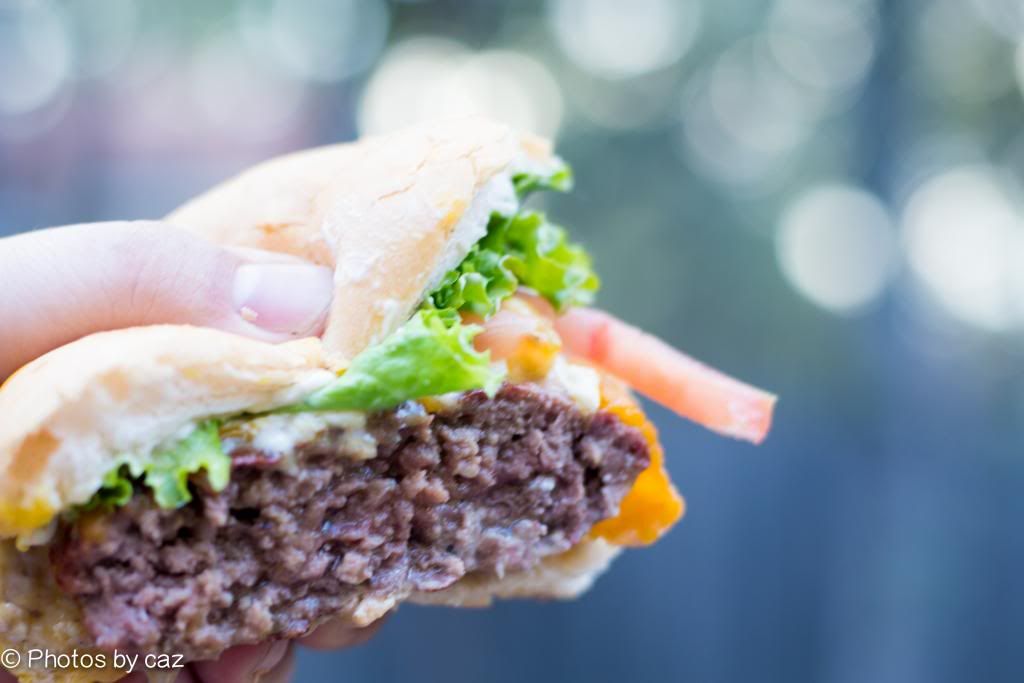 Just a hack that makes some $hitty BBQ....