So, I was in NYC for my first trip to the Big Apple from Tuesday through Sunday last week. We had a great time, but we definitely had to change several plans due to the weather. We've decided we're going back next fall and likely won't return during December anytime soon. Not seeing real snow since 1985 in San Antonio, I actually thought I would enjoy it. It was great at first, but I'm so over snow that it's not even funny. :P
We ate some great food and had one major failure that i'll touch on below.
Well, here are some pics from the trip:
Great artist in the Grand Central Terminal...wow...what a treat!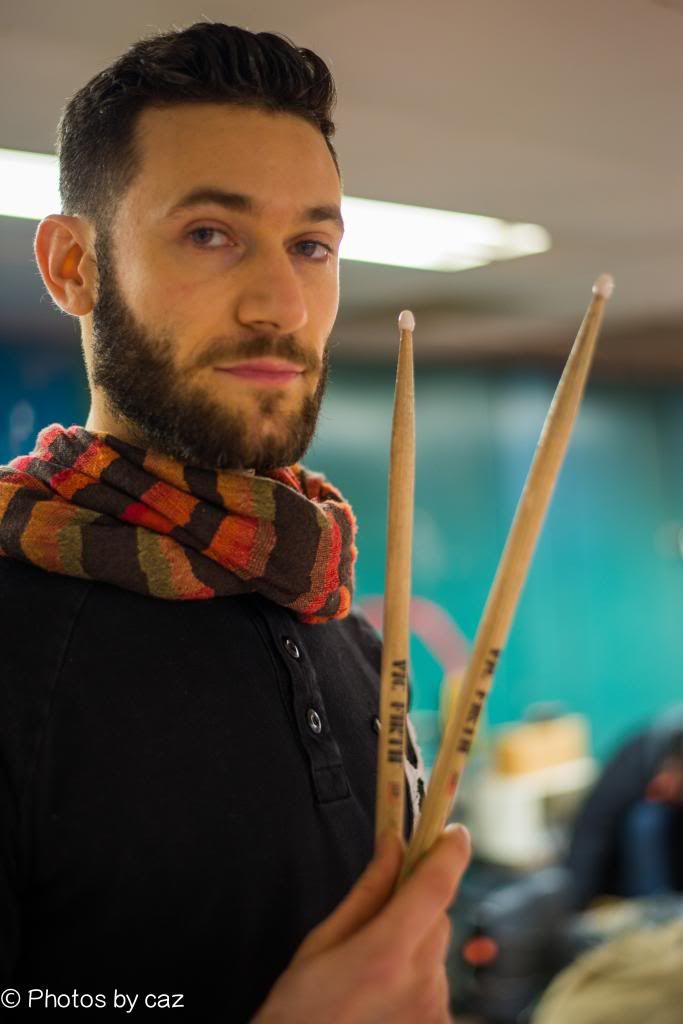 Here is a video of him performing sometime back (I didn't take it):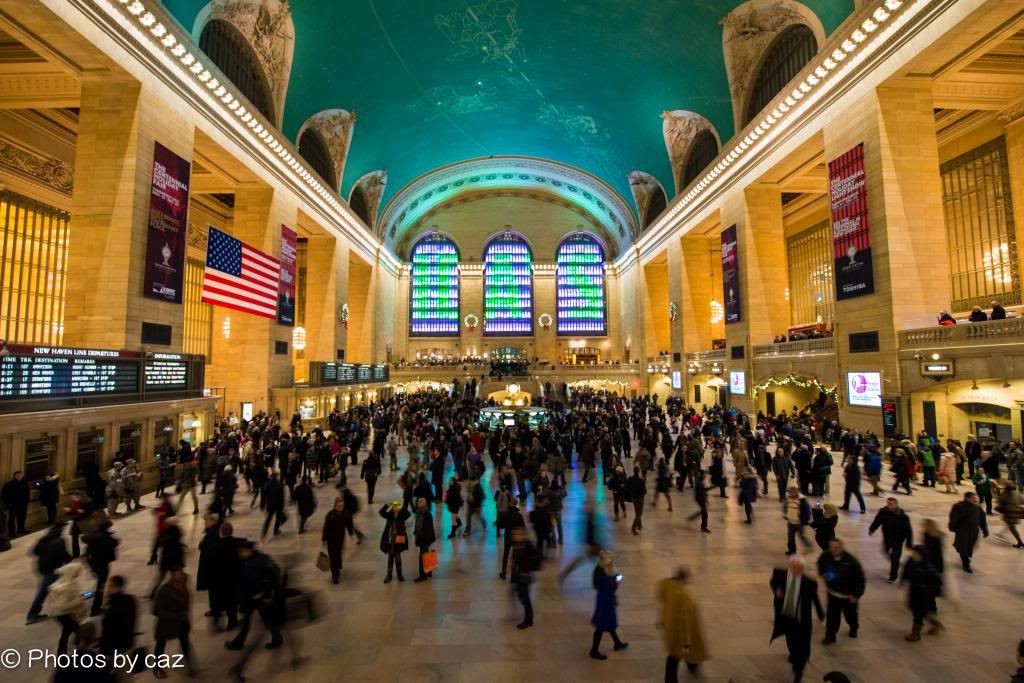 Never forget!!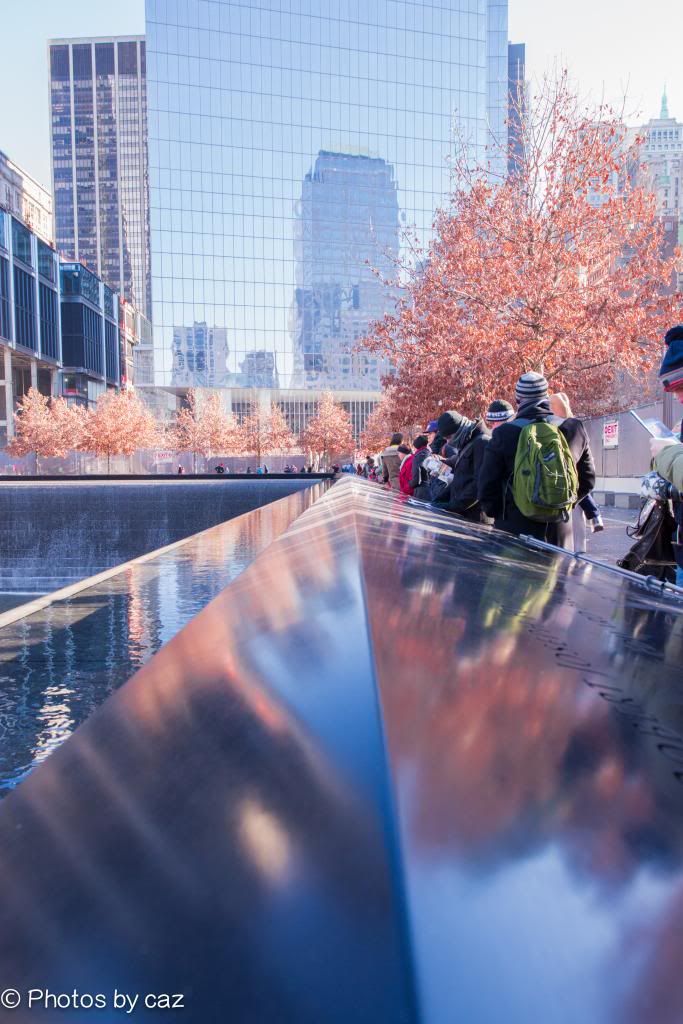 Protect and Serve - Officer with the NYPD Counter Terrorism Unit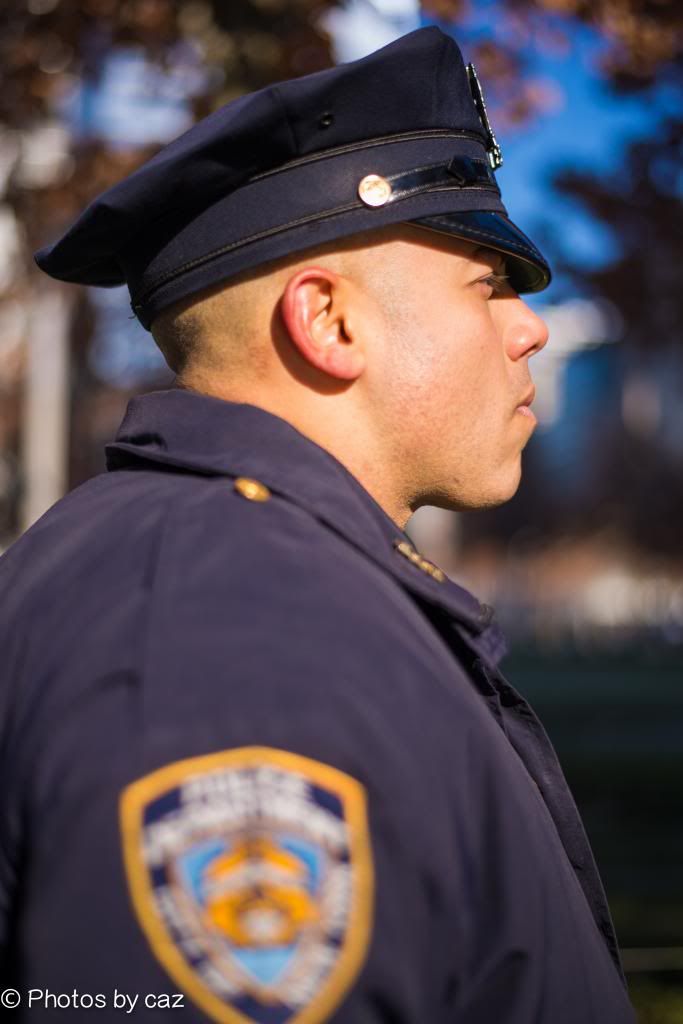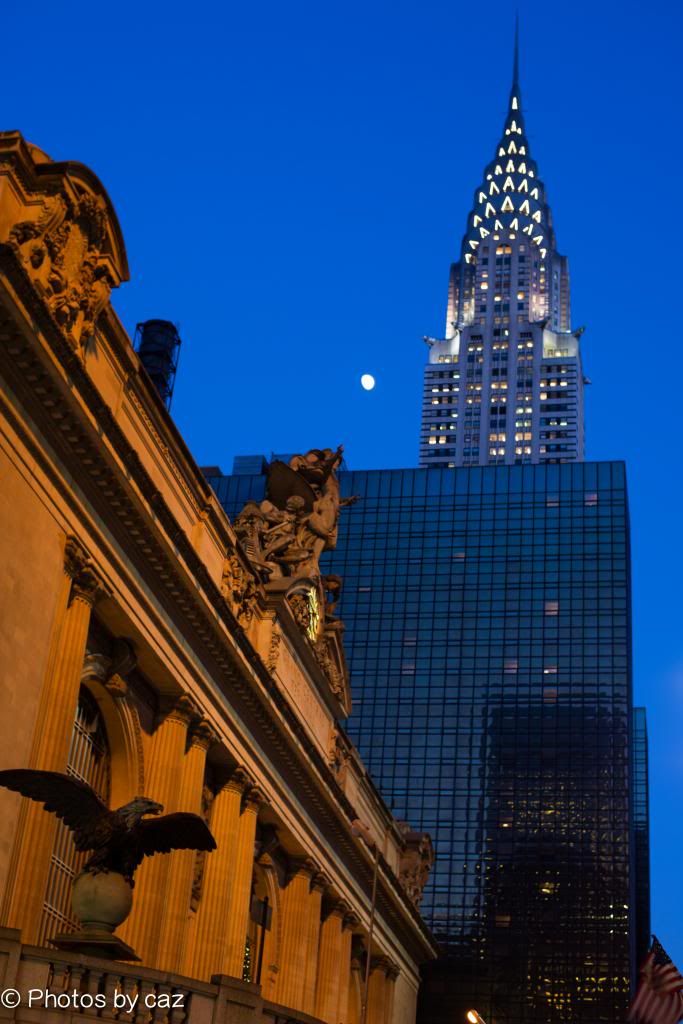 Central Park
Another cool subway performer!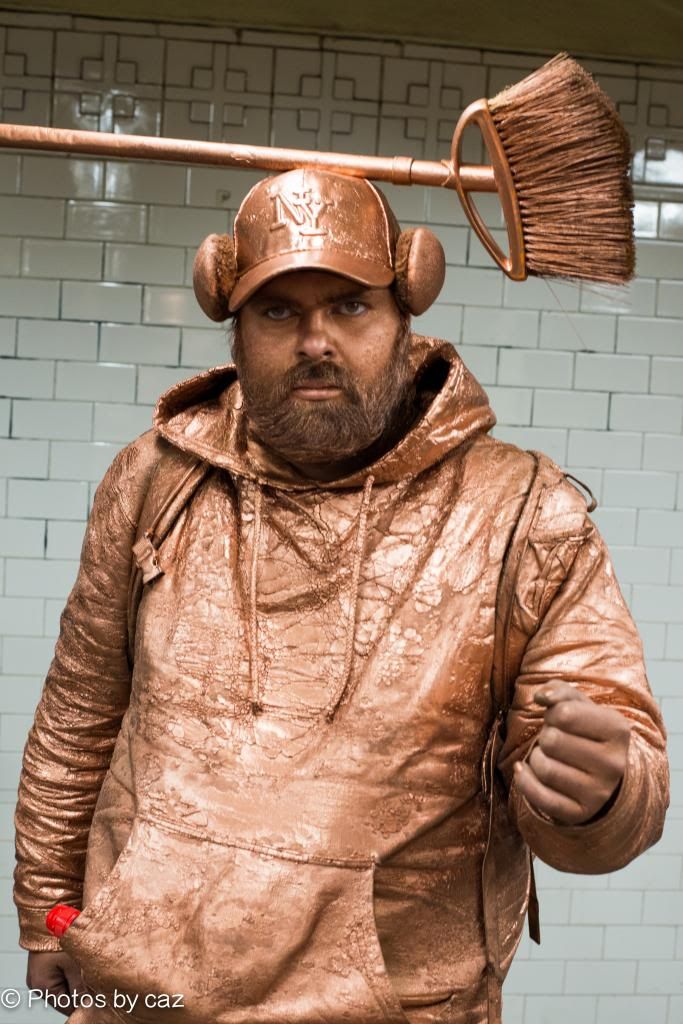 And here is my failure...I was looking forward to Peter Luger's Steakhouse for 4 months and it sucked donkey balls. How in the world could they ruin dry aged prime beef will never make sense to me. We had two "steaks for two" and they both had zero beef taste and lacked the nutty flavor you typically get from dry age beef. I'm still in shock!
I will say that the double cut bacon was very good.
Steaks were ordered medium-rare plus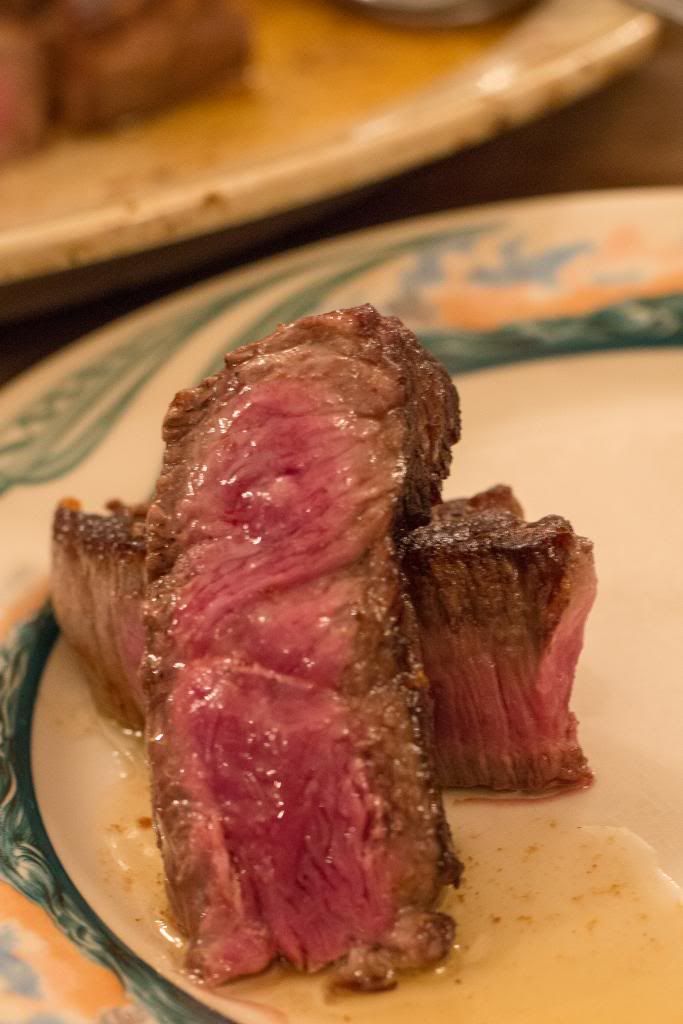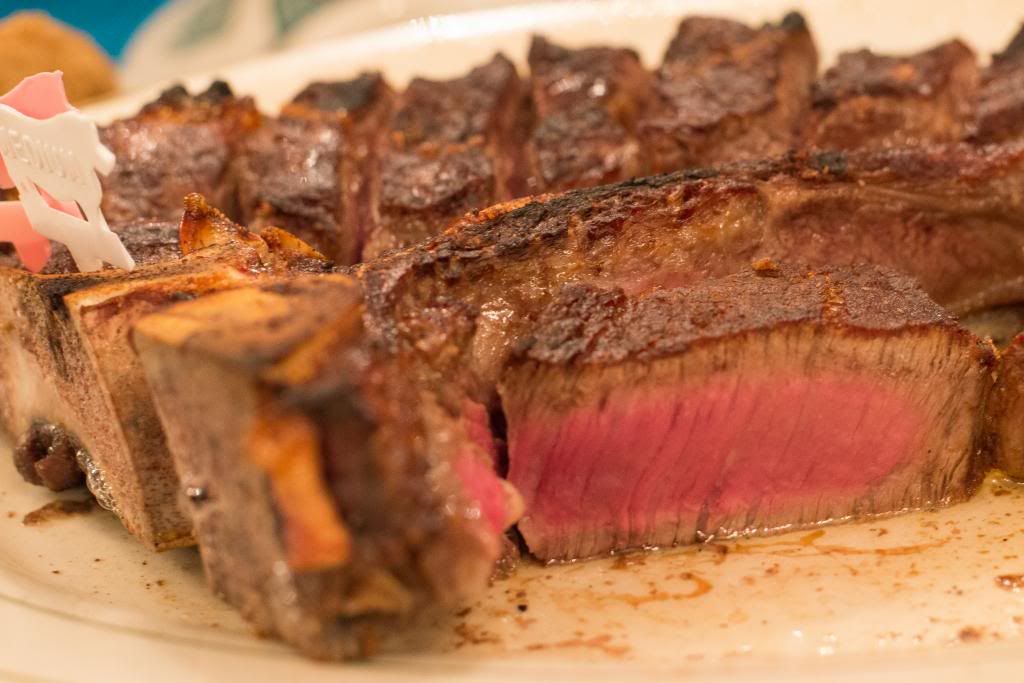 Just a hack that makes some $hitty BBQ....