Deli sliced roasted jalepeno pork loin.
Egg is set at 275 per partyQ. One whole boneless pork loin about 10 lbs. I cut it in pieces that would fit in my meat slicer and I vacuum sealed the tail piece to grind up or do something with later.
I injected some of my roasted jalepeno bbq sauce into the loin. It was just a touch to thick for injecting but for the most part I think it worked. Then I slathered the rest on top and let it sit. Then a light coat of Jamaican firewalk and a coat of maple and brown sugar.
All on the egg now. Going to take it to around 140ish pull and wrap in foil. Then tomorrow I will slice it thin, and it's going to a mens supper for snacks.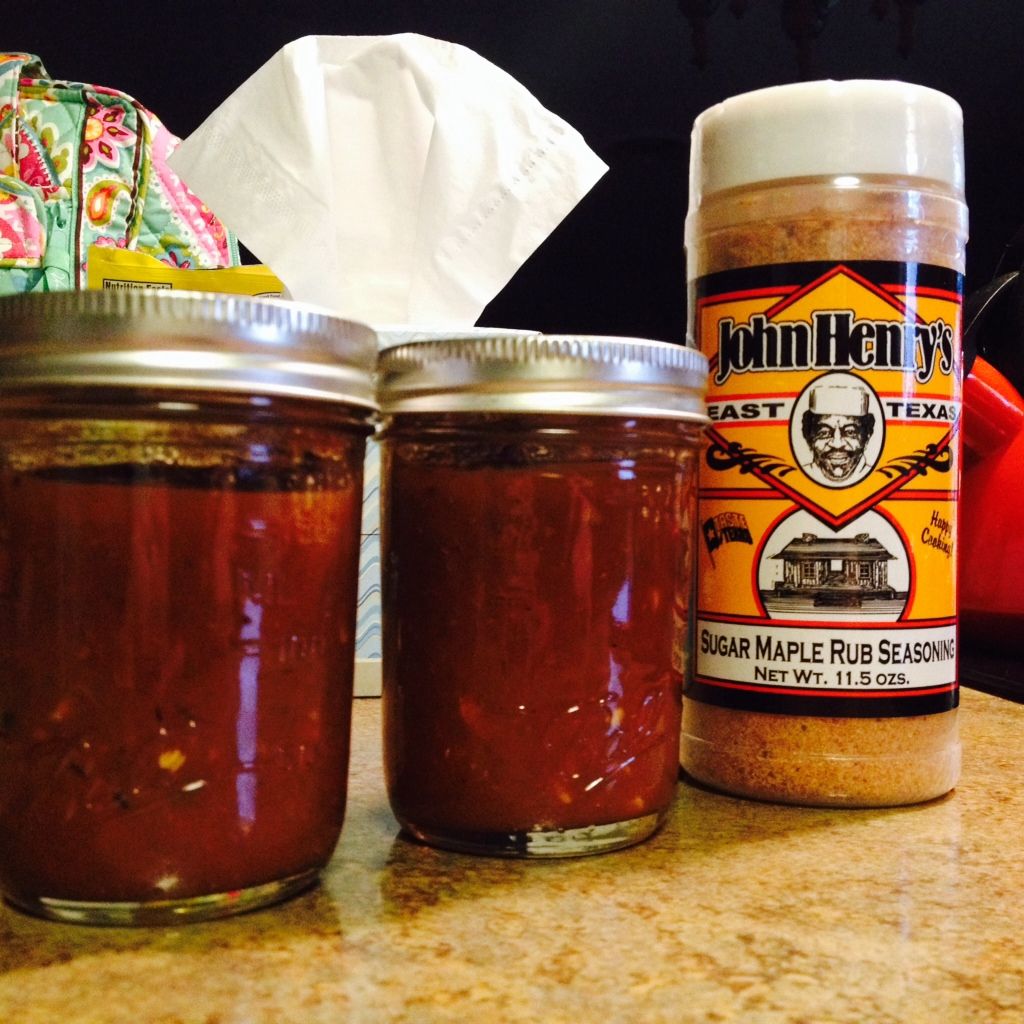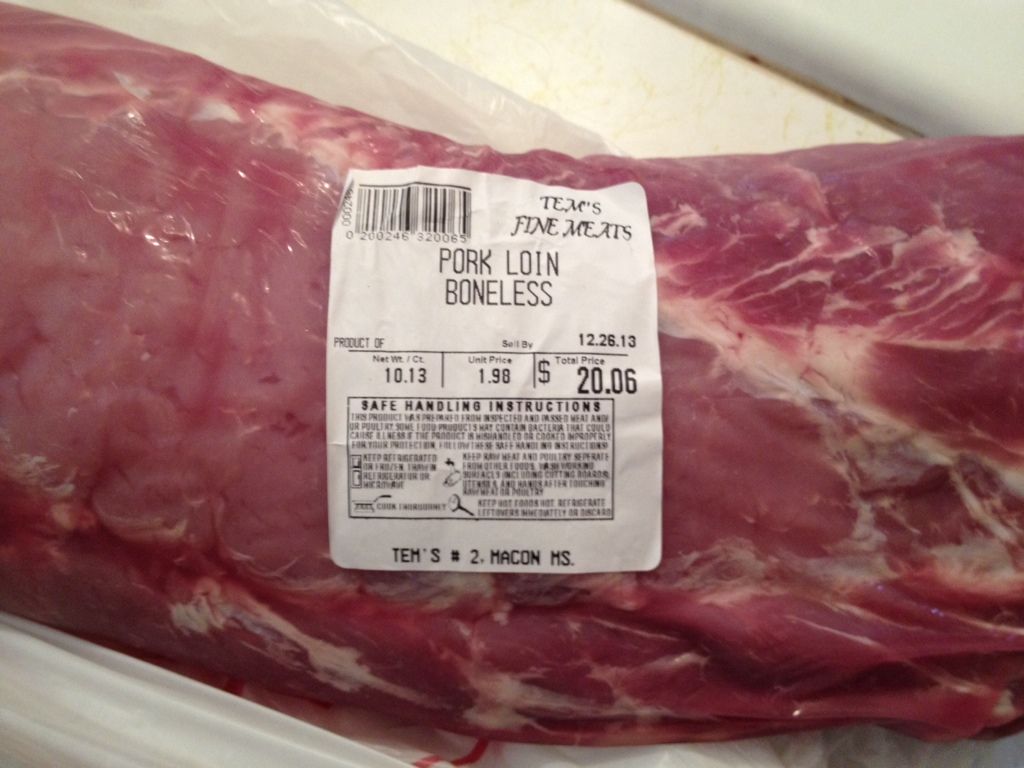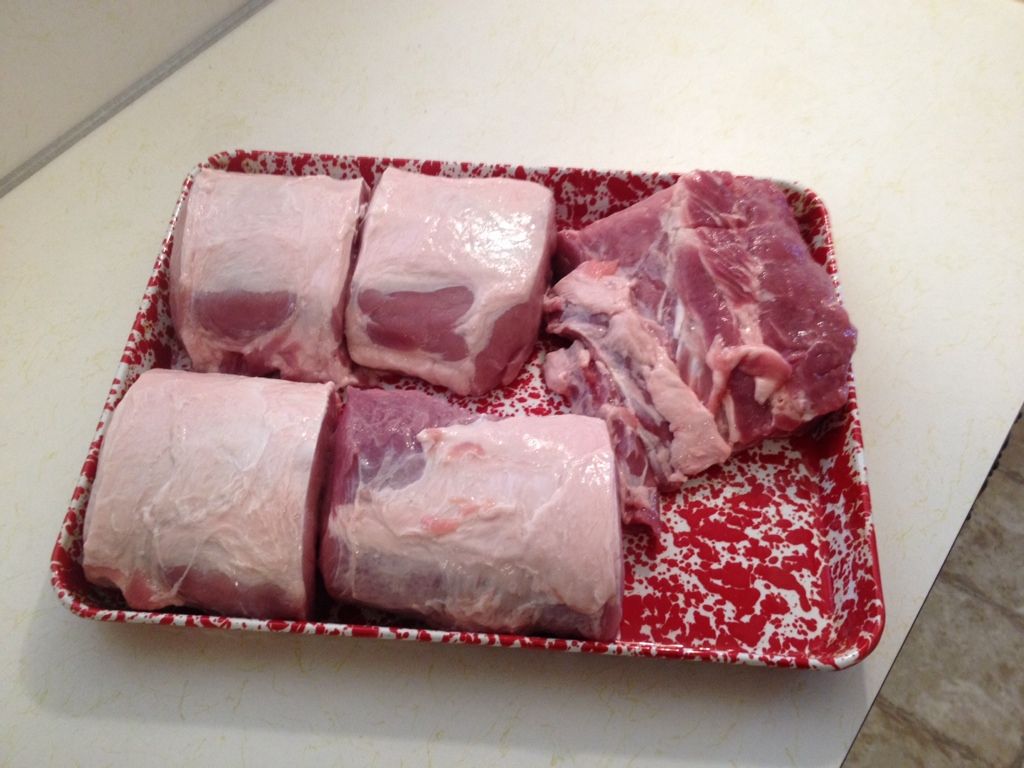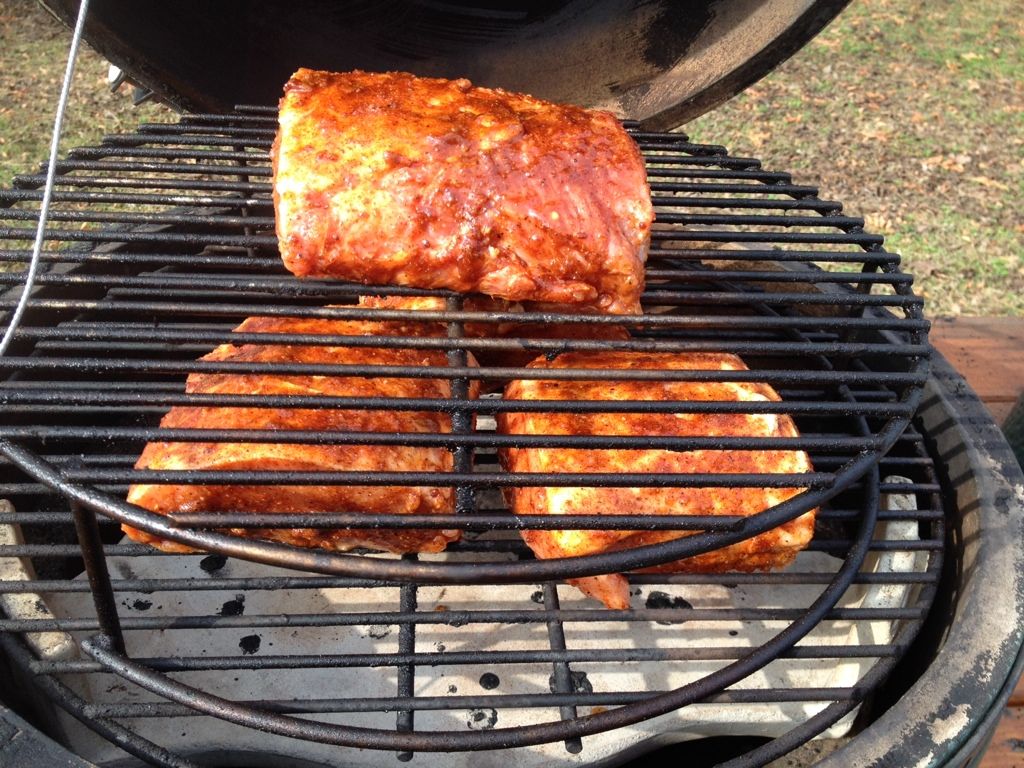 My egg table is starting to look awful. I'm building a chicken coop next week and will redo some of it.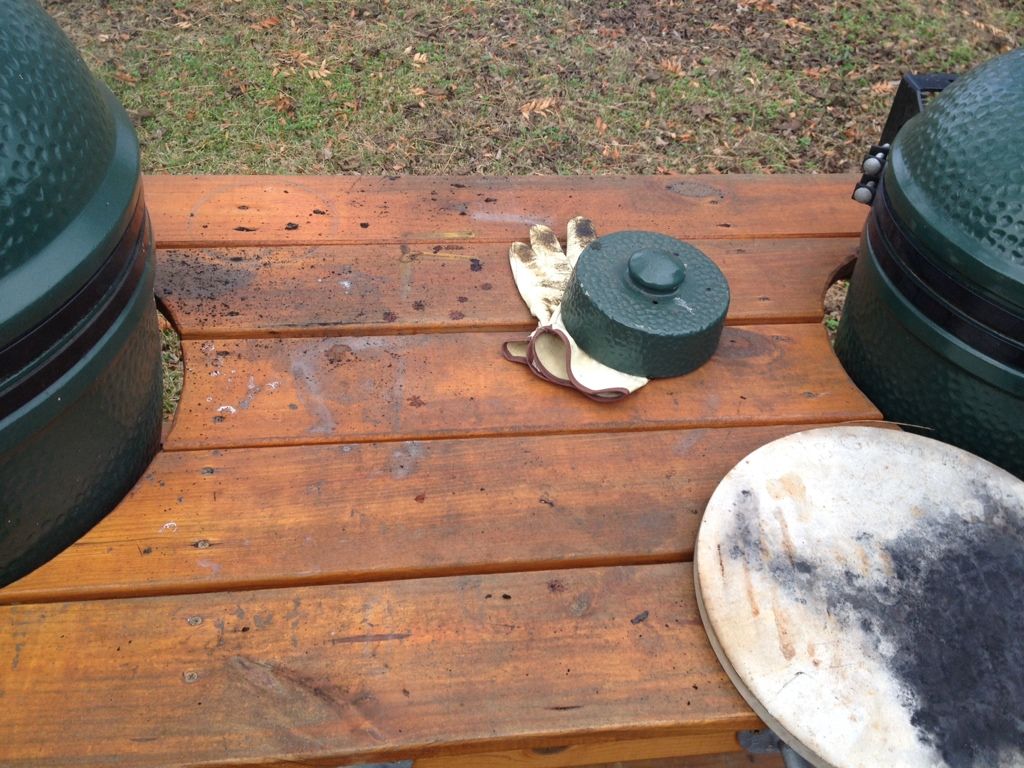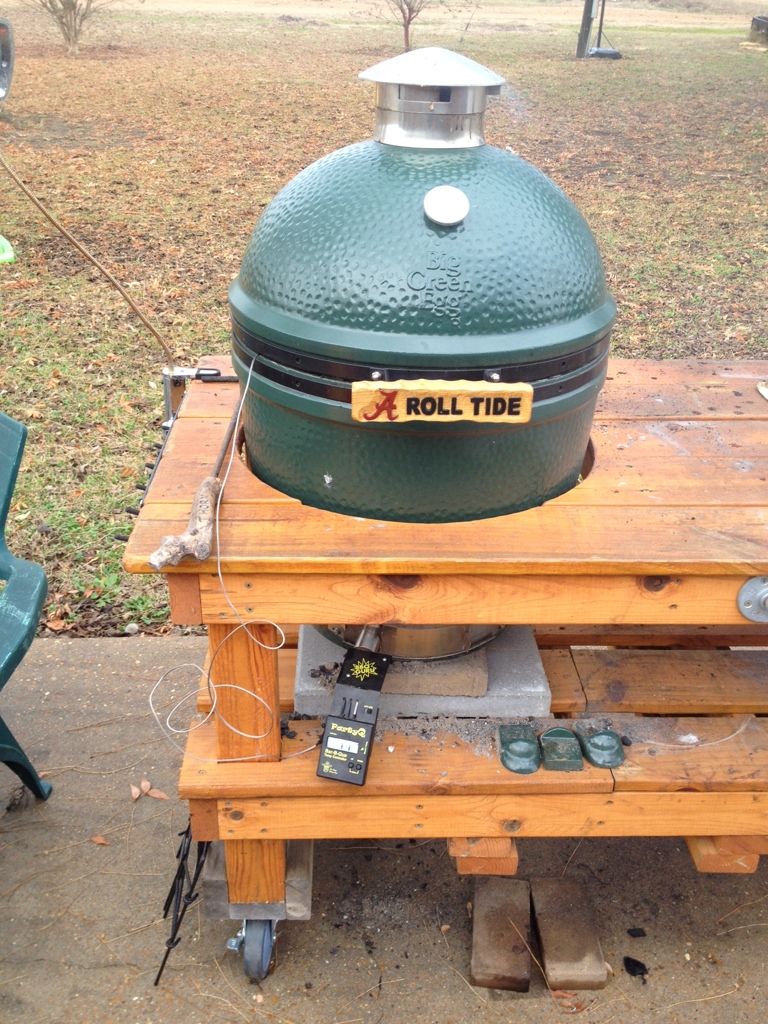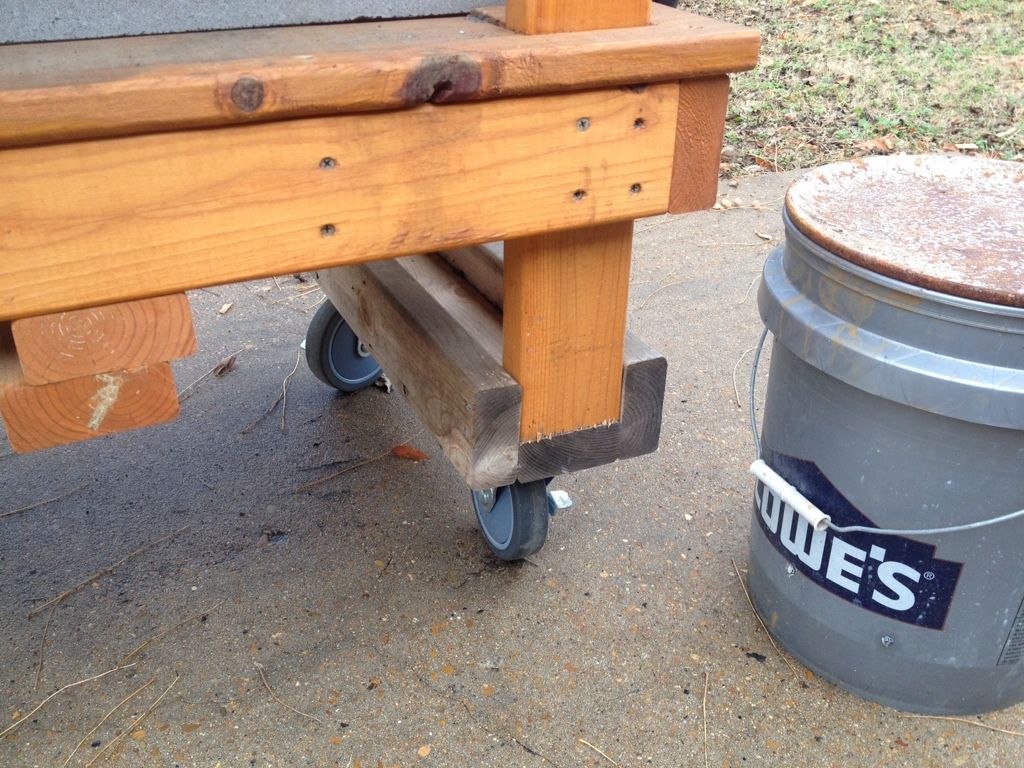 _______________________________________________
XLBGE