Labor Day Spatchcock! Pics as the day progresses
Happy Labor Day! It's just the ol' lady and I today so a chicken was the winner. Spatch'ed and sitting in the fridge to dry out. Going to rub w/ some DP and cook at 400 raised direct til 165 breast 180 dark with a chunk of apple wood. Will post before, during, and after cook. Happy Labor Day!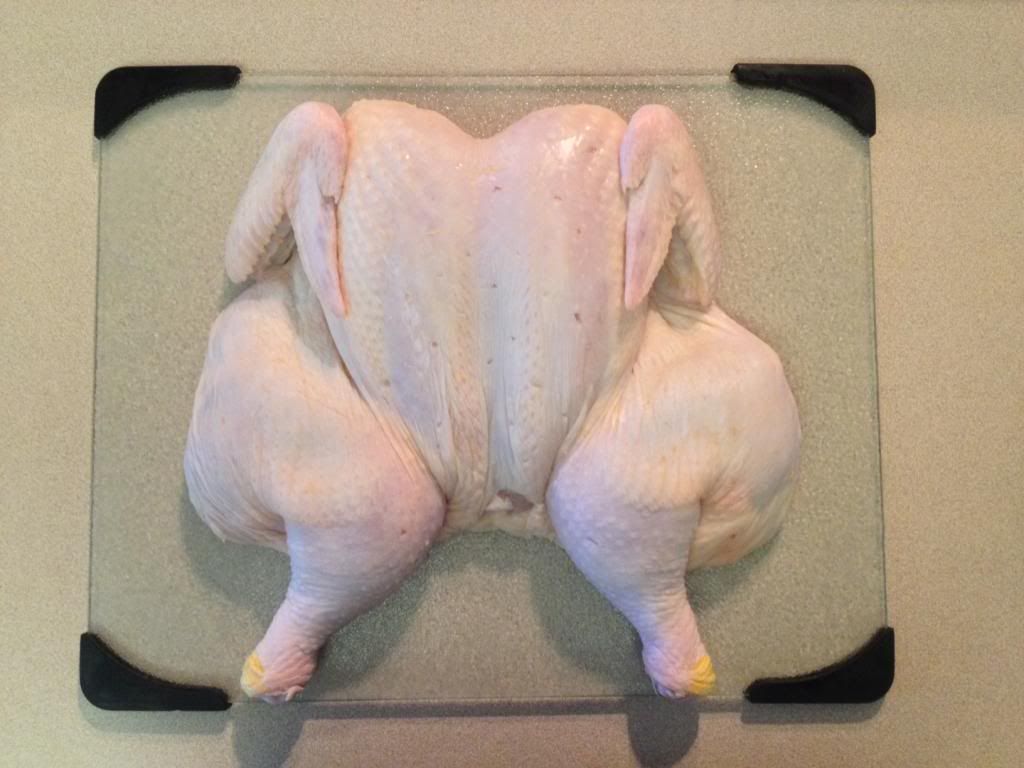 68% of statistics are made up on the spot.