Because of surgery...I'm taking it reeeeal easy on chewing these days!
Not much works better that using your Food Saver and freezing PP in larger chunks to preserve the moisture!
Boil in the bag for a few minutes...pull, and toss in your sauce of choice!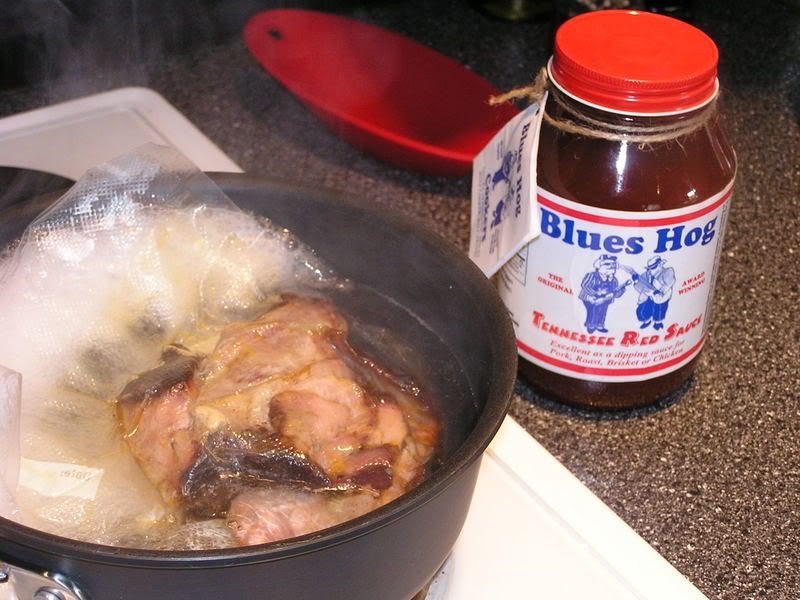 Wa...La!!
I spent most of my money on good bourbon, and bad women...the rest, I just wasted!!