With winter in full gear, we're enjoying all the awesome photos of EGGs in the cold weather. Stay warm with some of our favorite Dutch oven recipes:
Chicken & Dumplings
,
Chili Con Carne
and
BLT Soup
.
The Big Green Egg headquarters has moved - come visit our new location and check out the museum! 3786 DeKalb Technology Parkway, Atlanta, GA 30340
Reverse Sear Perfection! First attempt
3rd Cook so far.....and boy was it delicious! I went to the store to pick up some NY Strips but I couldn't pass up the Ribeye that caught my eye. It spoke to me and begged to end up on my dinner plate, and it was on sale too
6.99 a lb, so I picked up the manliest one they had weighing in at 23 oz. Rubbed with some EVOO and seasoned generously with DP Red Eye and some cracked pepper. cooked for 25-30 min at 225-250 until I.T. was ~105. then removed and rested while I turned the lump into lava. Seared for 90 seconds on each side at 750 w/ a 90degree turn to get some sexy grill marks. pulled at ~120 I.T. and rested for 10 minutes. Final Temperature was ~130 Enjoy....
I could not believe how fast the grill jumped up to over 750. Less than 3 minutes from 225 - 750. AMAZING!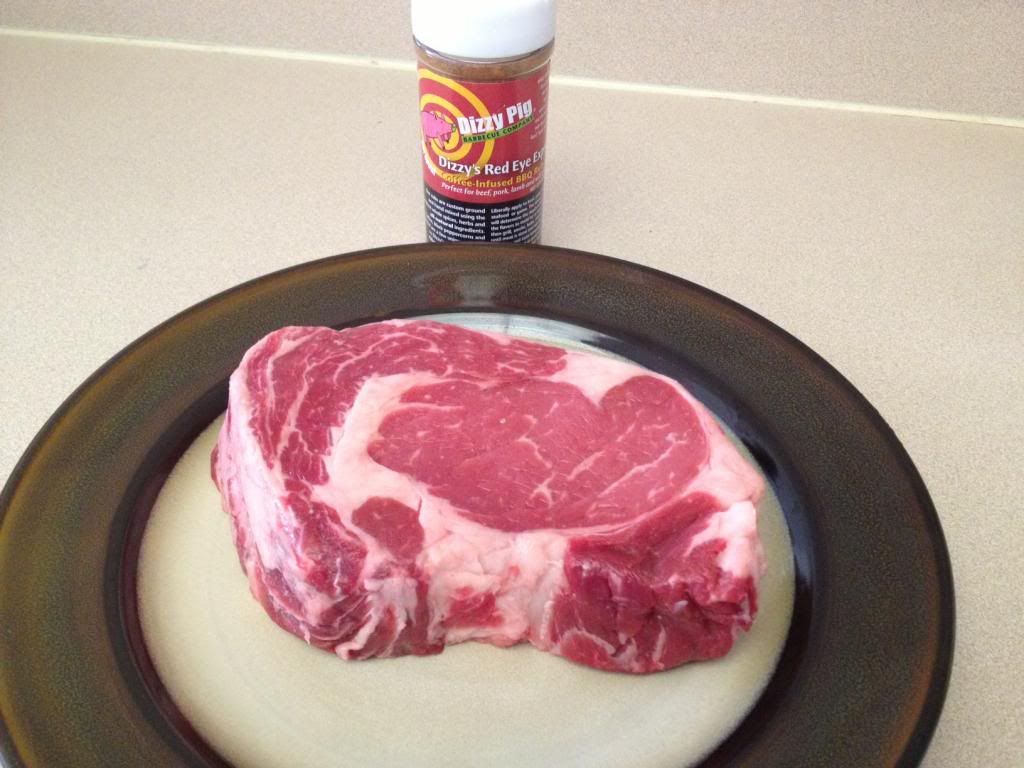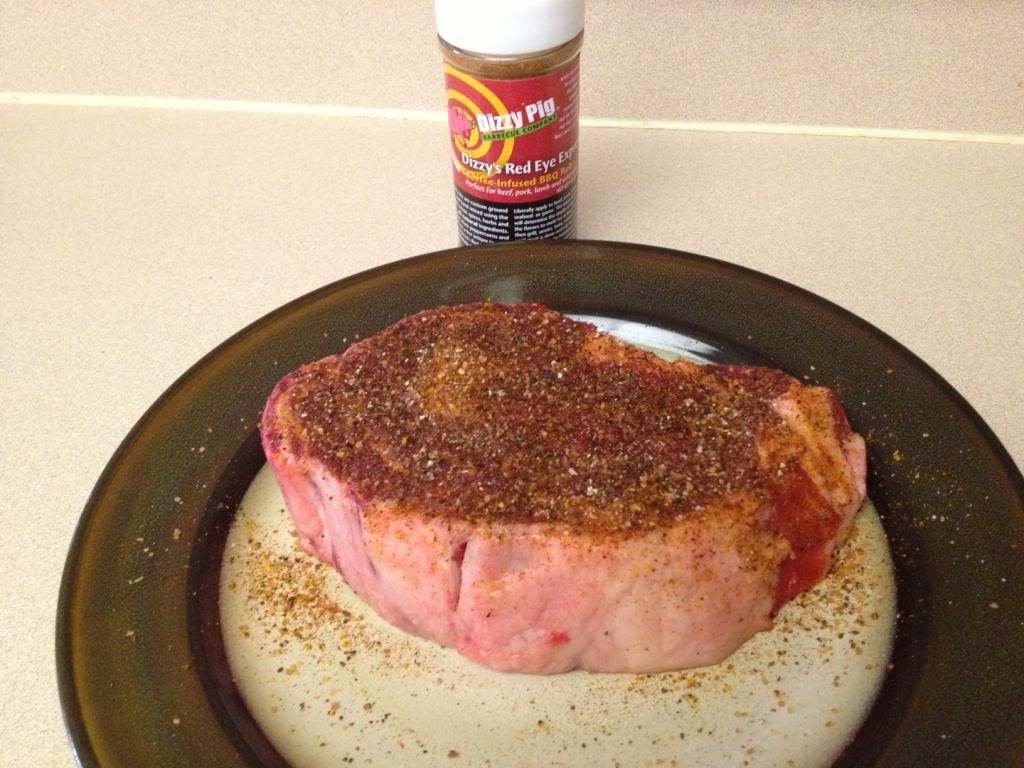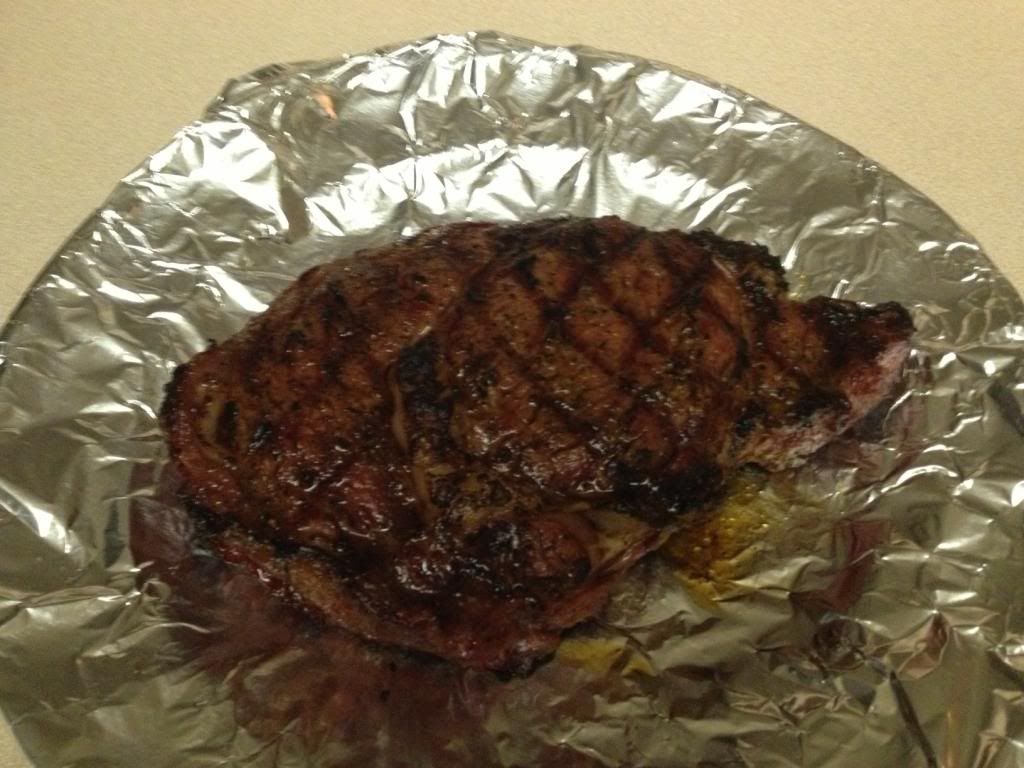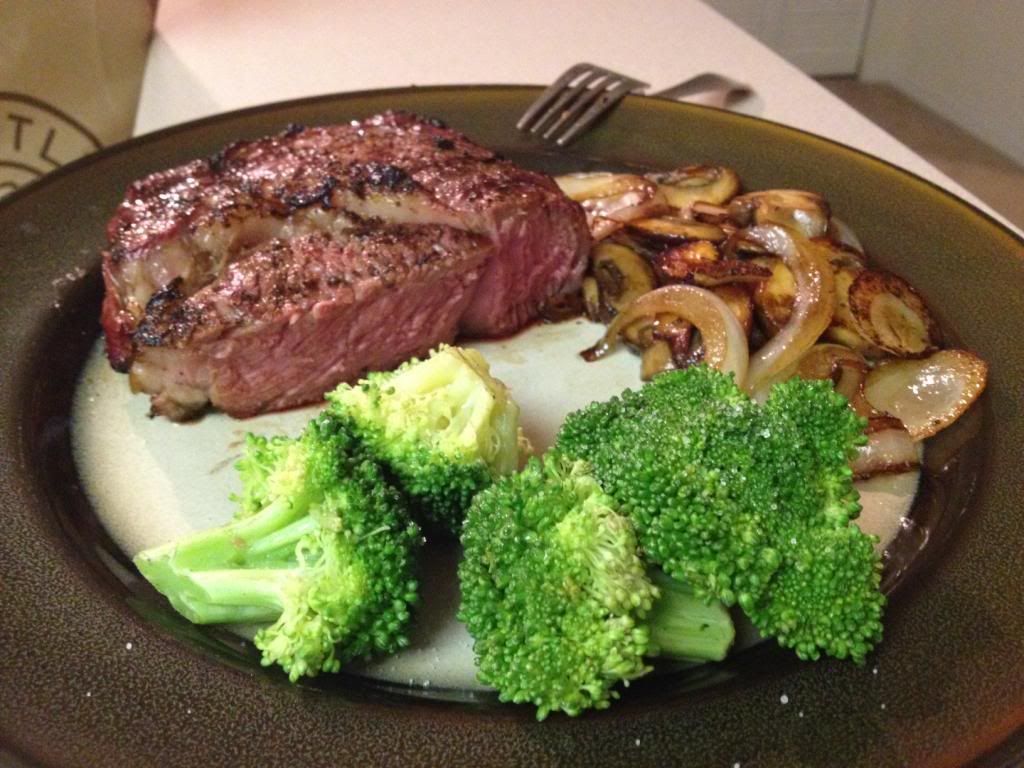 68% of statistics are made up on the spot.