It's almost football season, so we're perfecting our favorite tailgating and homegating recipes! Whether you like
hamburgers
,
wings
,
brats
,
ribs
or
something cooked with beer
, we have everything you'll need for the perfect tailgate party. We always like inviting friends to join our tailgates because the EGG is about community and having fun, so make sure if you're inviting company you make extra - the food will be gone before you know it! Don't forget
dessert
, either!
Big Green Egg headquarters has moved - come visit our new showroom and check out the museum and culinary center too! 3786 DeKalb Technology Parkway, Atlanta, GA 30340
Reverse Sear Perfection! First attempt
3rd Cook so far.....and boy was it delicious! I went to the store to pick up some NY Strips but I couldn't pass up the Ribeye that caught my eye. It spoke to me and begged to end up on my dinner plate, and it was on sale too
6.99 a lb, so I picked up the manliest one they had weighing in at 23 oz. Rubbed with some EVOO and seasoned generously with DP Red Eye and some cracked pepper. cooked for 25-30 min at 225-250 until I.T. was ~105. then removed and rested while I turned the lump into lava. Seared for 90 seconds on each side at 750 w/ a 90degree turn to get some sexy grill marks. pulled at ~120 I.T. and rested for 10 minutes. Final Temperature was ~130 Enjoy....
I could not believe how fast the grill jumped up to over 750. Less than 3 minutes from 225 - 750. AMAZING!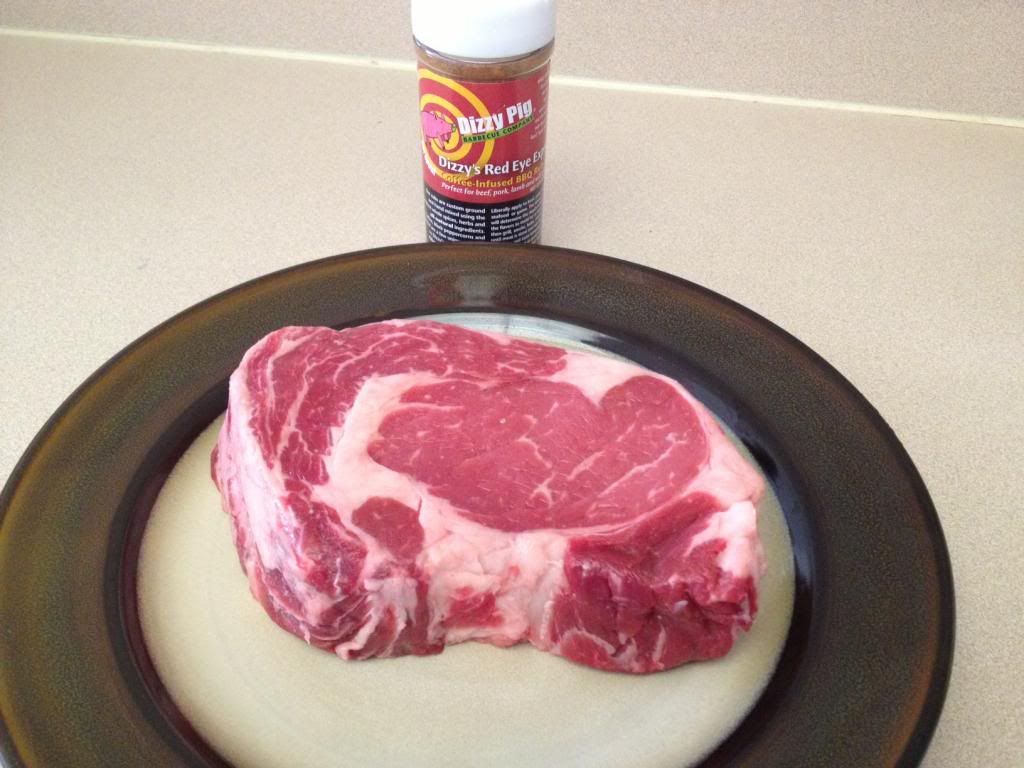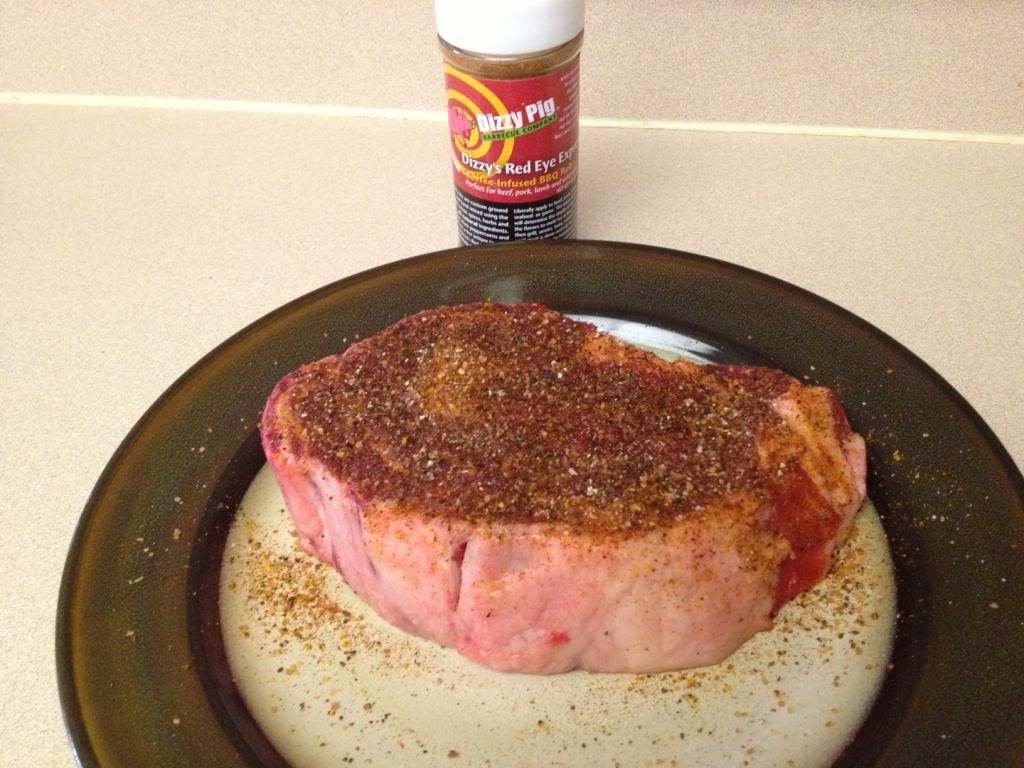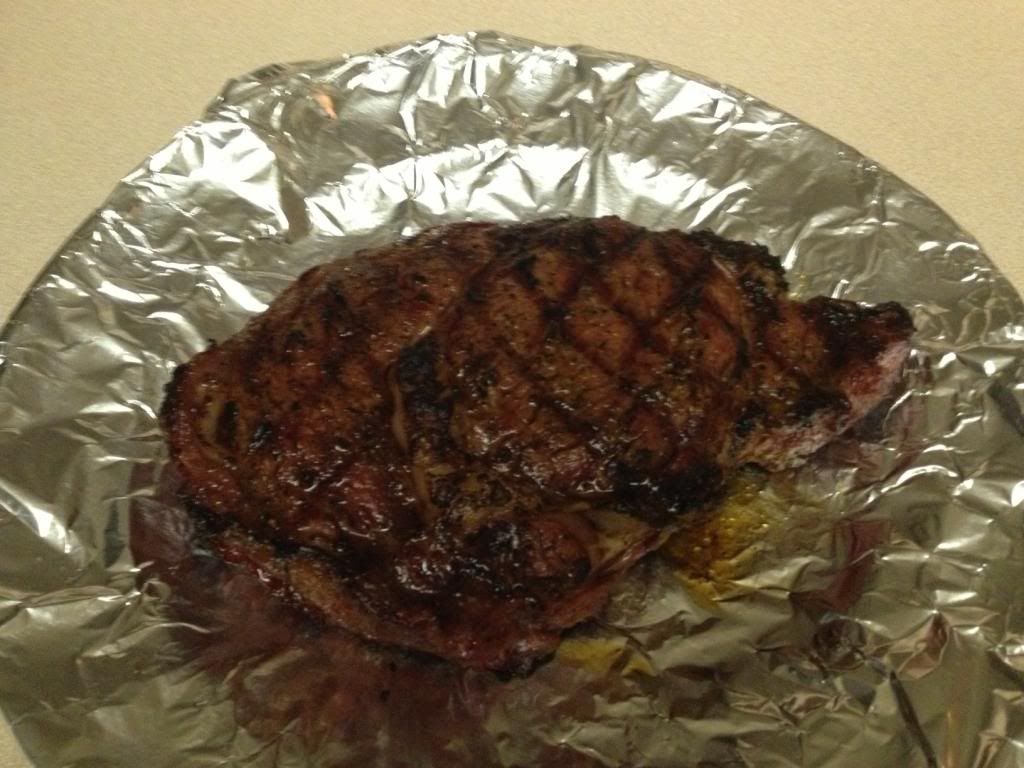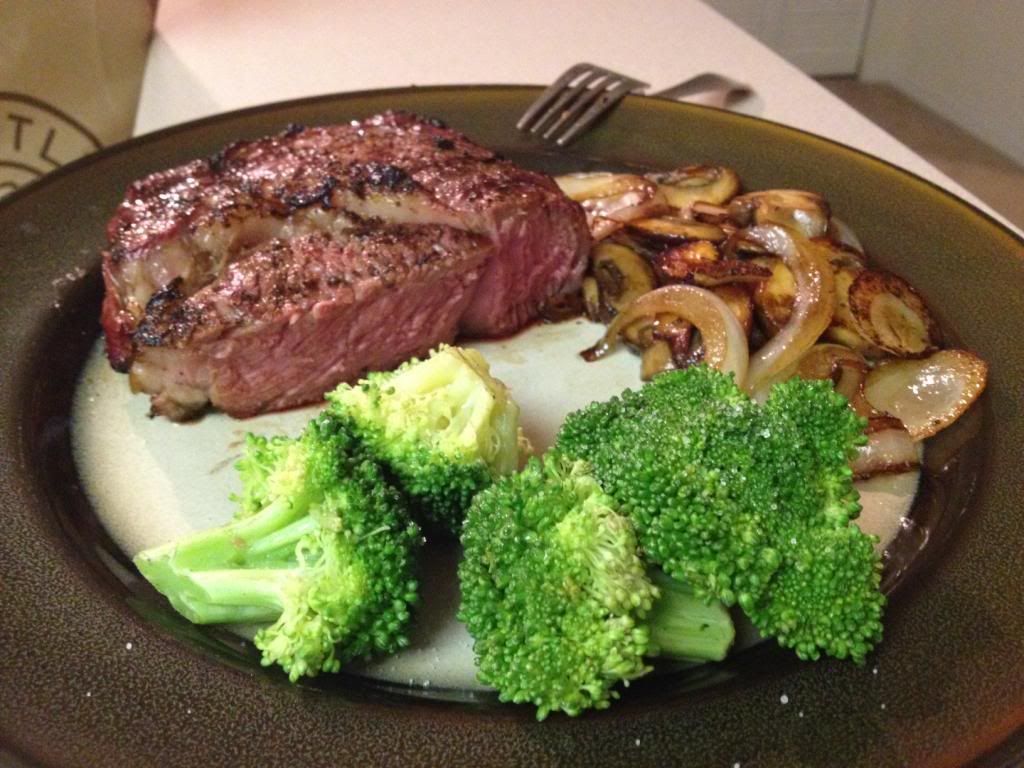 68% of statistics are made up on the spot.