It's that time of year again-time to hop on out to your backyard for an EGG hunt. If you're lucky, you'll only have to search as far as your patio! Planning on cooking Easter
Sunday
? Check out our
Easter Menu
. If you're looking for a sweet treat to enjoy with the whole family, try at least one of our sweet treats, if not both:
Grilled Peeps
&
Carrot Cupcakes
. Lastly, if you're having company, our
Pinterest
page has lots of ideas for entertaining. We hope you have an EGGstra tasty holiday!


The Big Green Egg headquarters has moved - come visit our new location and check out the museum! 3786 DeKalb Technology Parkway, Atlanta, GA 30340
Wooohooo back to the egg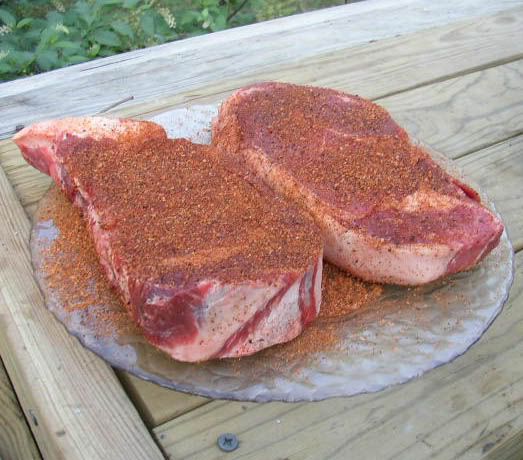 <p />
The sons surgery went tons better then expected so I am now at home with a wonderful egg getting resday to T-Rex some steaks in celebration with a son that no longer has a heart defect. Life is good, the beer is cold, the egg is hot and this ten year nightmare is over. Chances of having to replace the heart valve are at almost zero now compared to the expected this surgury will just get him by until it has to be done. Poor kid can't walk though due to the shots they had to give him in his legs before surgury but hey that should be gone in a day or two. Lets all celebrate, eat some good food and get sloppy drunk.