It's almost Halloween and if you're cooking on your EGG, you may end up with more people knocking on your door asking for
pork chops
than candy! In case you're willing to share and want to please a crowd, we recommend warm
Margherita Pizza
,
FGL's Lemon Pepper Wings
or our favorite,
S'mores in a Cone
!

If you missed the 17th Annual EGGtoberfest here are the highlights Click Here Fall is upon us, and it's a great time for getting out to one of the many #EGGfests around the country - see a list here
Wooohooo back to the egg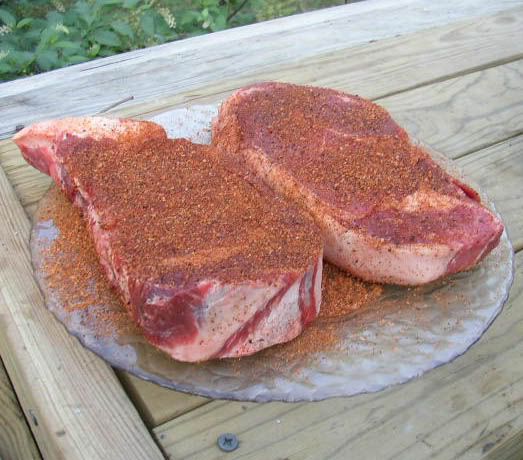 <p />
The sons surgery went tons better then expected so I am now at home with a wonderful egg getting resday to T-Rex some steaks in celebration with a son that no longer has a heart defect. Life is good, the beer is cold, the egg is hot and this ten year nightmare is over. Chances of having to replace the heart valve are at almost zero now compared to the expected this surgury will just get him by until it has to be done. Poor kid can't walk though due to the shots they had to give him in his legs before surgury but hey that should be gone in a day or two. Lets all celebrate, eat some good food and get sloppy drunk.