It's been HOT... even by August in New Orleans standards as evidenced by the temp reading while not in the sun and after a 20 minute drive home.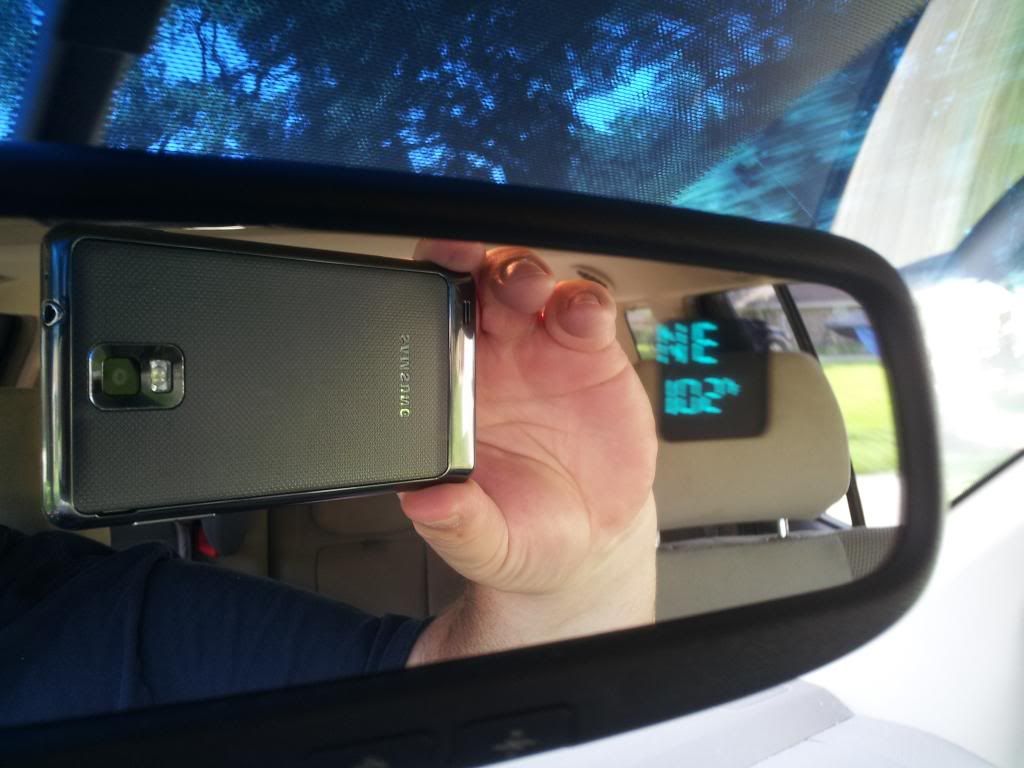 I put my Revision Sawfly shooting glasses that I occasionally wear as sunglasses in the glasses holder of my Nissan Pathfinder this morning and burned my hand on the melted nose piece when I took them out this afternoon. Check out the puddles of melted rubber in the glasses holder. No biggie... but be careful if you have a pair of Revision Sawfly shooting glasses, particularly those of you in even hotter areas of the world.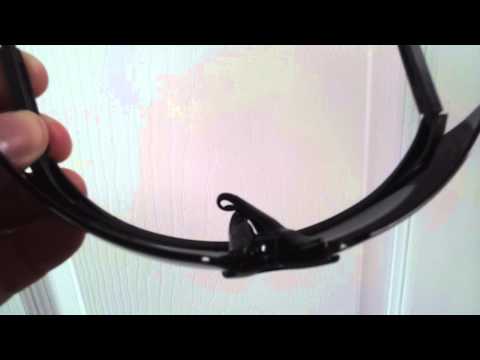 Every time my elbow bends my mouth flies open.