We're feeling pretty super, how about you? The big game is fast approaching, and while we love football, we love an excuse to invite people over and cook even more! You too can cook like a champion with recipes from
Dr. BBQ's NFL Gameday Cookbook
: Grilled Tuna Sandwiches from Seattle and Baked Brie from New England. Who's going to win? You'll have to cook both to find out.
The 17th Annual EGGtoberfest was amazing - here are the highlights 
Click Here
First Butt!
well after a loooong night, the ol' lady planned a surprise B-day party for me

:)

My original plan was to take the boat out and get some Redfish to cook up, Needless to say that didn't happen....Anyways, I ran up to Publix and got a Pork Butt for my Maiden Voyage, I filled the fire box up about 1/2 - 3/4 planning on a 4-5 hr. cook. Going to go low and slow (300-325) dome temp until about 160ish Internal, then I'm going to wrap and continue until 195ish internal. Wish me luck!!!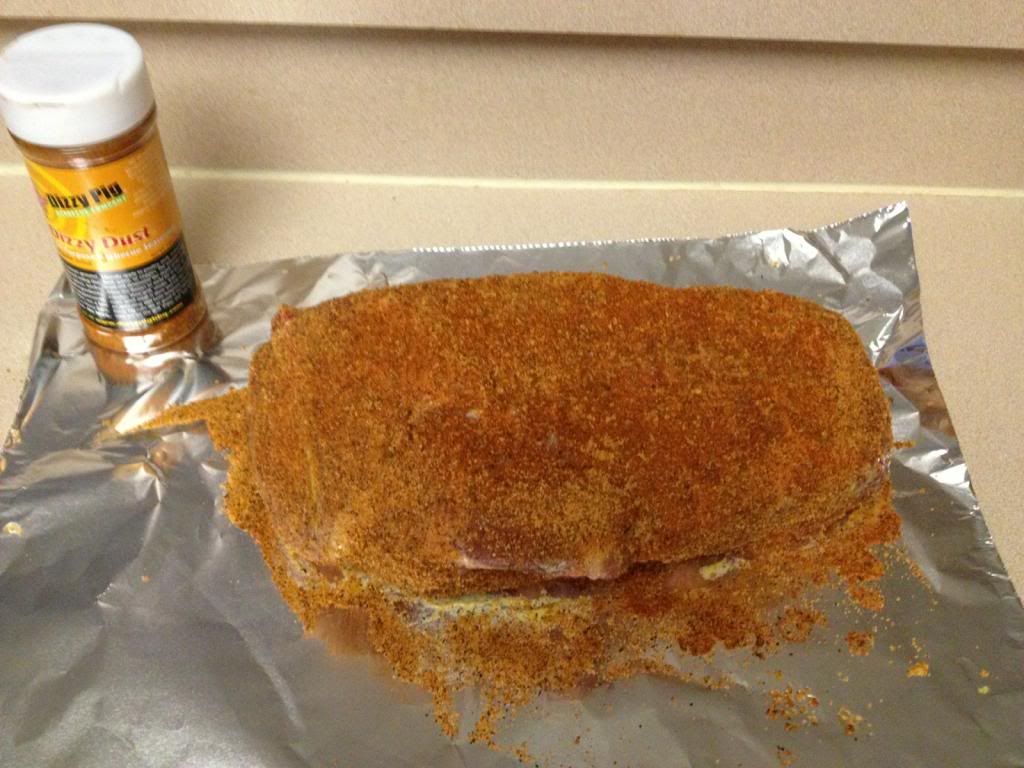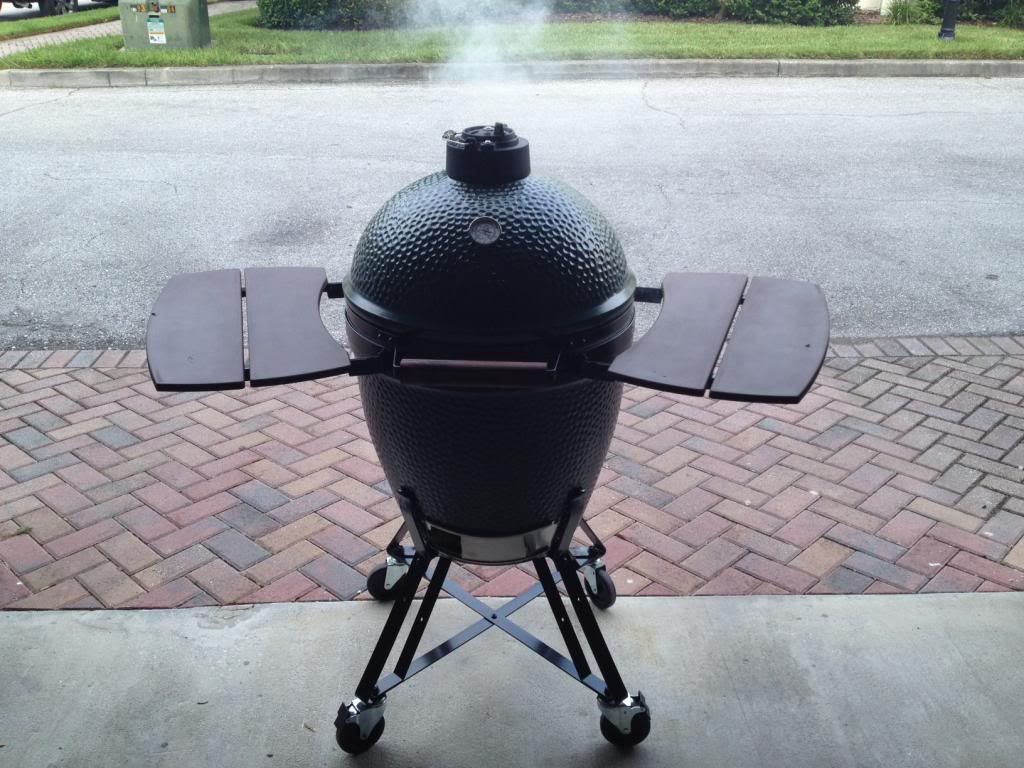 68% of statistics are made up on the spot.