It's that time of year again-time to hop on out to your backyard for an EGG hunt. If you're lucky, you'll only have to search as far as your patio! Planning on cooking Easter
Sunday
? Check out our
Easter Menu
. If you're looking for a sweet treat to enjoy with the whole family, try at least one of our sweet treats, if not both:
Grilled Peeps
&
Carrot Cupcakes
. Lastly, if you're having company, our
Pinterest
page has lots of ideas for entertaining. We hope you have an EGGstra tasty holiday!


The Big Green Egg headquarters has moved - come visit our new location and check out the museum! 3786 DeKalb Technology Parkway, Atlanta, GA 30340
Pizza tonight
The two hour dough from Martha Stewart recipe that was frozen on June 21 (http://eggheadforum.com/discussion/1153570/pizza-tonight#latest)
Out of the freezer into fridge this AM. 2+hours at RT tonight. The dough flavor very tasty, didn't develop the large air bubbles as fresh, but did toast up nicely.
Cooked at 525, high in the dome, 4minutes, rotated 180 (have a hot spot on the right side of the small) 90 degrees for 2 more minutes. Removed the parchment and cooked 1 minute more.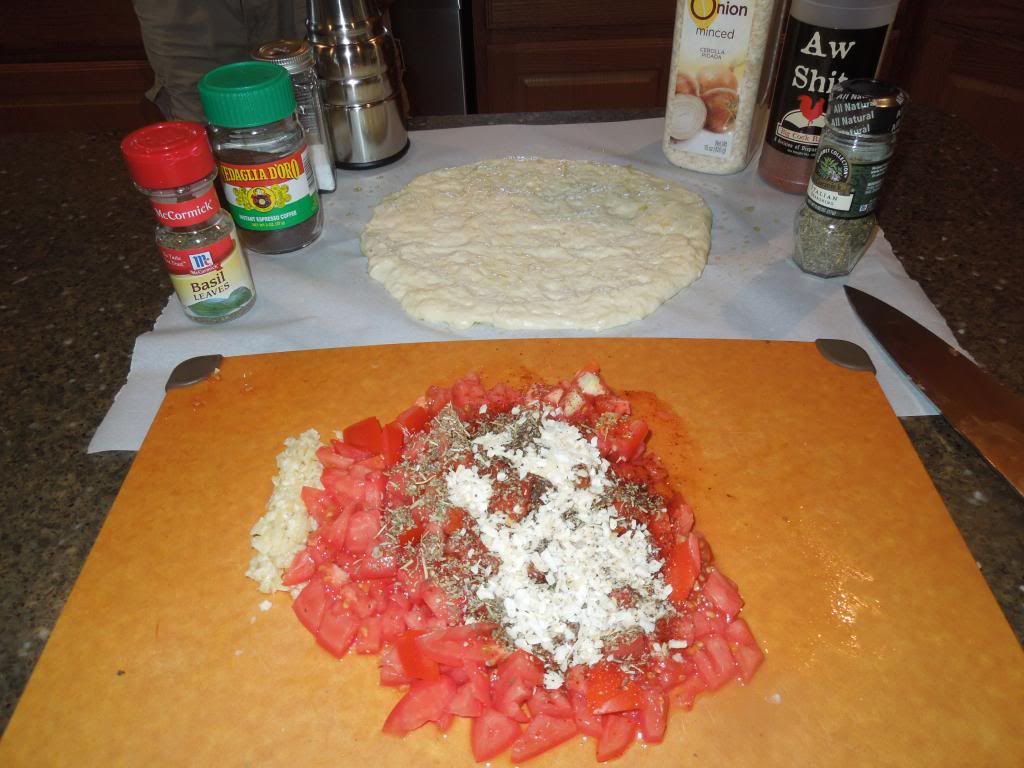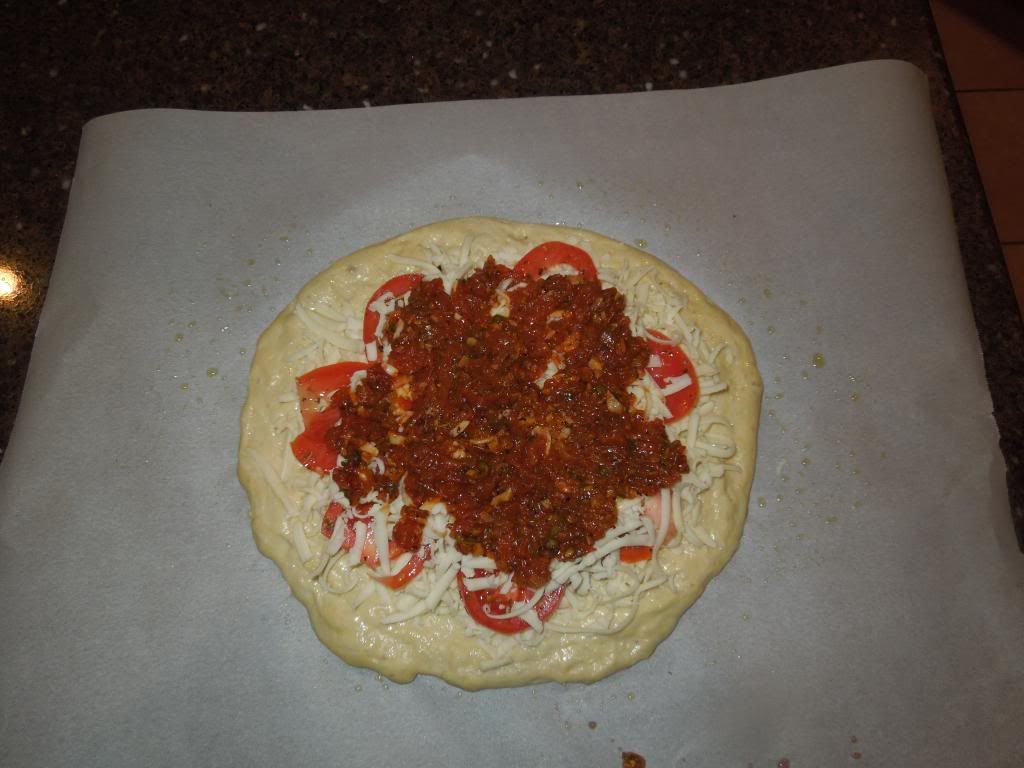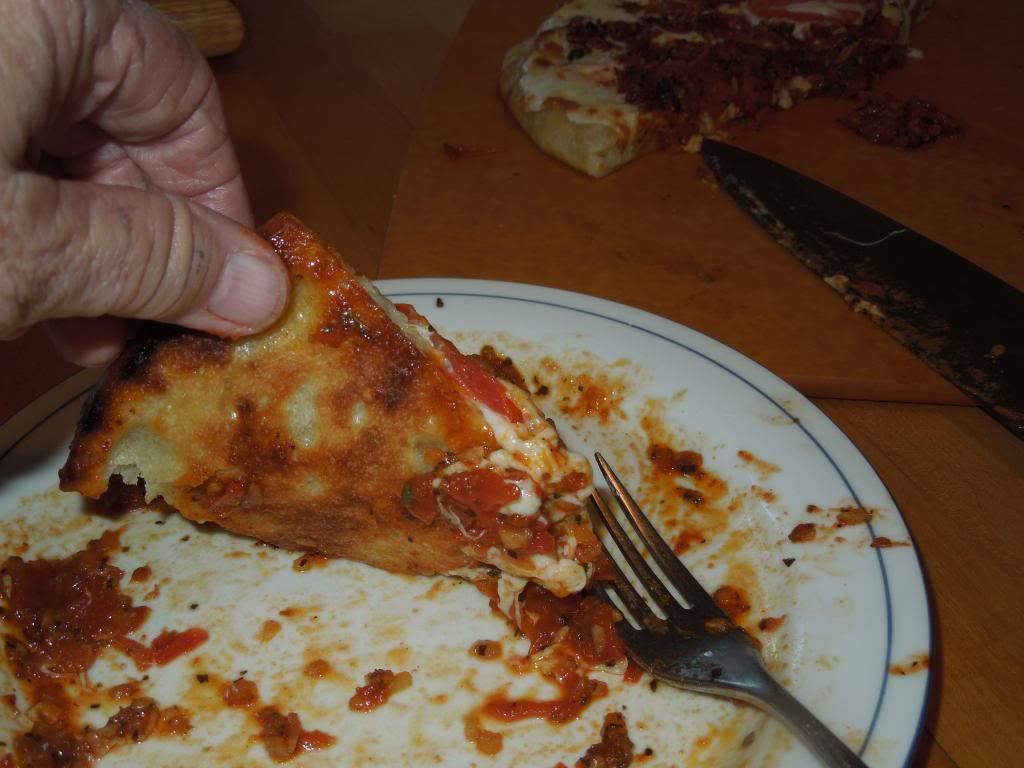 Eggin in SW "Keep it Weird" TX