Decided to give the Baking Steel a try for pizza yesterday. I have mixed feelings, but i'm not exactly going to give up just yet. I struggled finding my sweet spot and honestly have turned out better pies from a stone. Using Caputo 00 Pizzeria flour, and just didn't get the spring i'm accustomed to. Will try again...maybe I'll try with bread flour and see how it comes on the steel just for giggles.
If anyone has had success with 00, please let me know what temp you rolled with. My first one was at 550 and my second one was at 650 and the bottom started to burn before the toppings were done. With a stone, I usually roll at 700 for pies.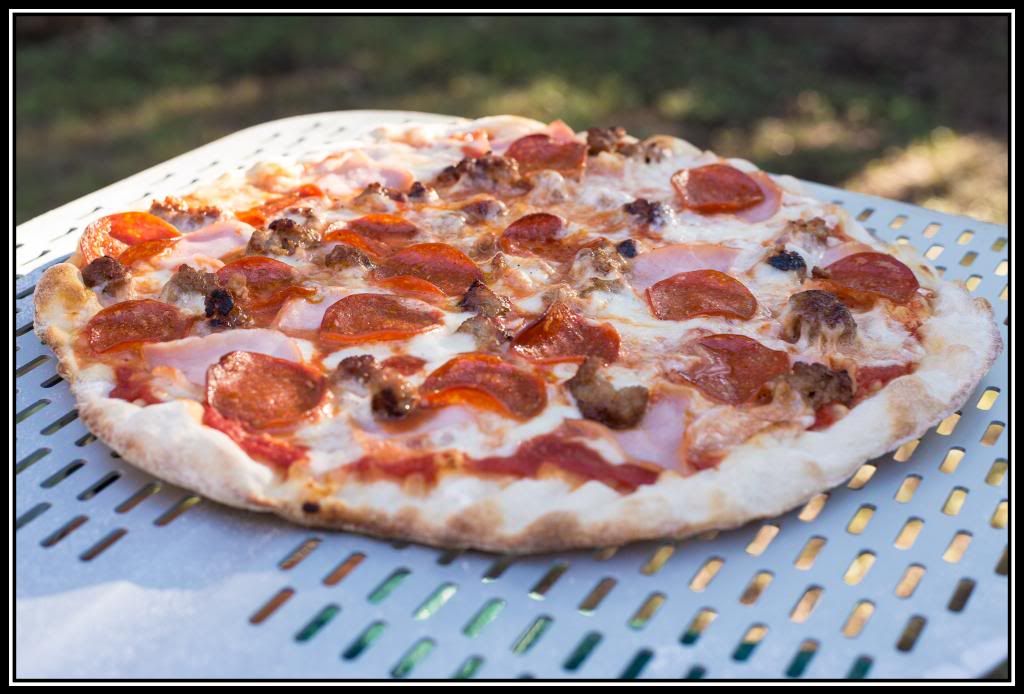 Just a hack that makes some $hitty BBQ....