I tried some seafood for my second cook and it was over the top. This cooker is blowing me away.
Put some fresh Cod on the grill for 20 minutes at 400. Made a mess of it when I turned it over.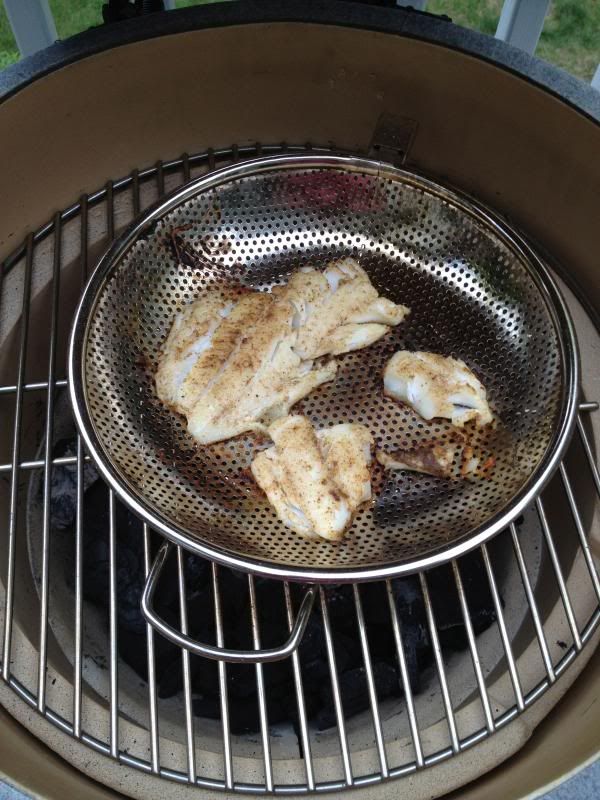 Just mayo (thanks Travis) and rub. New England Fish deserves a great New England rub. - Highly recommend this one.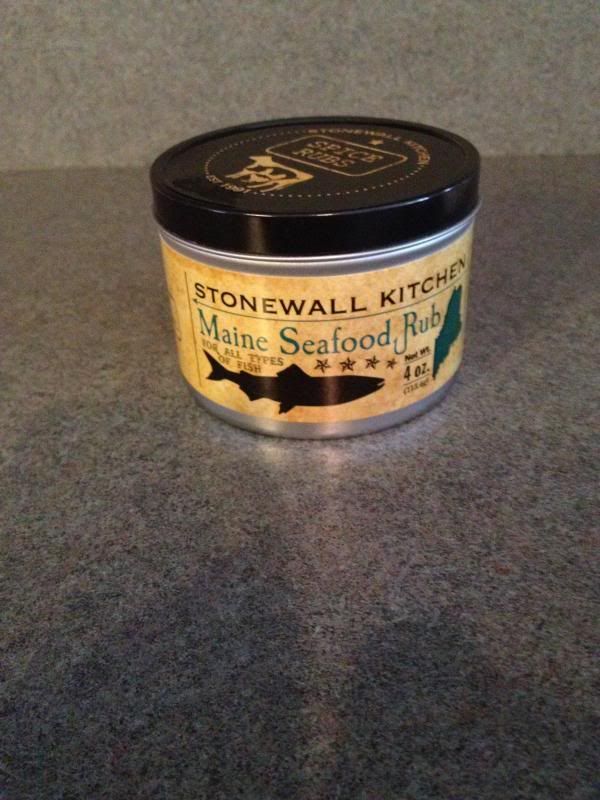 And to top it off a perfect night for dining alfresco. (Note the artistic license with the Egg in the background ;-)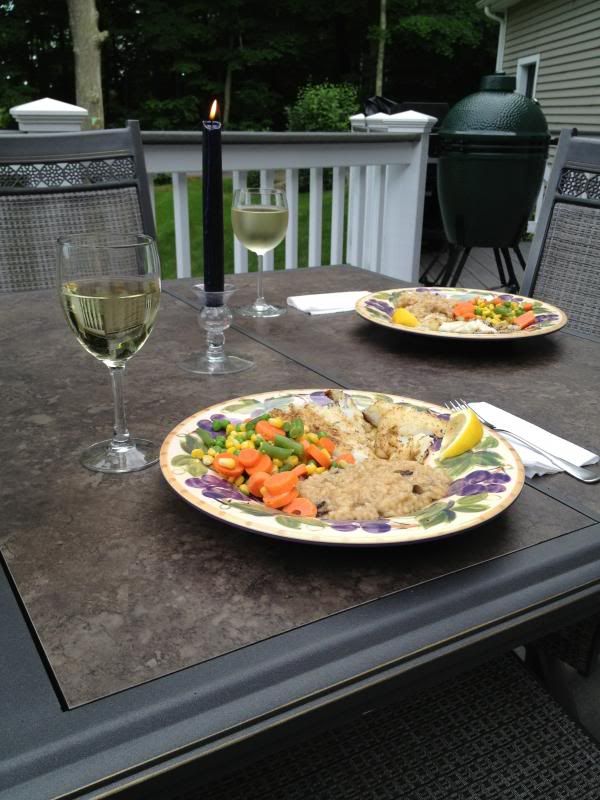 _______________________________________________________________________________
Large BGE, PSWoo3, 13"CI grid, Grid Extender, Weber Genesis B Gasser/BGE Storage Cabinet