We're so close to Thanksgiving that we can taste it and we're ready to help you prepare the most delicious Thanksgiving feast you've ever cooked! Check out our
Turkey Cheat Sheet
for turkey tips, our
Thanksgiving page
for turkey recipes, and our
Holiday Entertaining Publication
for all other Thanksgiving needs to help you make this the best Thanksgiving yet! PS. Don't forget about
breakfast
Thanksgiving morning either!

If you missed the 17th Annual EGGtoberfest here are the highlights Click Here
On a serious note: A Thank You
@evansegger
@scottborasjr
@skellis614
You guys are stand up dudes! You totally one up'd me with the rubs and sauces you sent my way for the feet.
A very large thank you and big dose of street creed for holding up your ends of a deal.
Excited to try some new out of region taste!!
Eggers helping eggers!!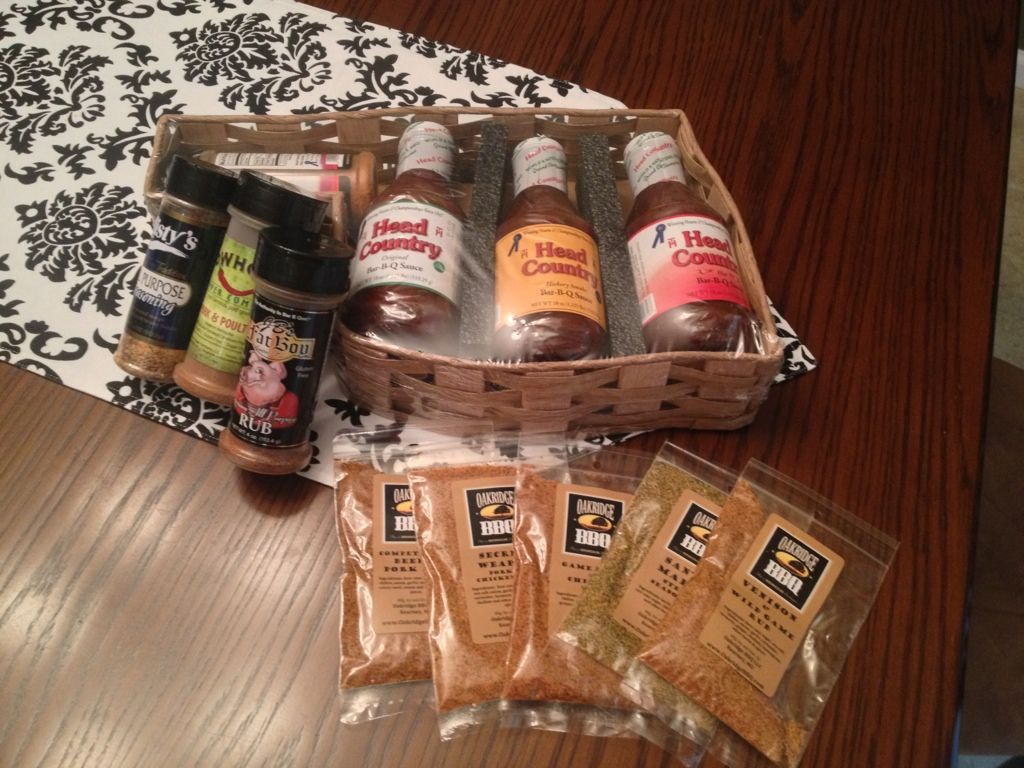 _______________________________________________
LBGE & SBGE (big momma and pat)