So was trying to perfect my brisket recipe lately. Started out with one of these bad boys.
Someone told me to pat it dry before I rubbed it so why not give that a try too.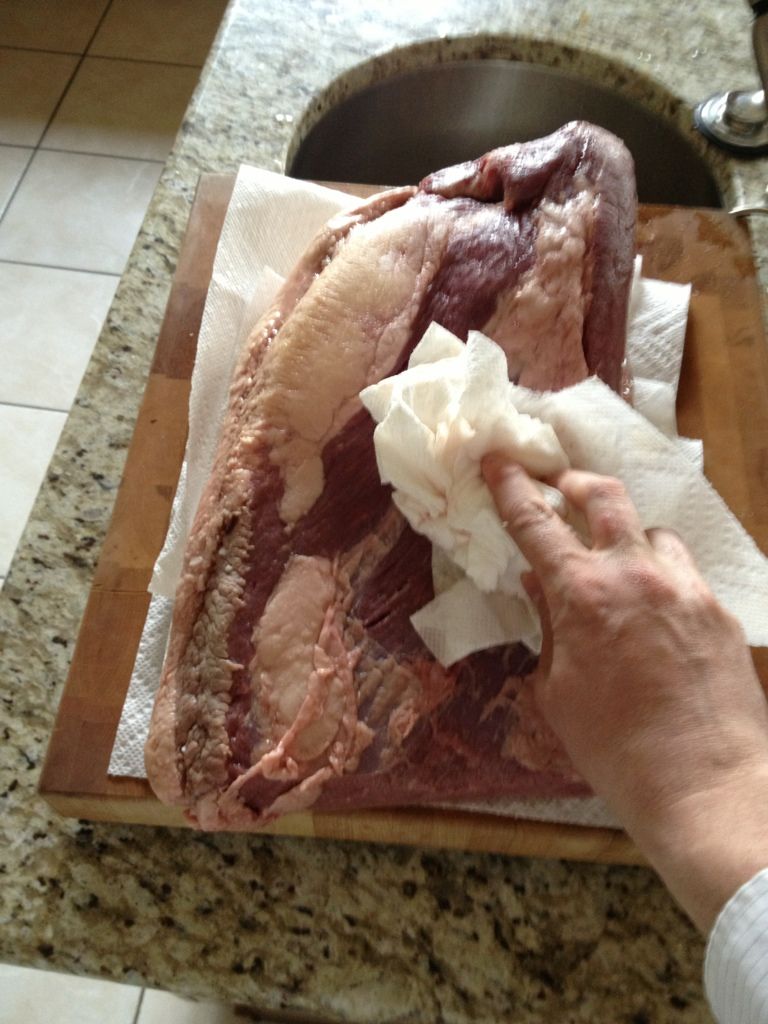 Rubbed, mustard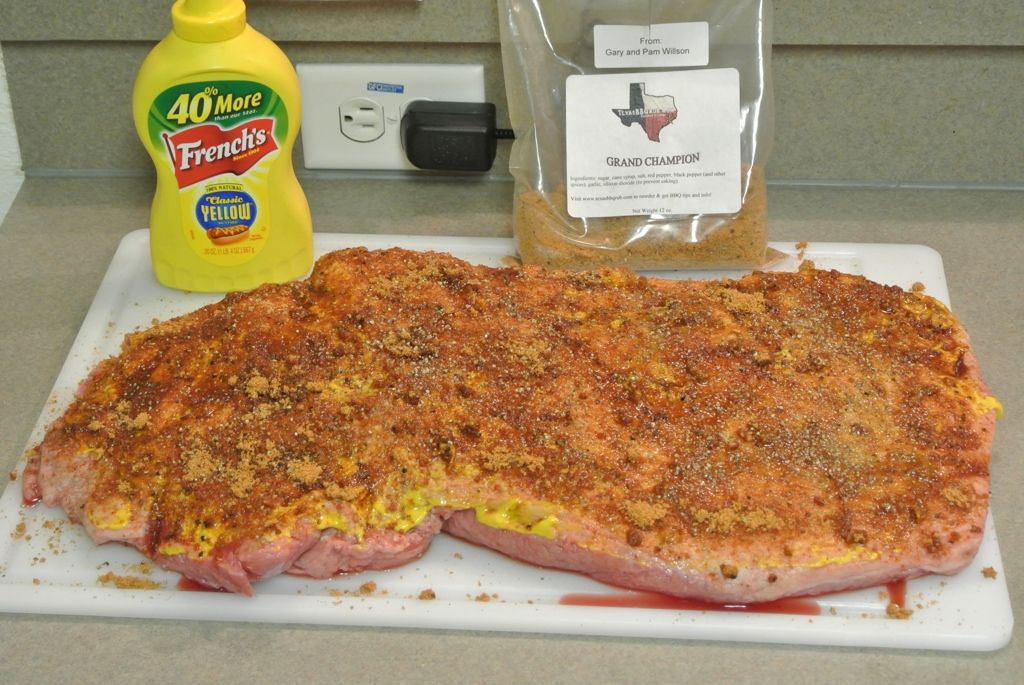 And on the egg.
275, indirect. Royal oak, peach wood and hickory.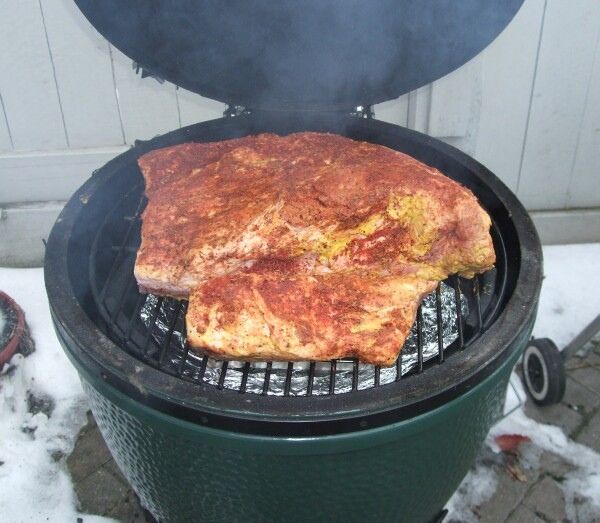 It started snowing somewhere along this journey.
3 hours in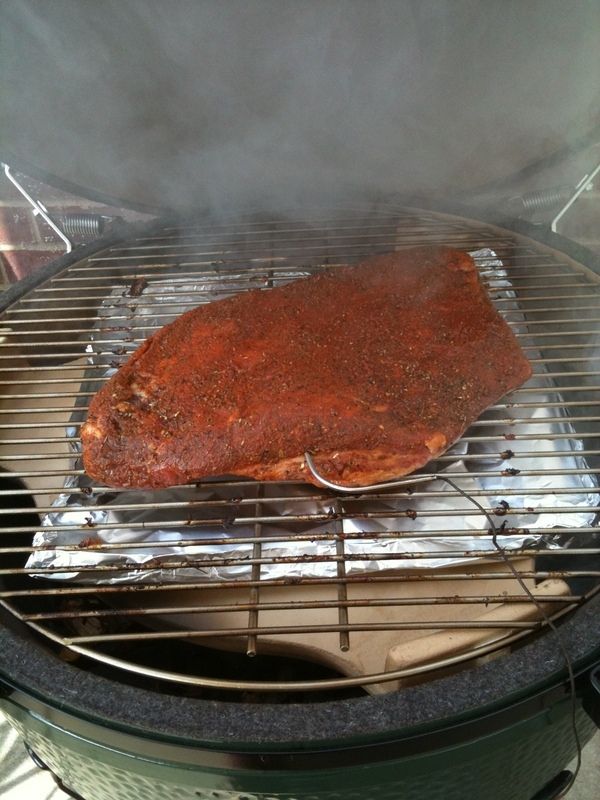 Almost done! 11 hours, 197 internal. Through on a chicken quarter because I can.
My wife took an action shot of me slicing it cause we knew it was money.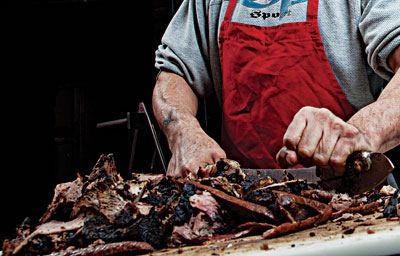 Money shot
Pm me for my notes, this is the best brisket I've never tasted.
_______________________________________________
XLBGE