It's that time of year again-time to hop on out to your backyard for an EGG hunt. If you're lucky, you'll only have to search as far as your patio! Planning on cooking Easter
Sunday
? Check out our
Easter Menu
. If you're looking for a sweet treat to enjoy with the whole family, try at least one of our sweet treats, if not both:
Grilled Peeps
&
Carrot Cupcakes
. Lastly, if you're having company, our
Pinterest
page has lots of ideas for entertaining. We hope you have an EGGstra tasty holiday!


The Big Green Egg headquarters has moved - come visit our new location and check out the museum! 3786 DeKalb Technology Parkway, Atlanta, GA 30340
GA Mountain test cook - Cheddar Pecan Brown Sugar Green apple Pork Tenderloin Bomb
Taking a couple of these over to my co-cooks house tonight to test. Cooked some diced apples for several minuted then threw in chopped pecans and toasted it all. Threw in a handfull of brown sugar at the end and some gorganzola walnut butter (I used all my regular butter to make this butter I am putting on the tri tips at the fest). I added some fresh apples at the end for some texture. Will hopefully post some cooked pics tomorrow and if its good this is gonna be one of our fest cooks.
.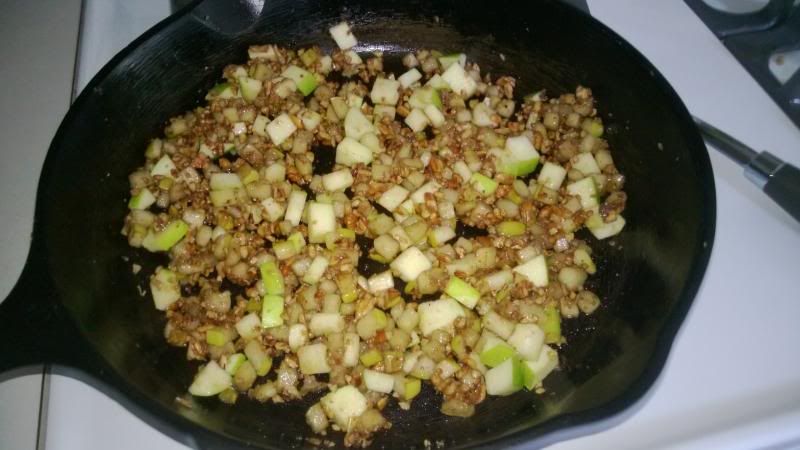 .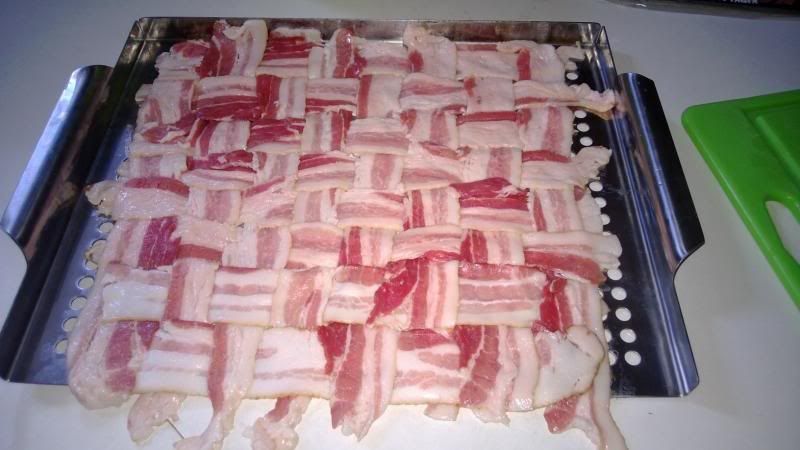 .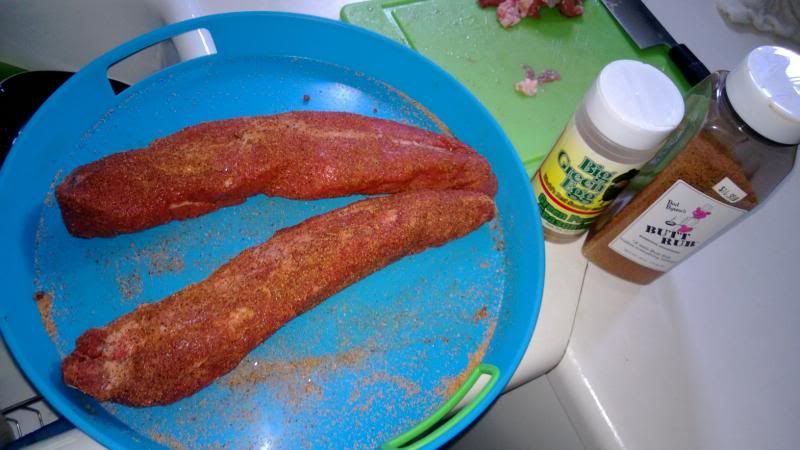 .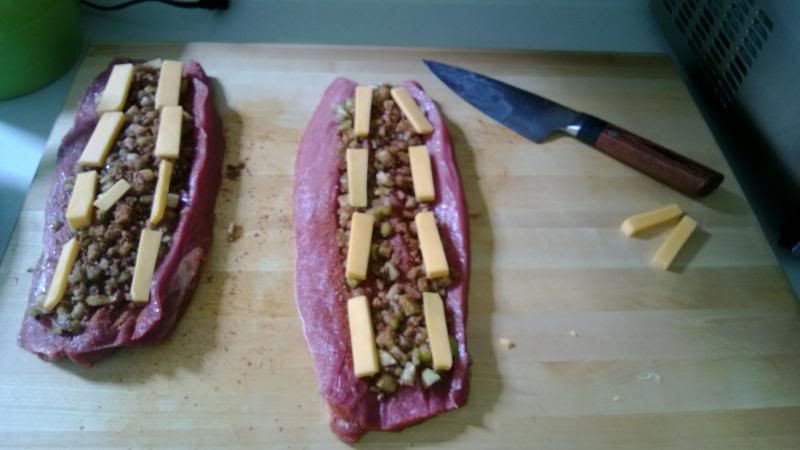 .