Looking forward to a delicious Christmas dinner? Keep our
Holiday Entertaining Publication
handy throughout December for all your holiday dinner needs. But you can also find some of our favorites on our
Country Christmas
page, including Christmas Ham and Peach Cobbler. Happy cooking!
The 17th Annual EGGtoberfest was amazing - here are the highlights 
Click Here
GA Mountain test cook - Cheddar Pecan Brown Sugar Green apple Pork Tenderloin Bomb
Taking a couple of these over to my co-cooks house tonight to test. Cooked some diced apples for several minuted then threw in chopped pecans and toasted it all. Threw in a handfull of brown sugar at the end and some gorganzola walnut butter (I used all my regular butter to make this butter I am putting on the tri tips at the fest). I added some fresh apples at the end for some texture. Will hopefully post some cooked pics tomorrow and if its good this is gonna be one of our fest cooks.
.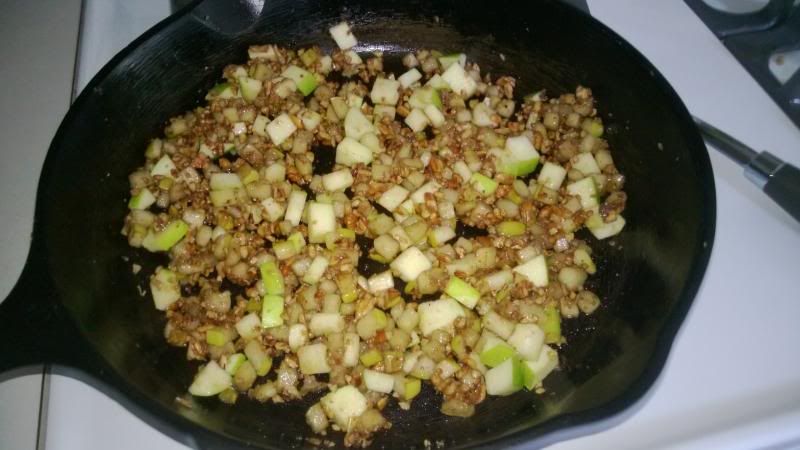 .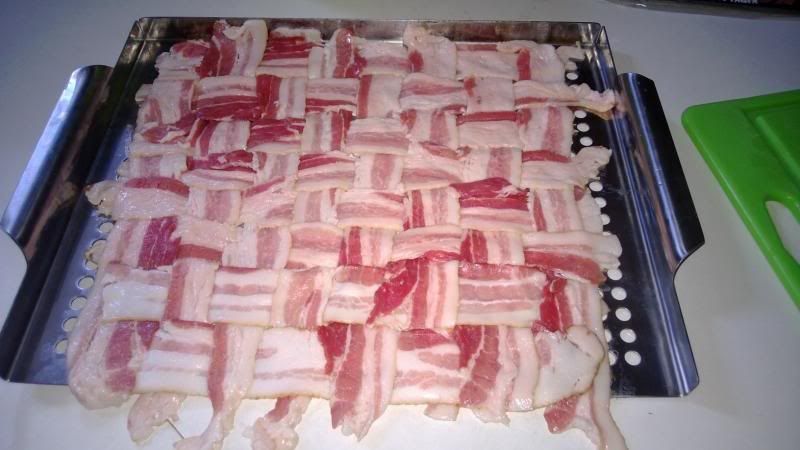 .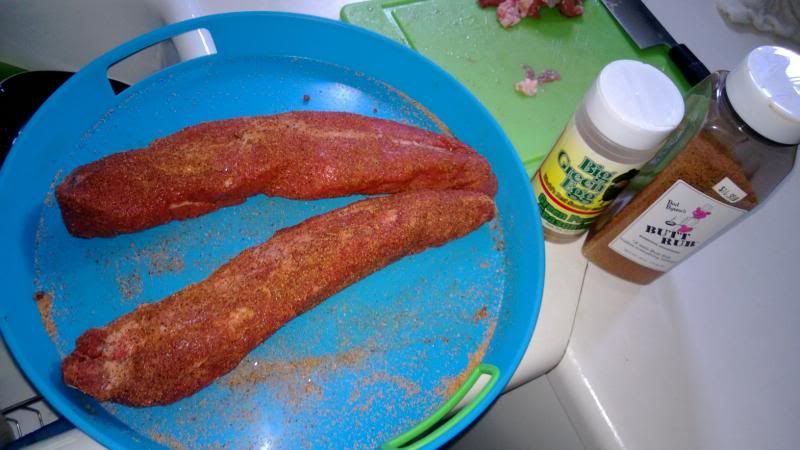 .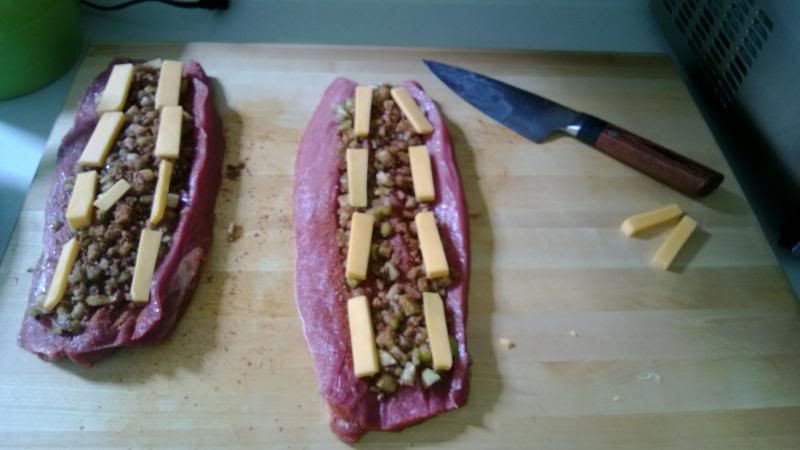 .