Mothers Day came a bit early this year. I go under the knife this upcoming Wed and have been on liquids only now for 13 days. So we decided to celebrate before the pre-surgery fast. The pasta machine had been taunting me and although I originally contemplated doing Lasagna on the egg (a favorite) I called an audible and went with Manicotti. Mothers Day Manicotti to be exact-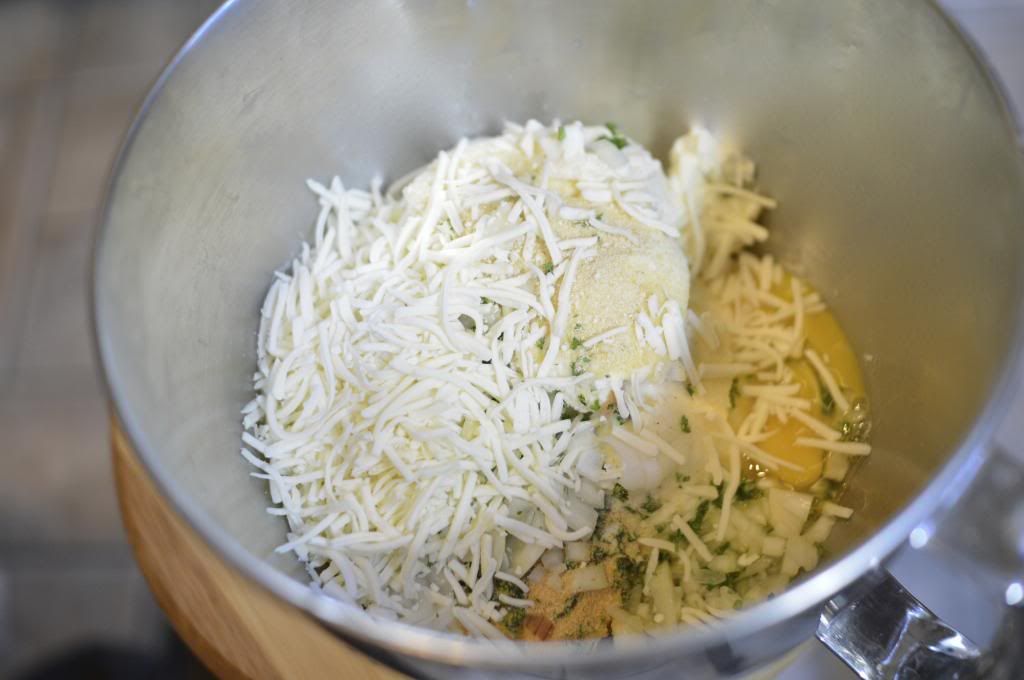 Ricotta, Mozzarella, Minced Parsley, Minced Onion, Garlic Powder, Onion Powder, & Salt went into the mixer with an egg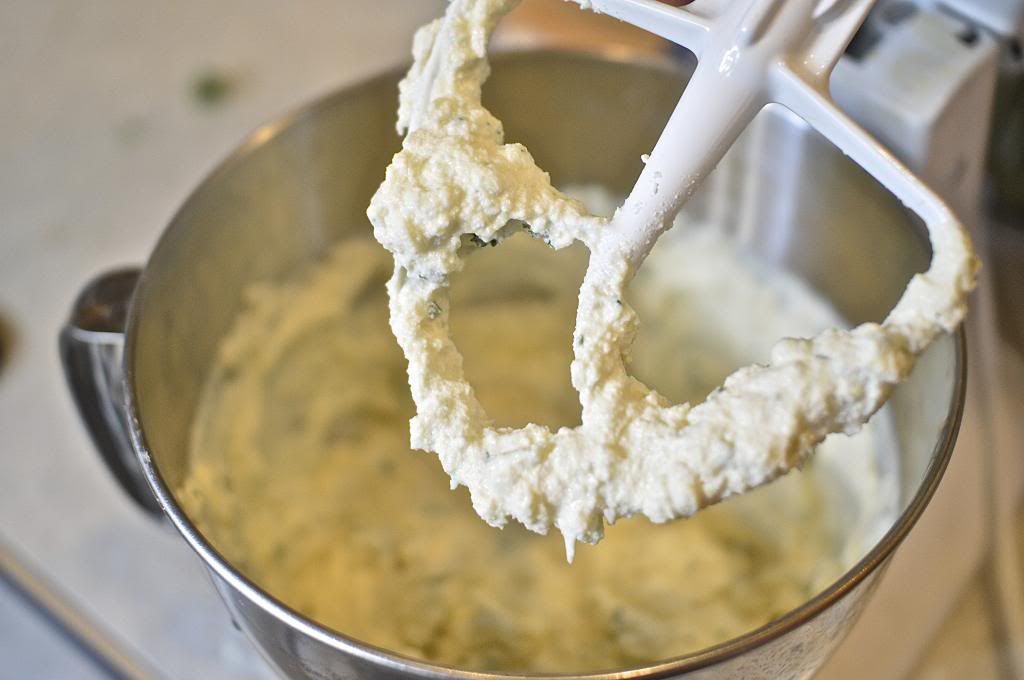 After a good long mix in the Kitchenaid-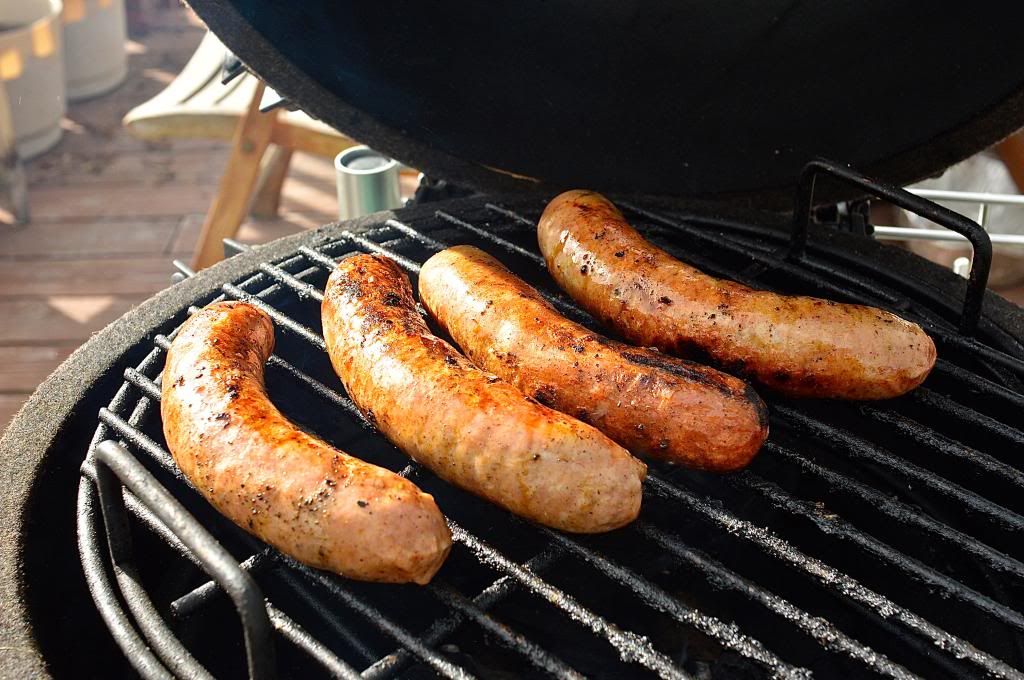 Sausages Grilling off on the Small Egg Raised Direct

Cheese & Ground Sausage goes down on a wheat pasta

A little too much stuffing for a tight cigar roll up, so I went for a modified burrito meets Donald Trump flop over method

I tried to keep too much filling from flopping out of the roll up-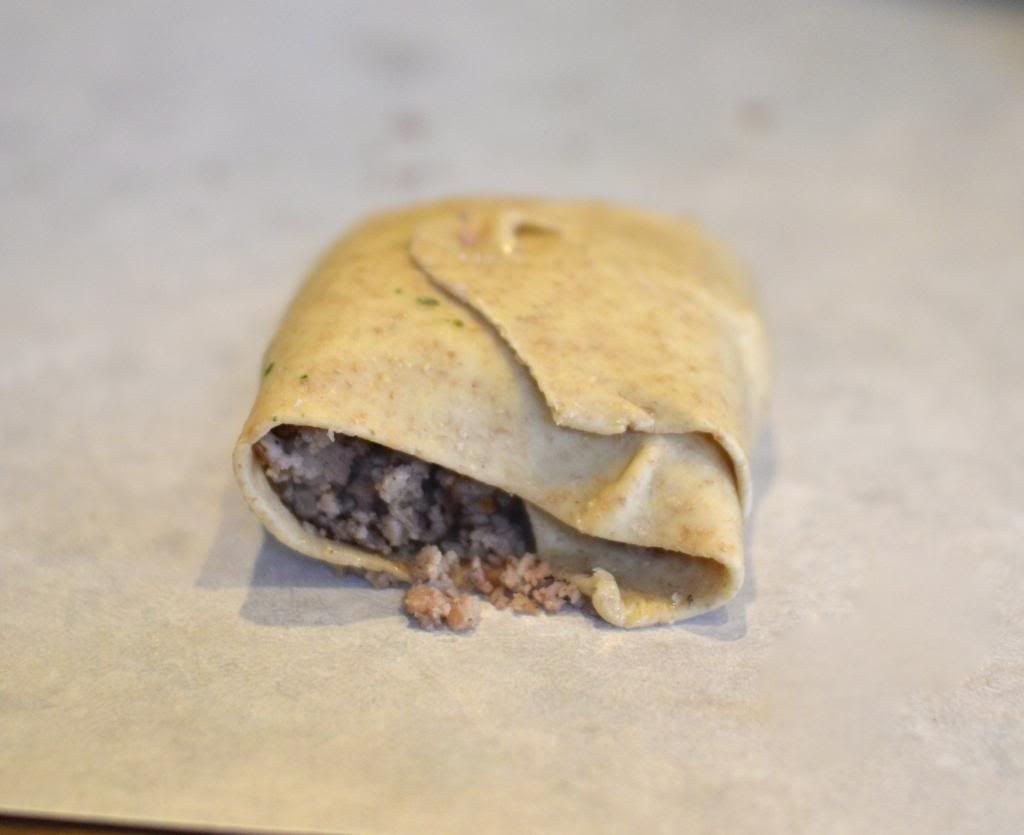 All packaged up and ready for the Dutch Oven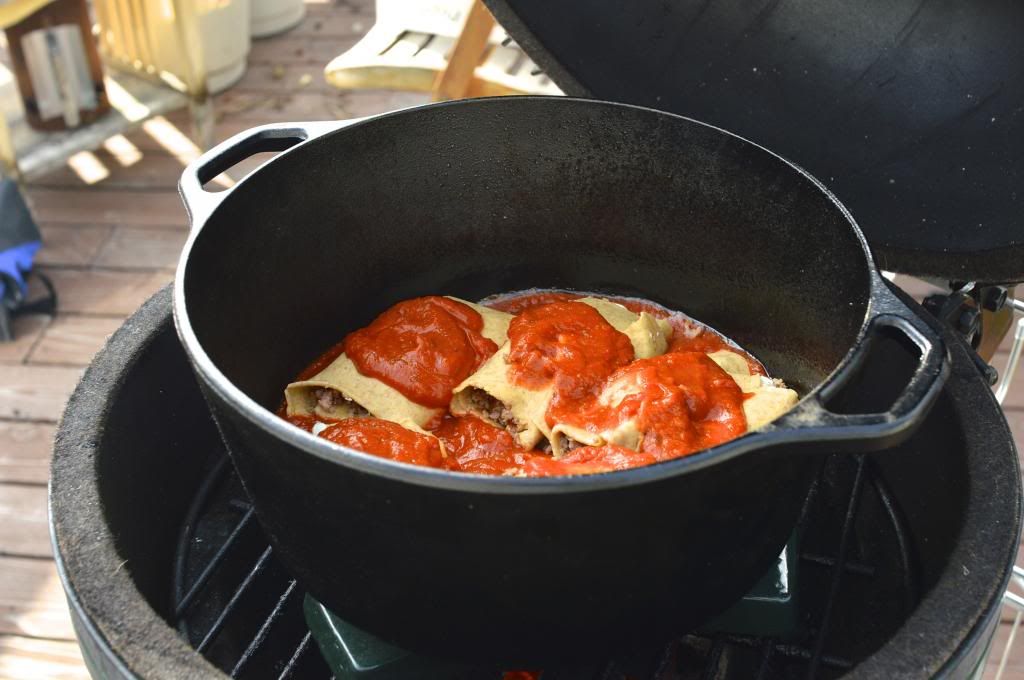 Went on to the Small @ 375 for about an hour
Cheese melted nicely, but in full disclosure did get a quick hit with the blow torch before plating
Mothers Day Manicotti turned out quite well. My pasta making skills have a long way to go, but I will save that for another day.
Here is a link to a much more descriptive post I wrote about the dish-
I would love it if you checked it out-
Thanks for looking & Happy Mothers Day!