There are two very delicious food holidays coming up that we wanted to share with you all because cheese and guac deserve to be celebrated!
Guacamole Day
is on September 16th and
Cheeseburger Day
is on September 18th. Happy cooking EGGheads! It's time to think about getting out to one of the many #EGGfests around the country -
see a list here
Map torch egg light
I forgot to do this the other day and to whom ever I promised, I am sorry.
This is my egg lighting set up.
Safety welding glasses
Welding arm length gloves
Benzo MAP torch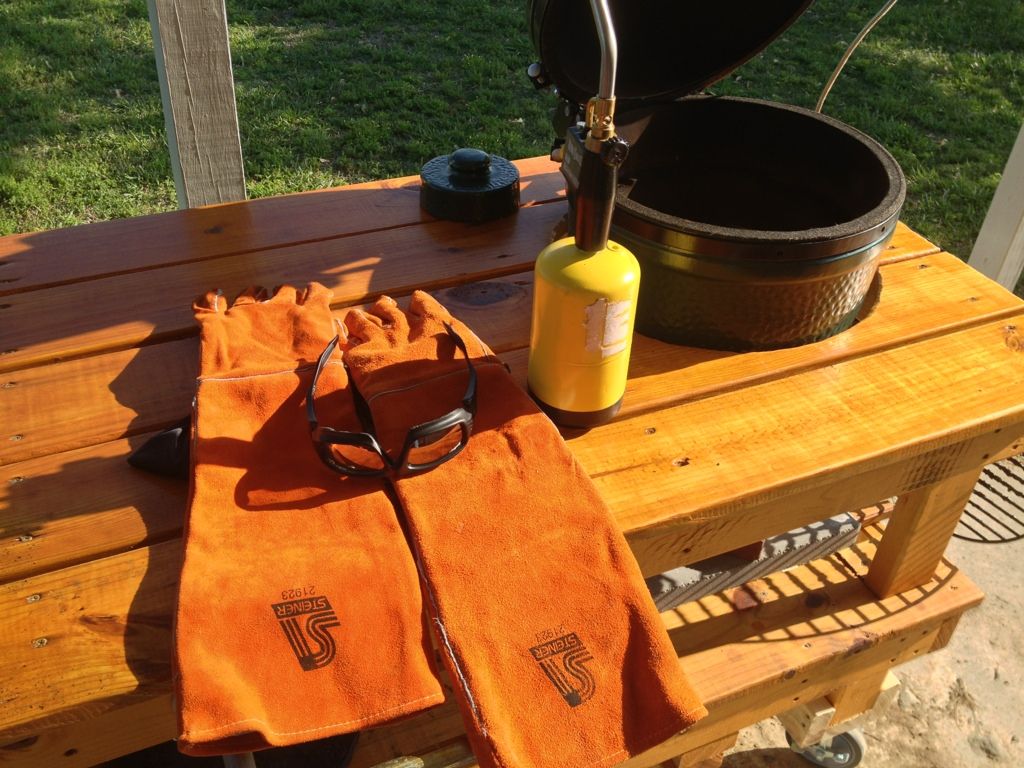 And a video
http://i1155.photobucket.com/albums/p552/mrcookingnurse/18910986-D157-4873-935E-C4D157B99440-6985-000000C168A7A087.mp4
_______________________________________________
LBGE & SBGE (big momma and pat)