The thought was to do a hot version of Cole slaw. Cabbage wrapped in Bacon and then roasted on the egg.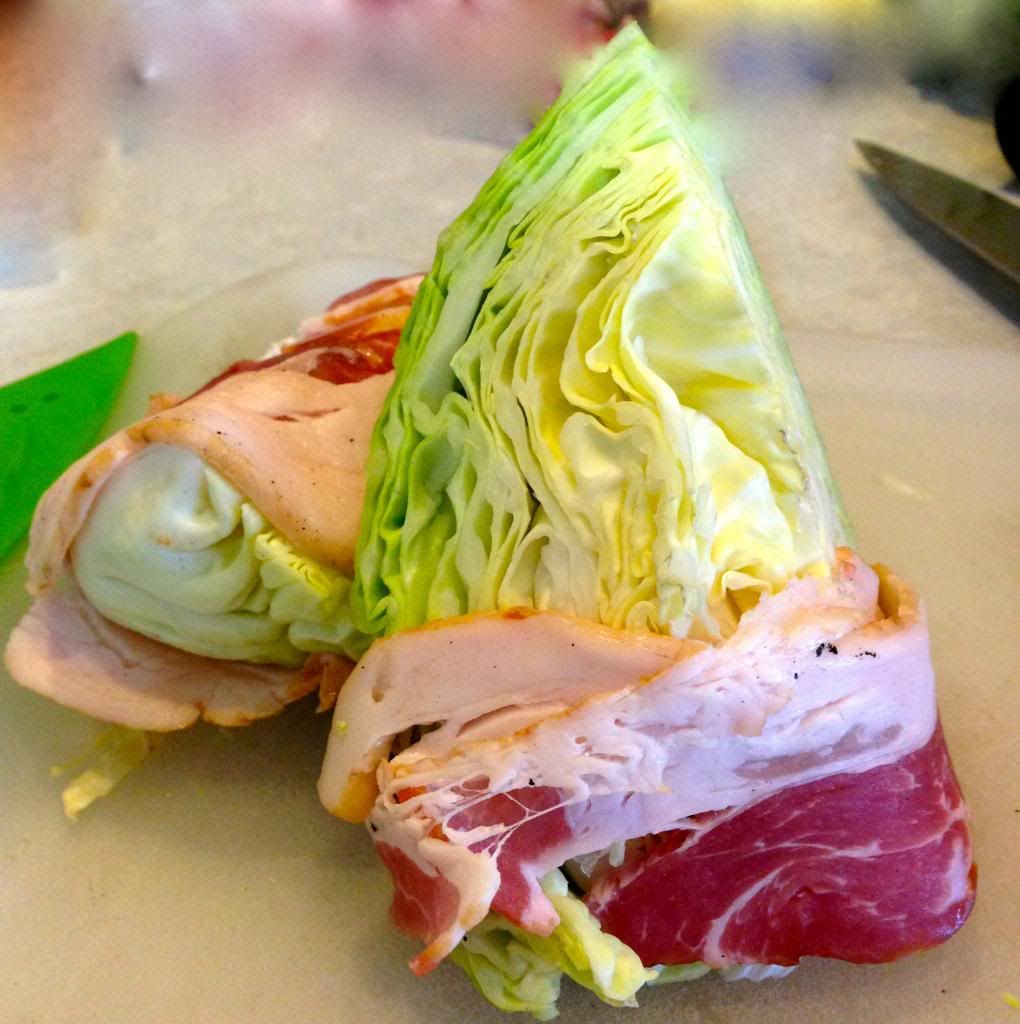 It started with a couple of cabbage wedges getting all dressed up in Bacon-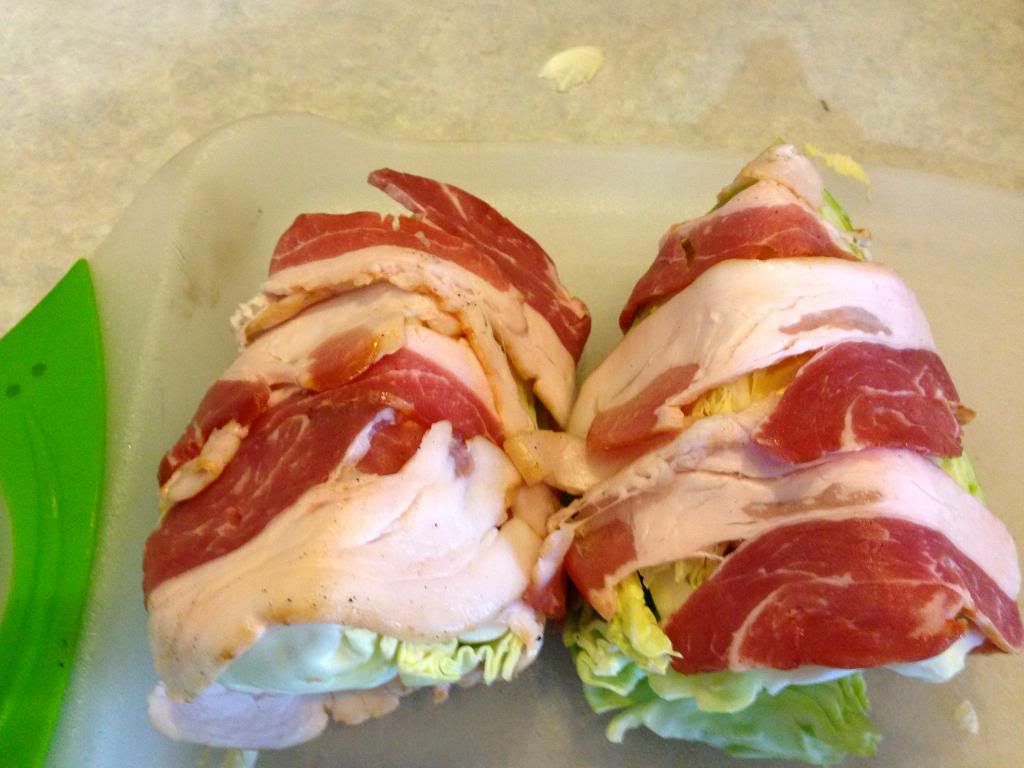 Then I fashioned a canoe like vessel around them made from foil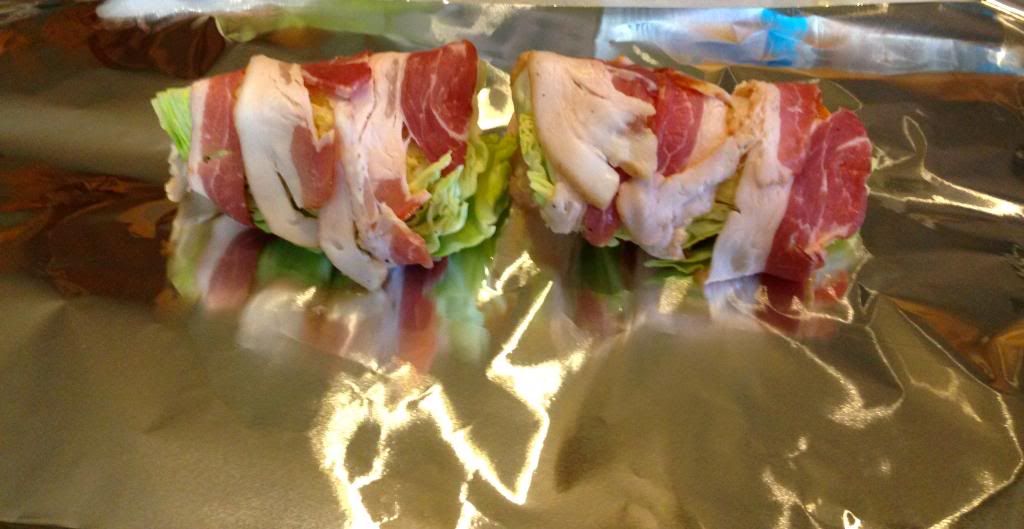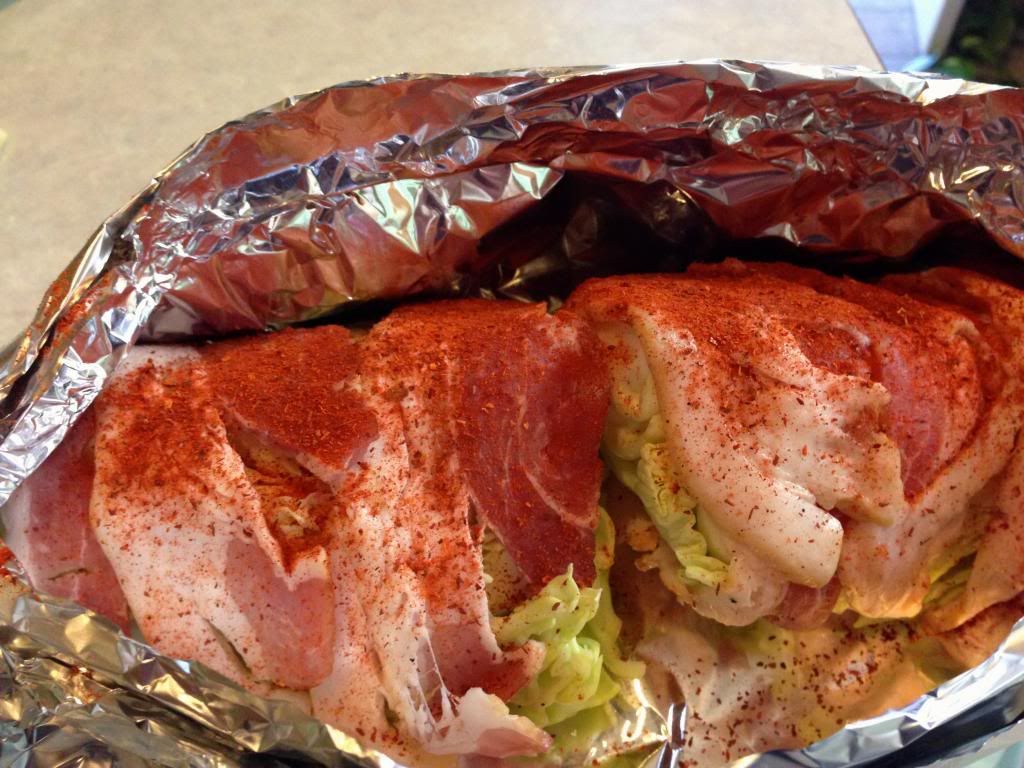 A little seasoning and on to the egg they went-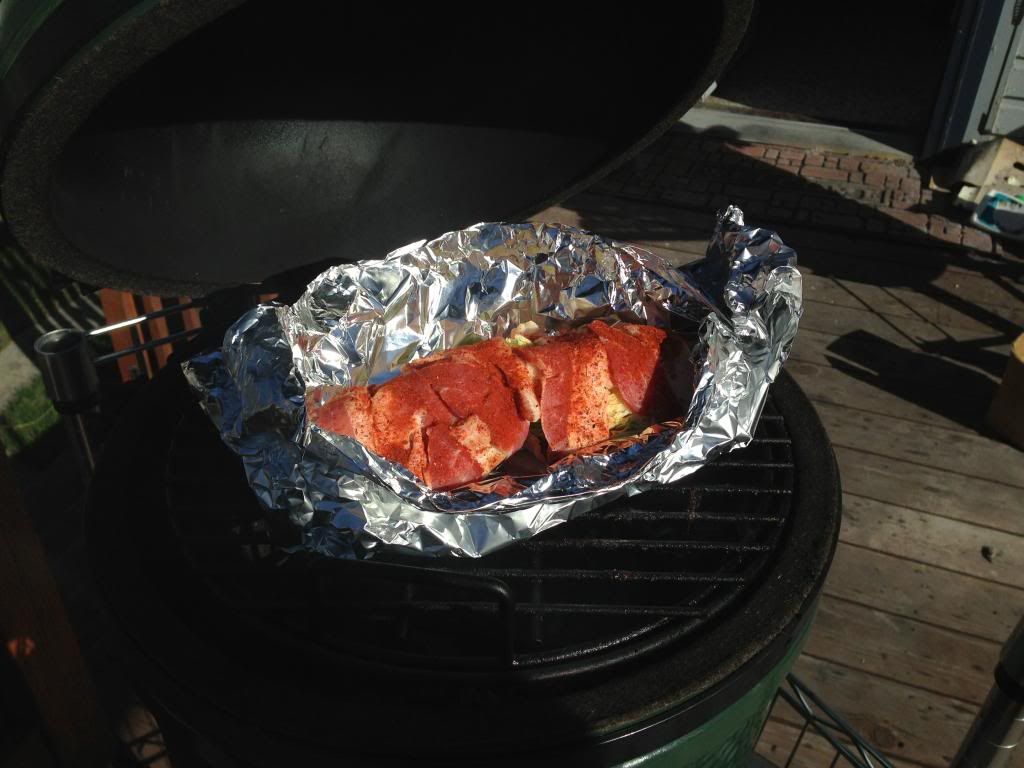 350 raised direct for about 45 min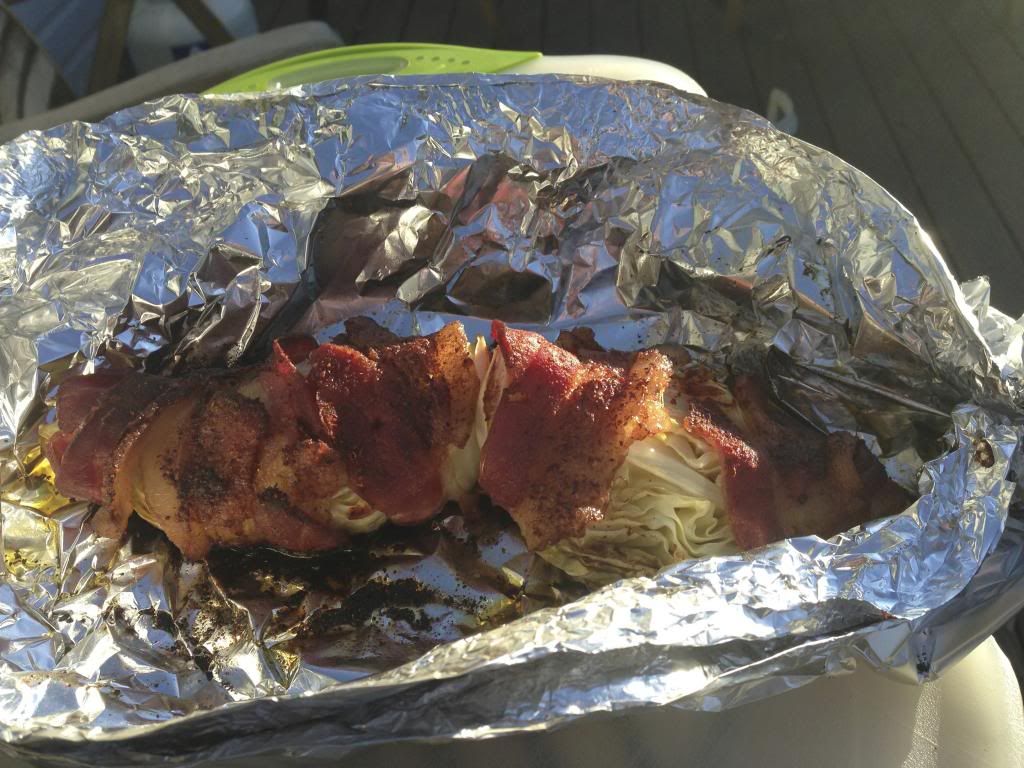 Cabbage took on tons of flavor from the bacon & lump-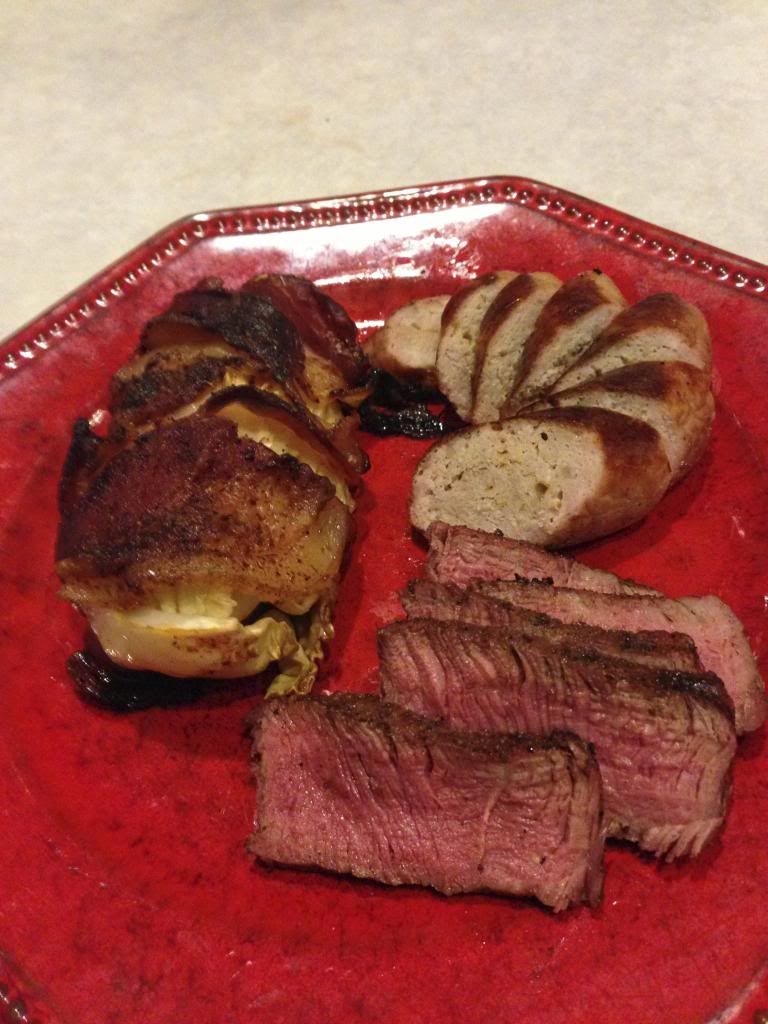 It was hands down the best cabbage I have ever had and could not be easier to prepare. This little side dish went to instant classic around here.
Here are some additional thoughts I had from a more in depth write up:
Thanks for looking- P