It's almost Halloween and if you're cooking on your EGG, you may end up with more people knocking on your door asking for
pork chops
than candy! In case you're willing to share and want to please a crowd, we recommend warm
Margherita Pizza
,
FGL's Lemon Pepper Wings
or our favorite,
S'mores in a Cone
!

If you missed the 17th Annual EGGtoberfest here are the highlights Click Here Fall is upon us, and it's a great time for getting out to one of the many #EGGfests around the country - see a list here
Taco Pizza! My favorite so far! Pics
I took a standard crust and used medium salsa and medium taco sauce as the base rather than the standard tomato based sauce. I then put a light coat of shredded sharp cheddar cheese. I browned some ground beef in taco seasoning just as though you were making tacos. After that I put the taco meat all over the pizza to my desired amount. I put another layer of cheddar cheese then some pickled jalapeños followed by a light coat of mozzarella cheese. Add hot sauce to suit after taking off egg. I cooked it place setter legs up then grate then pizza stone at 550 until crust was evenly browned and cheese was perfect!
Guys this might have been the best pizza I have ever eaten. It was so so good! It was definitely the best I have ever made personally.
Pic before going on egg!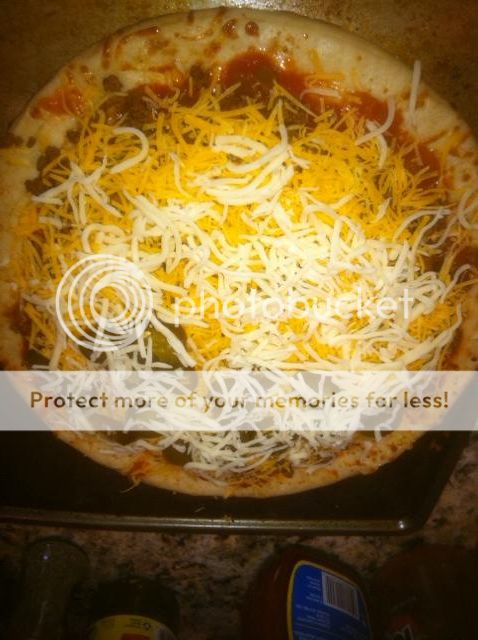 Pic after it was done!