It's that time of year again-time to hop on out to your backyard for an EGG hunt. If you're lucky, you'll only have to search as far as your patio! Planning on cooking Easter
Sunday
? Check out our
Easter Menu
. If you're looking for a sweet treat to enjoy with the whole family, try at least one of our sweet treats, if not both:
Grilled Peeps
&
Carrot Cupcakes
. Lastly, if you're having company, our
Pinterest
page has lots of ideas for entertaining. We hope you have an EGGstra tasty holiday!


The Big Green Egg headquarters has moved - come visit our new location and check out the museum! 3786 DeKalb Technology Parkway, Atlanta, GA 30340
Pork Tenderloin Wellington
If it wasn't for my lovely wife Jackie I would have had a very rough time finishing this meal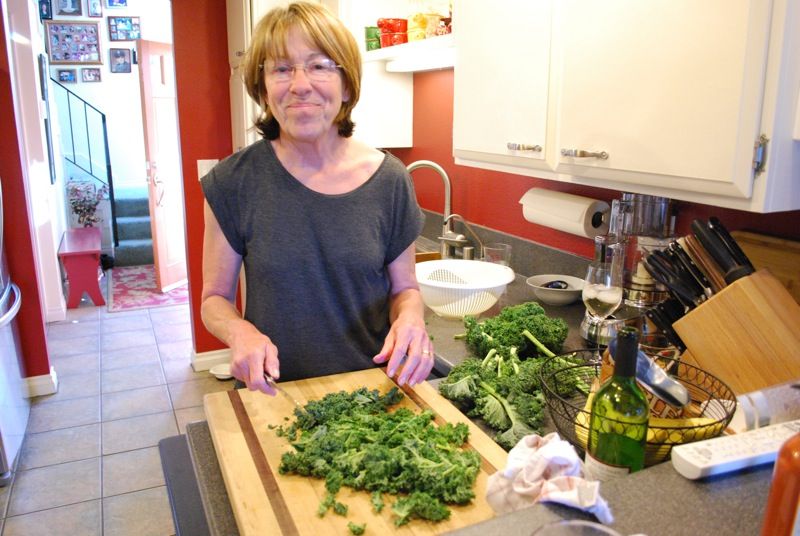 Jackie cutting up the Kale for the Vegetable. I had cleaned the silver from the tenderloin and cut it in half, ran the dried apple rings in the food processor and cut the tenderloin in half I asked Jackie if she would help me with the prosciutto then she put the hole thing together wile I fired up the Egg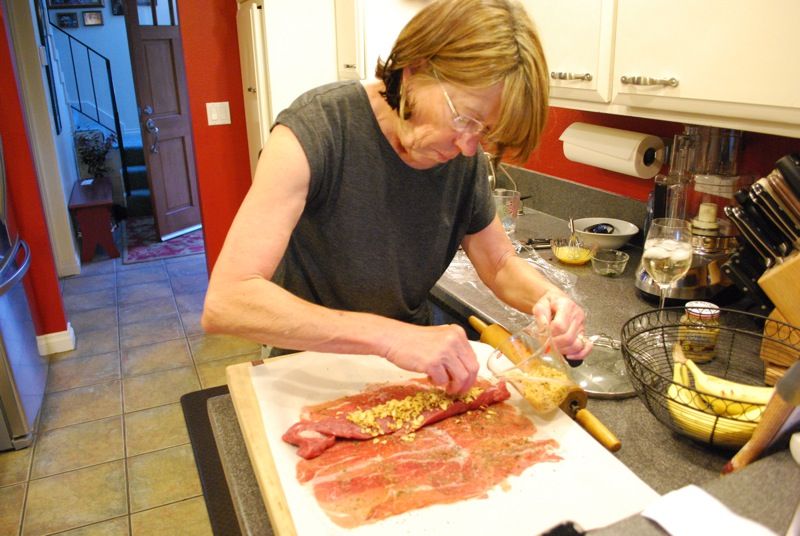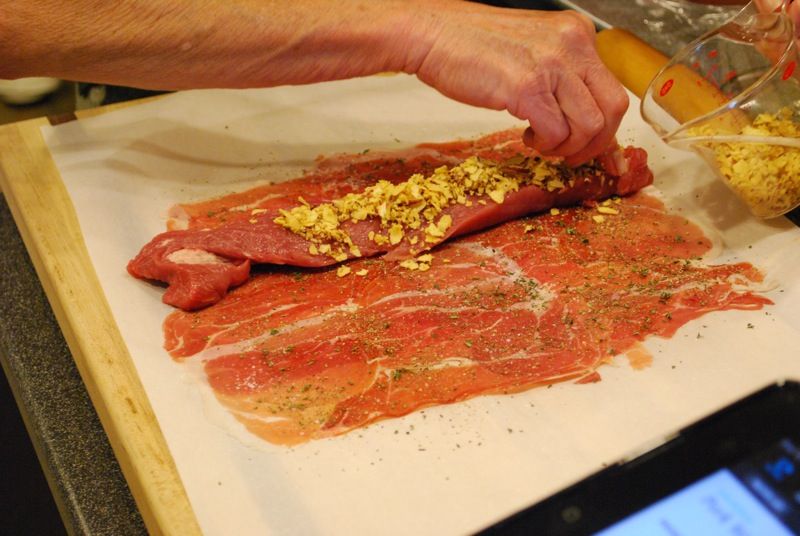 Prosciutto on the parchment paper and Jackie putting the dried apple in-between the two half's of tenderloin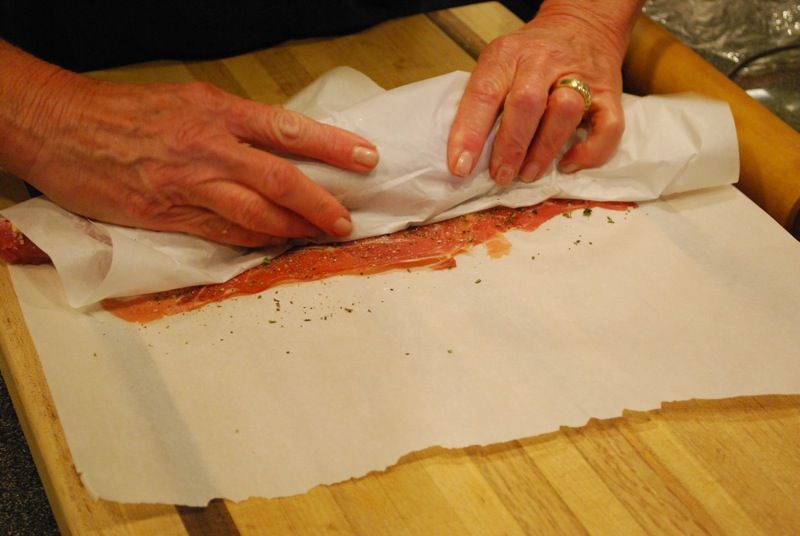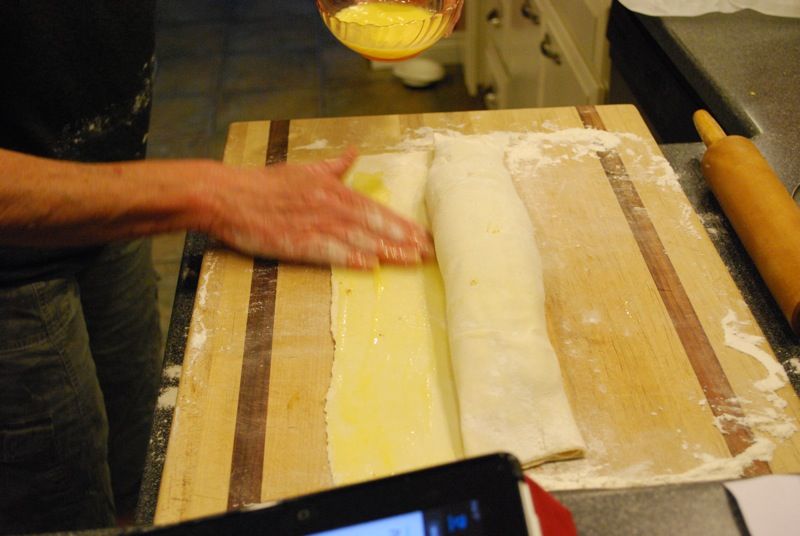 Rolled in the Puff Pastry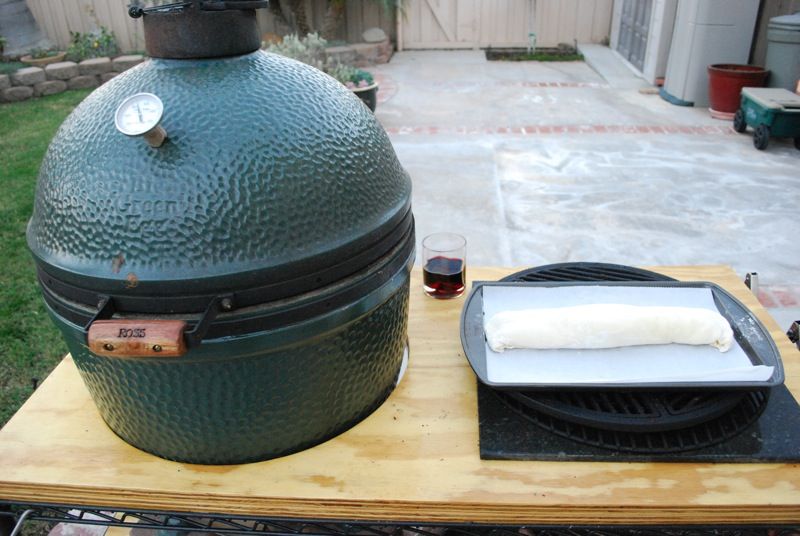 On the Egg indirect @ 400* for 35-min.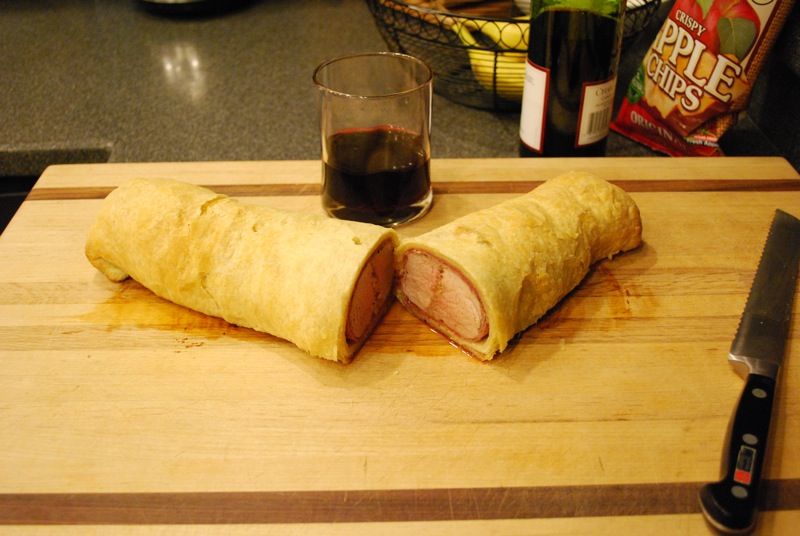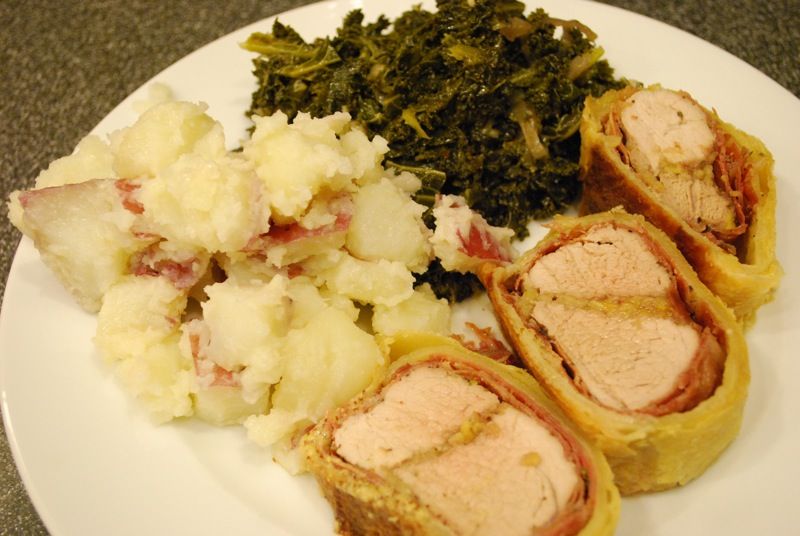 Served with red potatoes and Kale and a wonderful meal it was
Recipe:
http://www.foodnetwork.com/recipes/alton-brown/pork-wellington-recipe/index.html
Thanks for looking
Ross