SuperKrewe Endymion Megafloat! Happy Mardi Gras!
Now THAT is a float... the biggest float in Carnival history. The nine-part, 365-foot-long mega float had to be broken into two parts to make the turn from Orleans Avenue onto North Carrollton Avenue.
Laissez les bons temps rouler!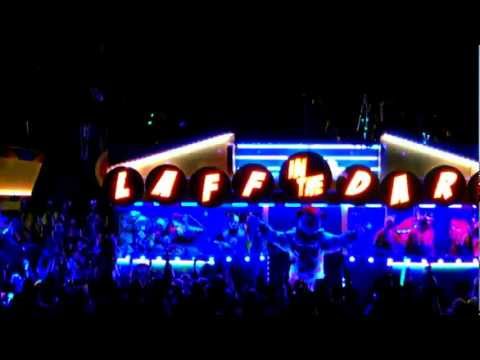 Every time my elbow bends my mouth flies open.