We're feeling pretty super, how about you? The big game is fast approaching, and while we love football, we love an excuse to invite people over and cook even more! You too can cook like a champion with recipes from
Dr. BBQ's NFL Gameday Cookbook
: Grilled Tuna Sandwiches from Seattle and Baked Brie from New England. Who's going to win? You'll have to cook both to find out.
The 17th Annual EGGtoberfest was amazing - here are the highlights 
Click Here
I Made the Huffington Post!!
I don't know how they found me, but somehow I made it into an article in the Huffington Post!! It's an article about Stuffed Chicken and Stuffed Tenderloin Recipes. I'm kinda shocked. Some of you may or may not remember the original post and it was on my blog HERE. I don't know...I'm kinda excited about it. Here's some of the pics from the cook. Sorry, I just had to share it with y'all.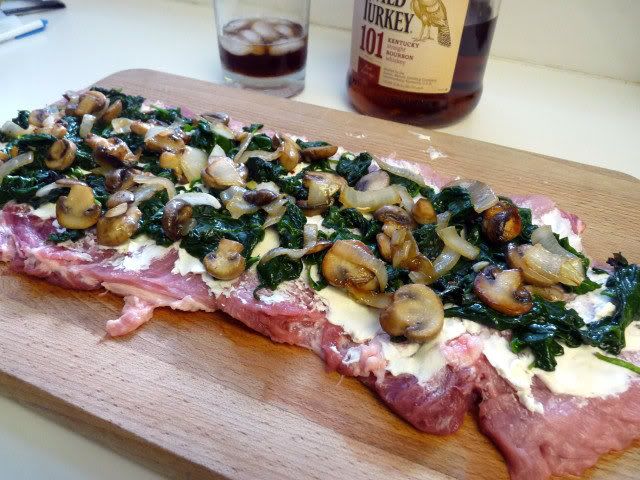 Richardson, Texas
Griffin's Grub or you can find me on Facebook
The Supreme Potentate, Sovereign Commander and Sultan of Wings