We're feeling pretty super, how about you? The big game is fast approaching, and while we love football, we love an excuse to invite people over and cook even more! You too can cook like a champion with recipes from
Dr. BBQ's NFL Gameday Cookbook
: Grilled Tuna Sandwiches from Seattle and Baked Brie from New England. Who's going to win? You'll have to cook both to find out.
The 17th Annual EGGtoberfest was amazing - here are the highlights 
Click Here
Woo hoo! Look what showed up today... thanks to the forum!
I had held out on a TP for so long because I really did not think I needed one. What joy and excitement when the one I ordered from the Open Box sale showed up today at lunch time!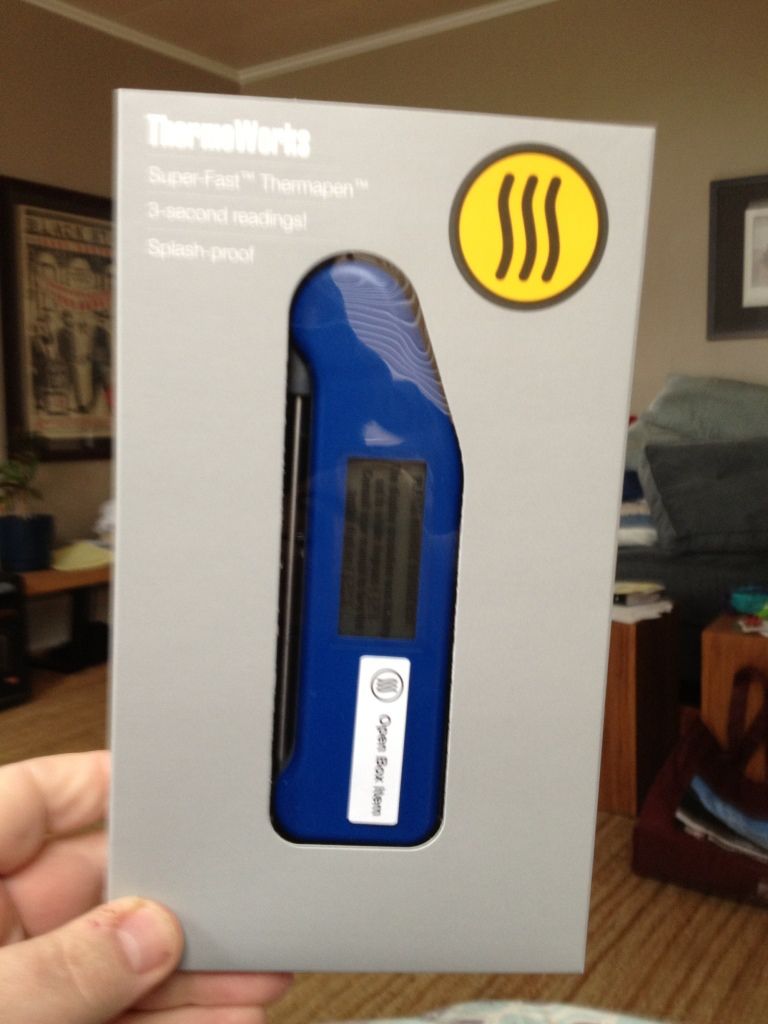 I opted to get the magnetic sheath so it can live on the fridge. Here it is well stuck to my book shelf in the living room-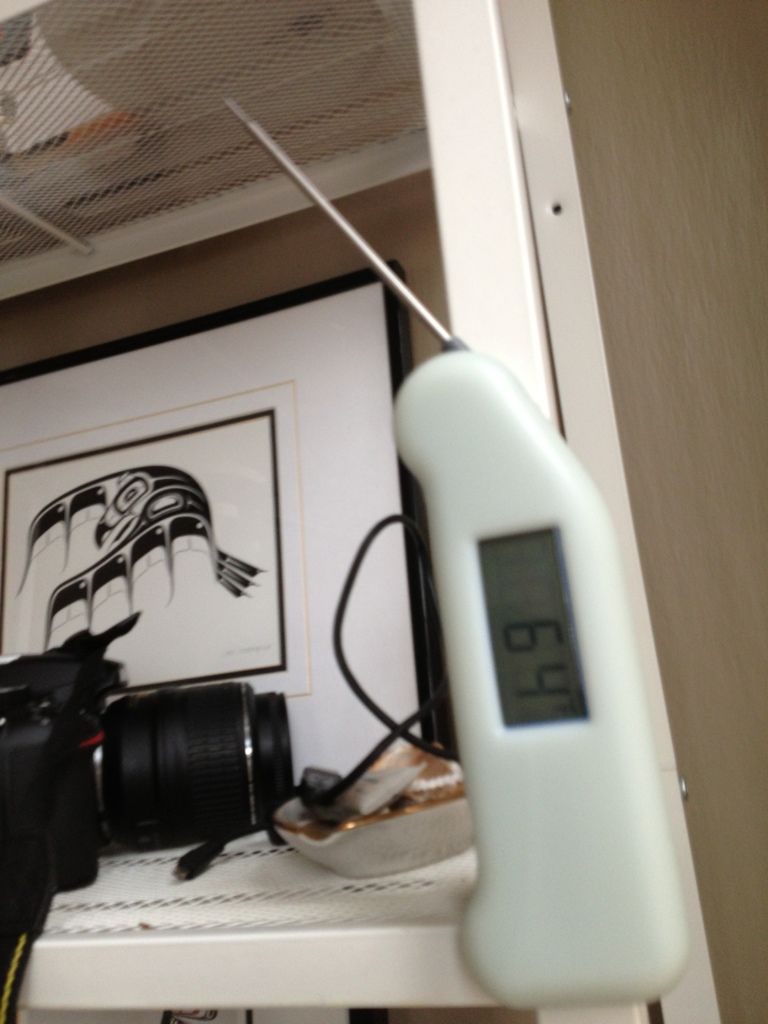 Many thanks to the forum for turning me on to this sale!
P-