Get ready to turn up the heat as we dive into August. While there are only a few weeks left to perfect those tailgate recipes, summer isn't over yet! Two things we'll be making this month are
Chile Rubbed Grilled Pork Chops
and
Bell Pepper Kabobs
. Then, relax after a cookout with a cool dessert cooked on your EGG -
Ice Cream Sandwiches
! You can mix and match your favorite cookie flavors with ice cream flavors. Simple, yet delicious!
Big Green Egg headquarters has moved - come visit our new showroom and check out the museum and culinary center too! 3786 DeKalb Technology Parkway, Atlanta, GA 30340
Prime rib grilled cheese
Wanted to try my new meat slicer so I went and got a ribeye roast. Seasoned with Susie Qs and pepper and then hot tubbed while I warmed up the egg. Then added some cow lick and more pepper then onto the small for some searing. Finished in the XL at 350 total cook took somewhere around 2 hours. The final resting temp maxed at 140 so I overcooked it slightly but its still really good. Gonna have some good sandwiches for a week or 2. I sliced some colby jack and made grilled cheese and tomato soup with sour cream, hot sauce, and oregano for dinner last night..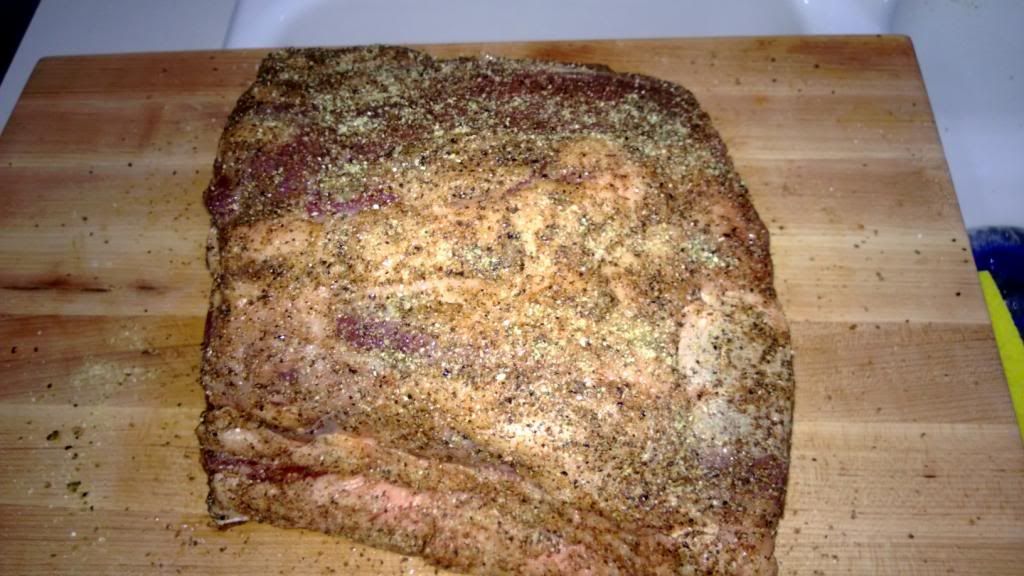 .
.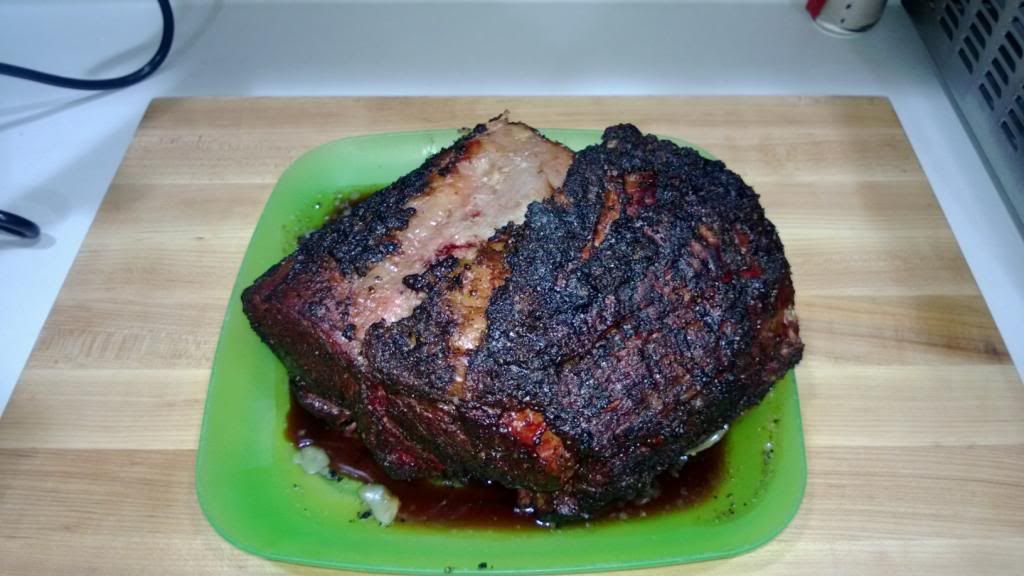 .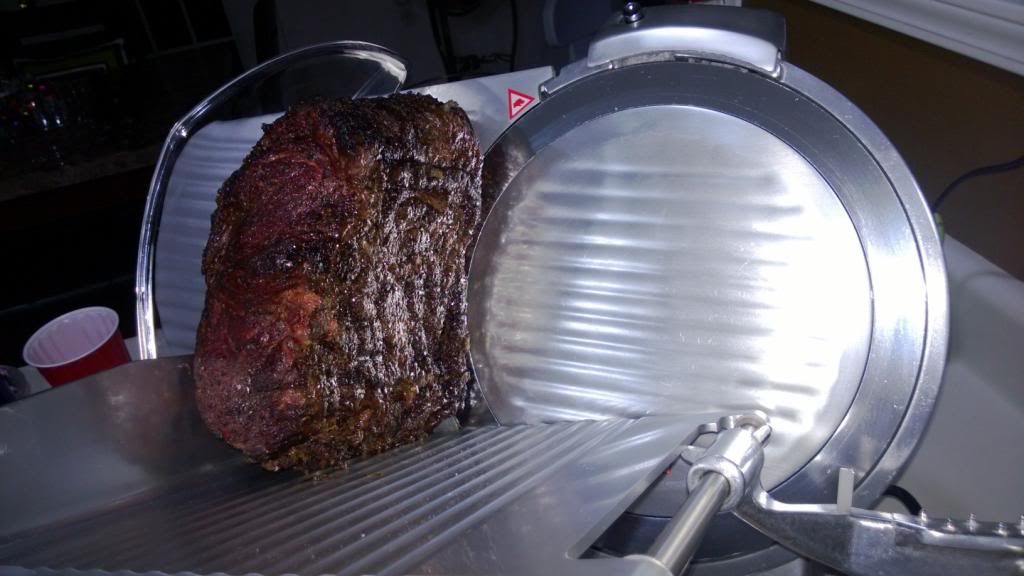 .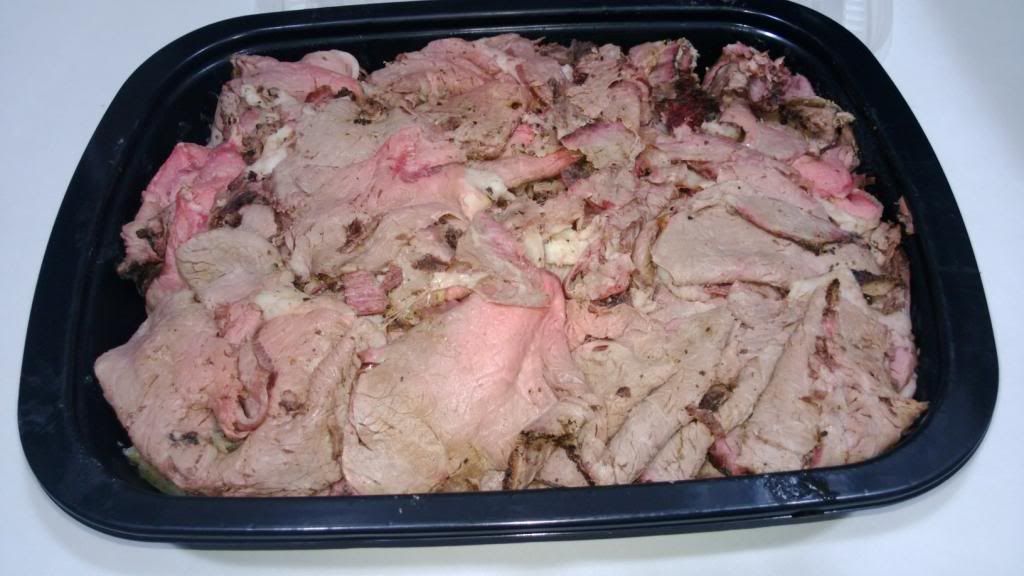 .