Hope everybody is having a Merry Christmas and getting time to spend with loved ones, friends and family. Santa was good to me this year, guess I was a good boy after all. Food related goodies included an AR combo, a 5lb verical sausage stuffer and a meat slicer among other things, but the real gift is spending time with my family.
Just threw on that 14lb prime rib I've been asking ?s about all week, on the new AR of course. Gonna monitor it closely so I don't screw it up. Think its about time to pour up some bourbon, watch the egg and wait for the supposeble snow they say is coming. Hope everybody is having a wonderful and safe holiday.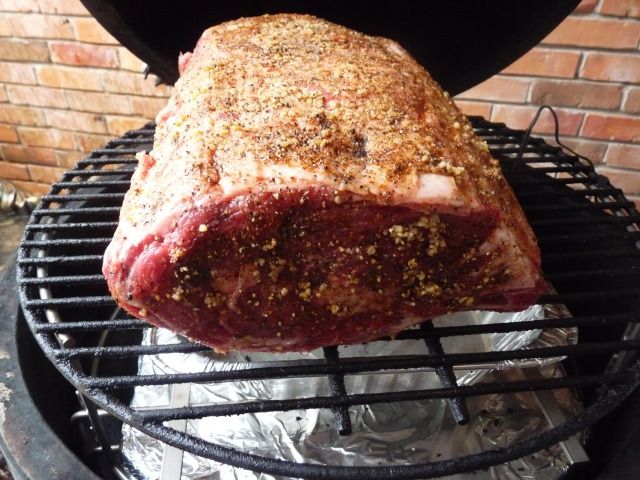 Large/Mini owner
You can also find me on Facebook.