We're feeling pretty super, how about you? The big game is fast approaching, and while we love football, we love an excuse to invite people over and cook even more! You too can cook like a champion with recipes from
Dr. BBQ's NFL Gameday Cookbook
: Grilled Tuna Sandwiches from Seattle and Baked Brie from New England. Who's going to win? You'll have to cook both to find out.
The 17th Annual EGGtoberfest was amazing - here are the highlights 
Click Here
Stromboli! Pic Heavy.
Tonight's dinner. I was inspired by someone's pic on the forum.
Made the dough at lunch. 500g Tipo 00 flour, 325mL water, 10g salt, 3g yeast.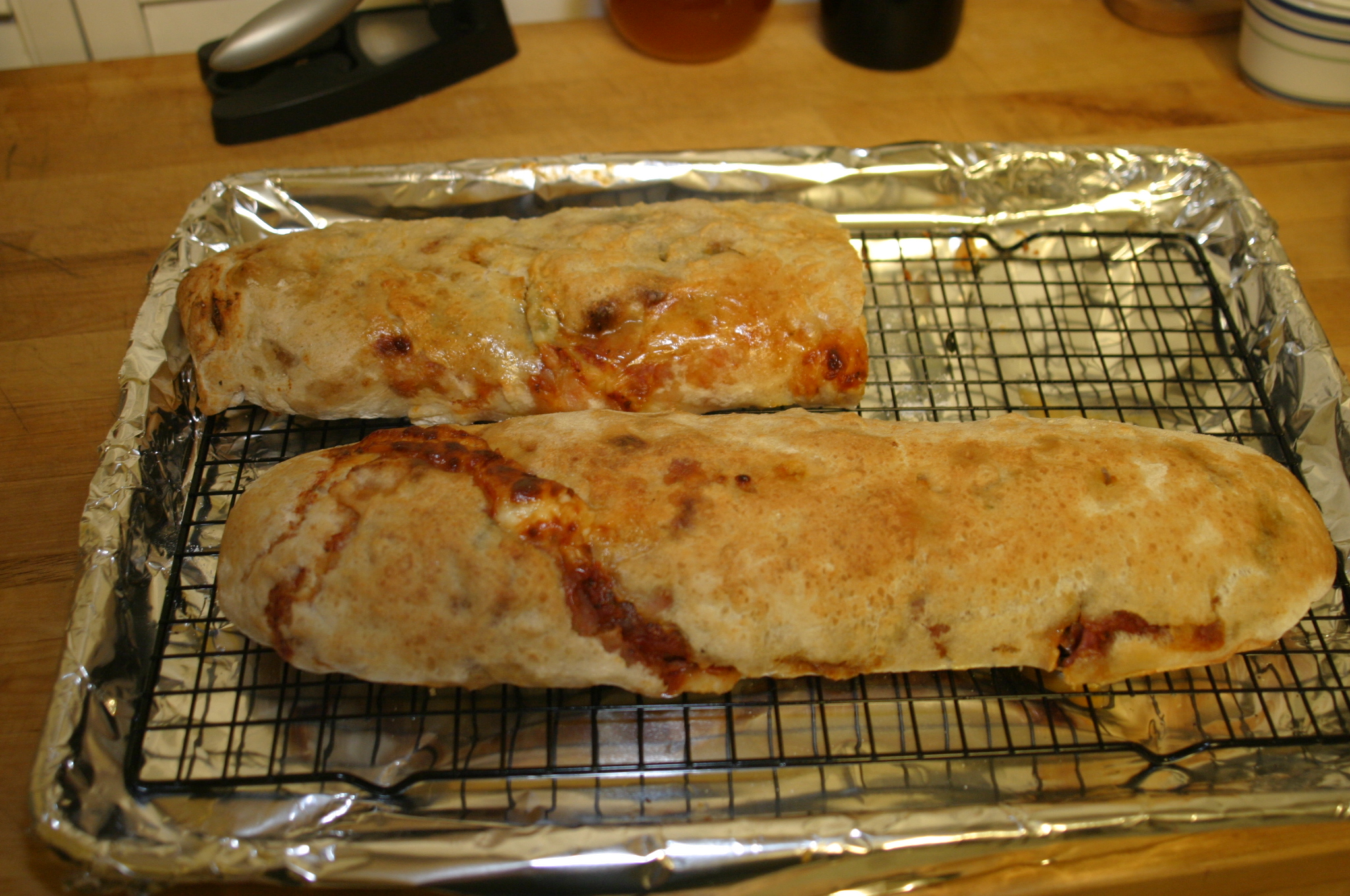 ______________________________________________
This is my signature line just so you're not confused.


Large and Medium BGE, Kamado Joe Jr., smoker with a 5k btu AC, gas grill, fire pit, pack of angry cats, two turntables and a microphone, my friend.


New Orleans, LA -

we know how to eat