It's almost Halloween and if you're cooking on your EGG, you may end up with more people knocking on your door asking for
pork chops
than candy! In case you're willing to share and want to please a crowd, we recommend warm
Margherita Pizza
,
FGL's Lemon Pepper Wings
or our favorite,
S'mores in a Cone
!

If you missed the 17th Annual EGGtoberfest here are the highlights Click Here Fall is upon us, and it's a great time for getting out to one of the many #EGGfests around the country - see a list here
How I recently got a turkey from frozen solid to table side in under 24 hours
This was my first attempt at a bird earlier this fall. It was done on a whim for a football game and as a dry run for thanksgiving. Although I have shared this before, I thought it was relevant in case someone was sitting on a frozen bird with a time deadline looming.
This is what I wrote about the experience with some extra photos:
Here are a few pic's from the link-
Overnight thaw
The setup rig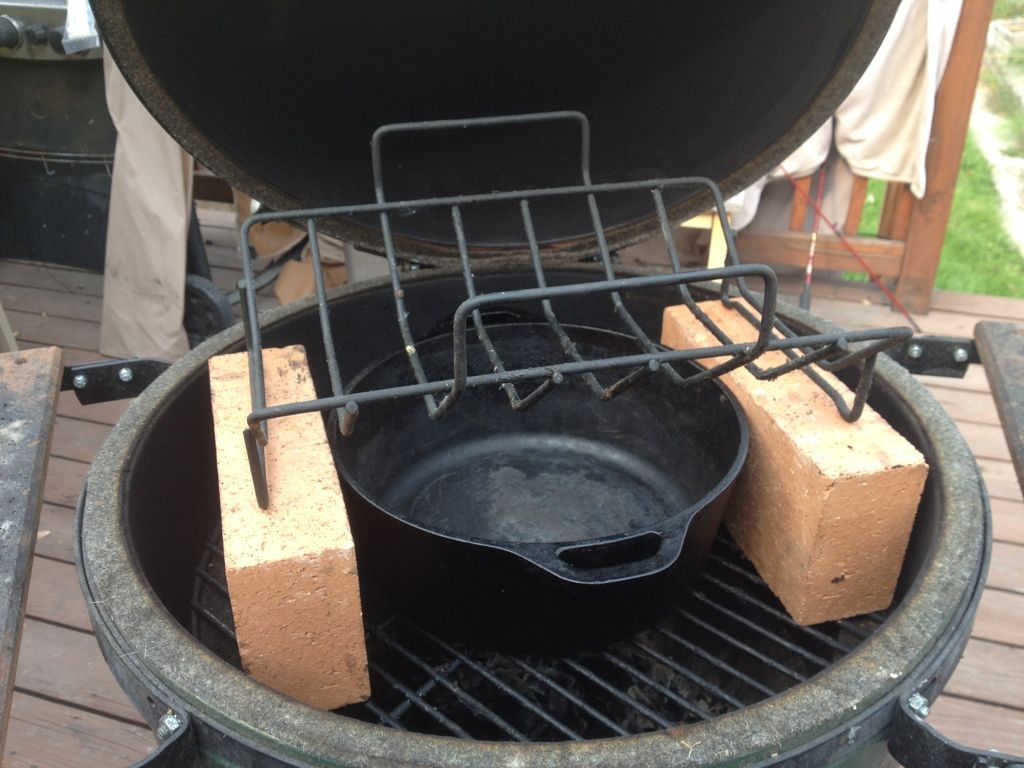 Ready for roasting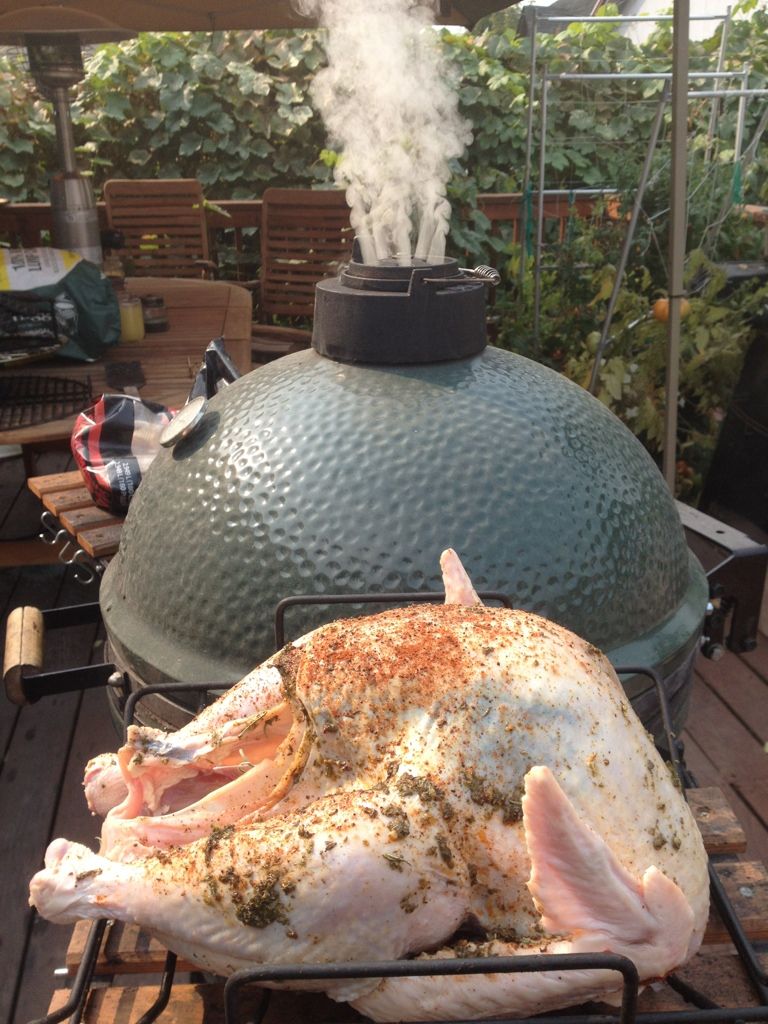 Done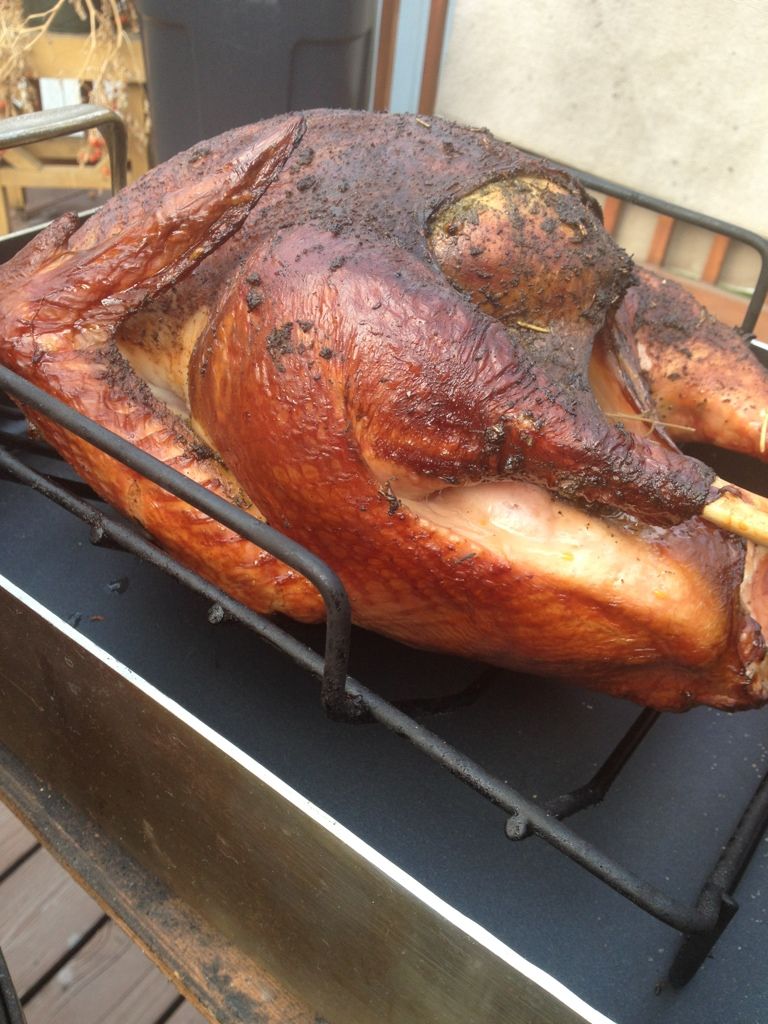 Carved
My defrost method was unorthodox but it worked for me. If you are getting a late start on your bird, I have faith you can pull it off! Just keep a positive attitude and it will turn out great!
Happy Turkey Day-
I would be honored if you liked my page on Facebook- It's just getting going: