It's almost football season, so we're perfecting our favorite tailgating and homegating recipes! Whether you like
hamburgers
,
wings
,
brats
,
ribs
or
something cooked with beer
, we have everything you'll need for the perfect tailgate party. We always like inviting friends to join our tailgates because the EGG is about community and having fun, so make sure if you're inviting company you make extra - the food will be gone before you know it! Don't forget
dessert
, either!
Big Green Egg headquarters has moved - come visit our new showroom and check out the museum and culinary center too! 3786 DeKalb Technology Parkway, Atlanta, GA 30340
How I recently got a turkey from frozen solid to table side in under 24 hours
This was my first attempt at a bird earlier this fall. It was done on a whim for a football game and as a dry run for thanksgiving. Although I have shared this before, I thought it was relevant in case someone was sitting on a frozen bird with a time deadline looming.
This is what I wrote about the experience with some extra photos:
Here are a few pic's from the link-
Overnight thaw
The setup rig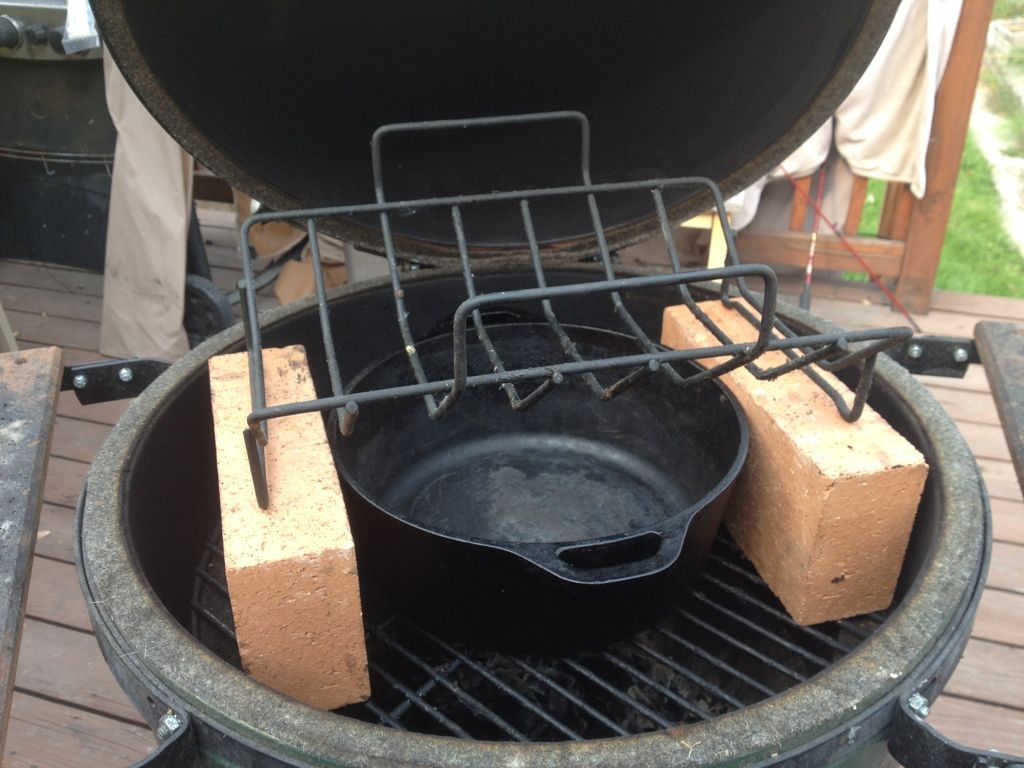 Ready for roasting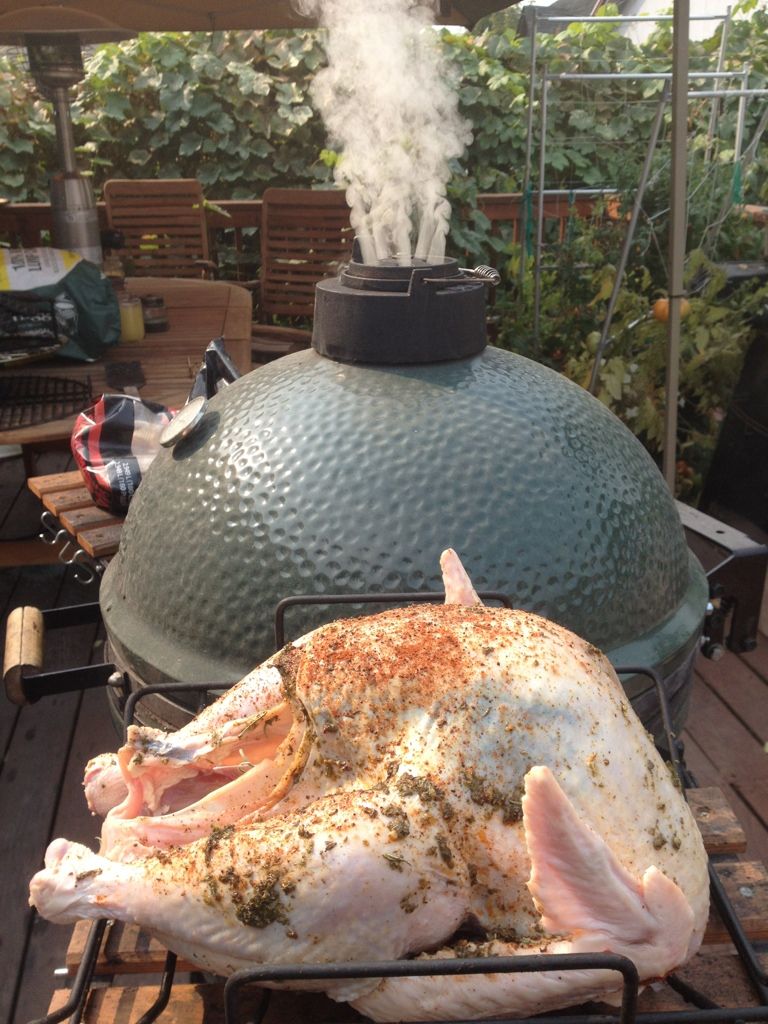 Done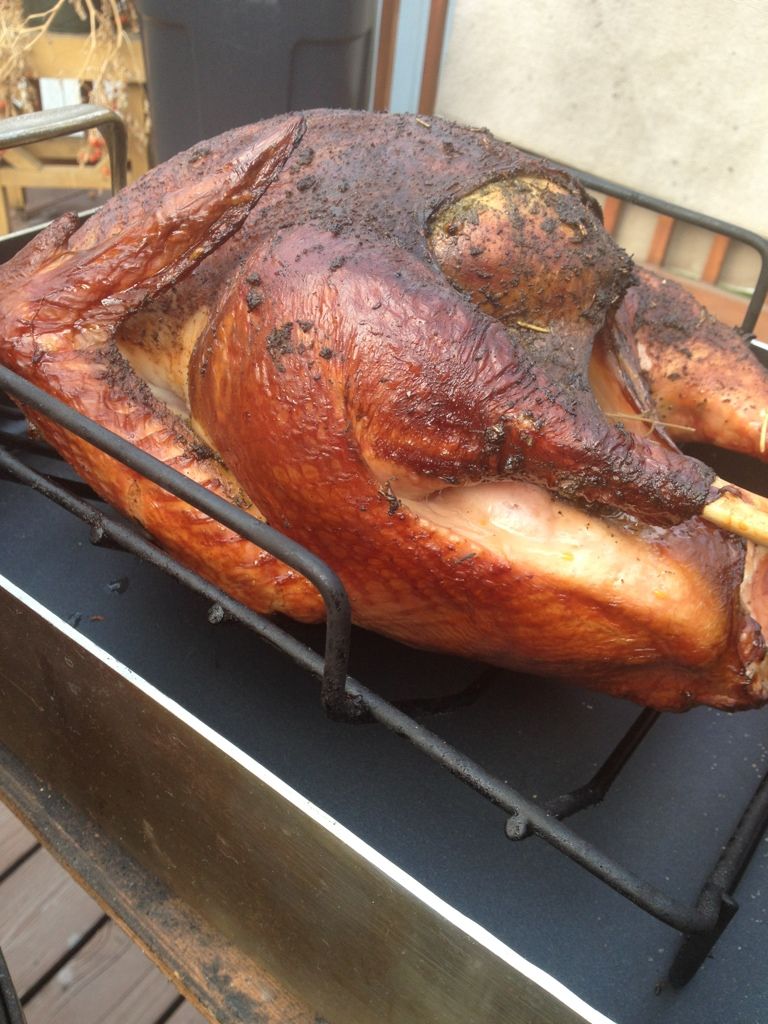 Carved
My defrost method was unorthodox but it worked for me. If you are getting a late start on your bird, I have faith you can pull it off! Just keep a positive attitude and it will turn out great!
Happy Turkey Day-
I would be honored if you liked my page on Facebook- It's just getting going: