We're so close to Thanksgiving that we can taste it and we're ready to help you prepare the most delicious Thanksgiving feast you've ever cooked! Check out our
Turkey Cheat Sheet
for turkey tips, our
Thanksgiving page
for turkey recipes, and our
Holiday Entertaining Publication
for all other Thanksgiving needs to help you make this the best Thanksgiving yet! PS. Don't forget about
breakfast
Thanksgiving morning either!

If you missed the 17th Annual EGGtoberfest here are the highlights Click Here
OT- Hey, look what came in the mail today! (any bowlers out there?)
I finally got my ring from the USBC, I chose to upgrade it instead of taking the free option seeing as how it was my first 300 game. I have multiple 299 trophies, but this was the first sanction 300 so I wanted to go all out.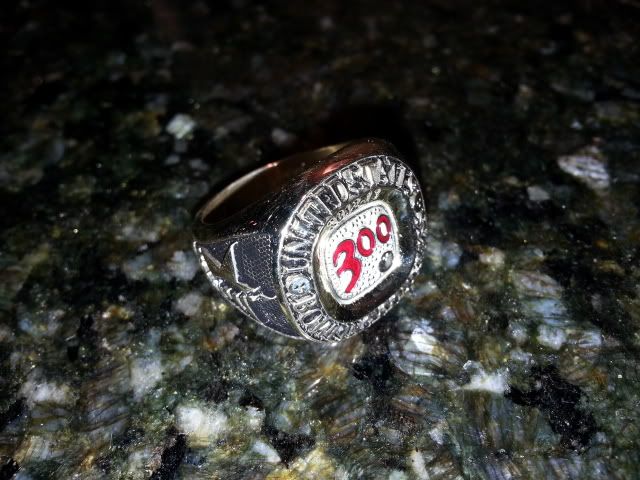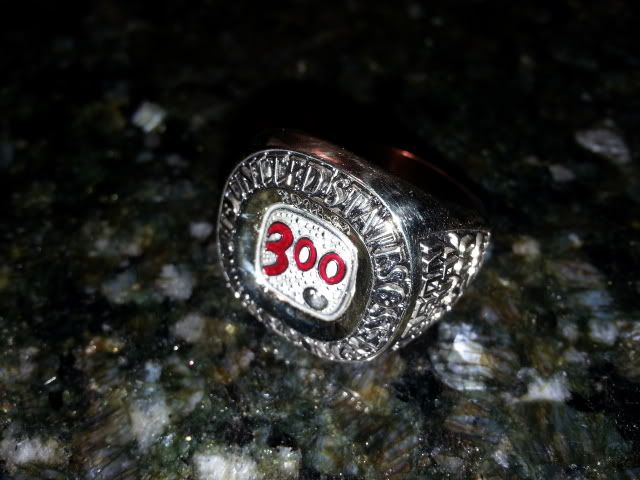 "Entrepreneurs are simply those who understand that there is little difference between obstacle and opportunity and are able to turn both to their advantage."