Looking forward to a delicious Christmas dinner? Keep our
Holiday Entertaining Publication
handy throughout December for all your holiday dinner needs. But you can also find some of our favorites on our
Country Christmas
page, including Christmas Ham and Peach Cobbler. Happy cooking!
The 17th Annual EGGtoberfest was amazing - here are the highlights 
Click Here
Any ideas for a pre fab snow worthy egging structure for winter cooking?
My ez up tent is just not going to cut it. I want to get something that is pre fab or close to it (as I am not so good with a hammer and saw) for outdoor egging. I was thinking one of those car port things, but dont know how it would sustain snow. Do any of you nooks of the north have any suggestions?
Thanks for looking- P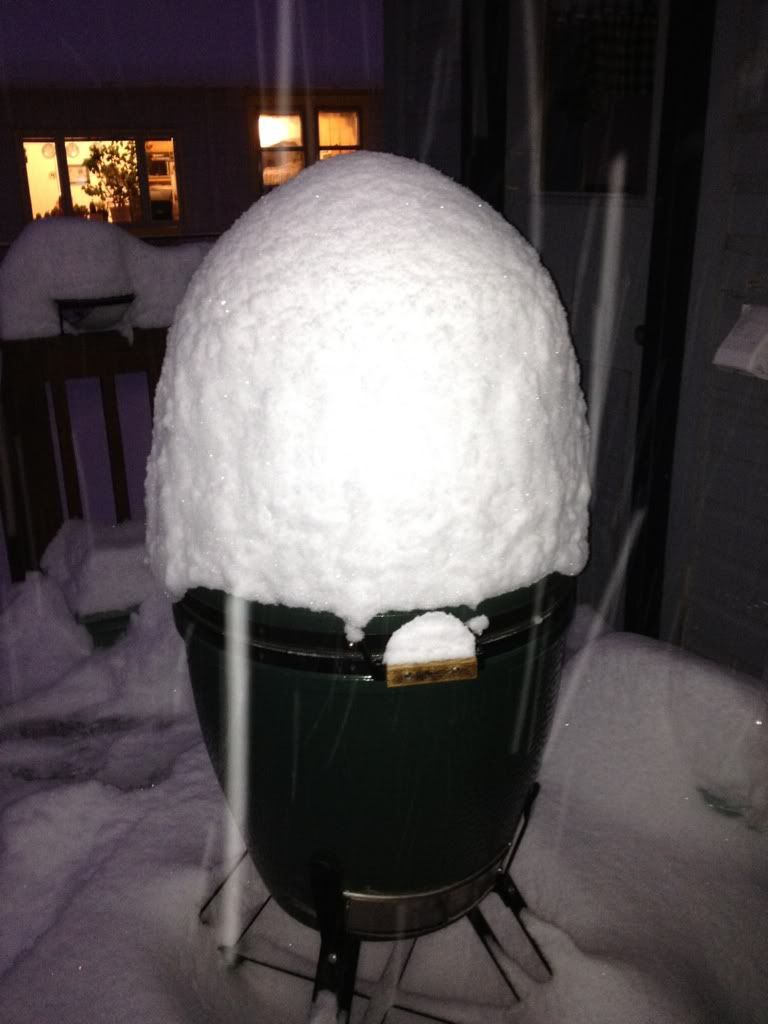 I would be honored if you liked my facebook page. It's just getting going-