It's that time of year again-time to hop on out to your backyard for an EGG hunt. If you're lucky, you'll only have to search as far as your patio! Planning on cooking Easter
Sunday
? Check out our
Easter Menu
. If you're looking for a sweet treat to enjoy with the whole family, try at least one of our sweet treats, if not both:
Grilled Peeps
&
Carrot Cupcakes
. Lastly, if you're having company, our
Pinterest
page has lots of ideas for entertaining. We hope you have an EGGstra tasty holiday!


The Big Green Egg headquarters has moved - come visit our new location and check out the museum! 3786 DeKalb Technology Parkway, Atlanta, GA 30340
Any ideas for a pre fab snow worthy egging structure for winter cooking?
My ez up tent is just not going to cut it. I want to get something that is pre fab or close to it (as I am not so good with a hammer and saw) for outdoor egging. I was thinking one of those car port things, but dont know how it would sustain snow. Do any of you nooks of the north have any suggestions?
Thanks for looking- P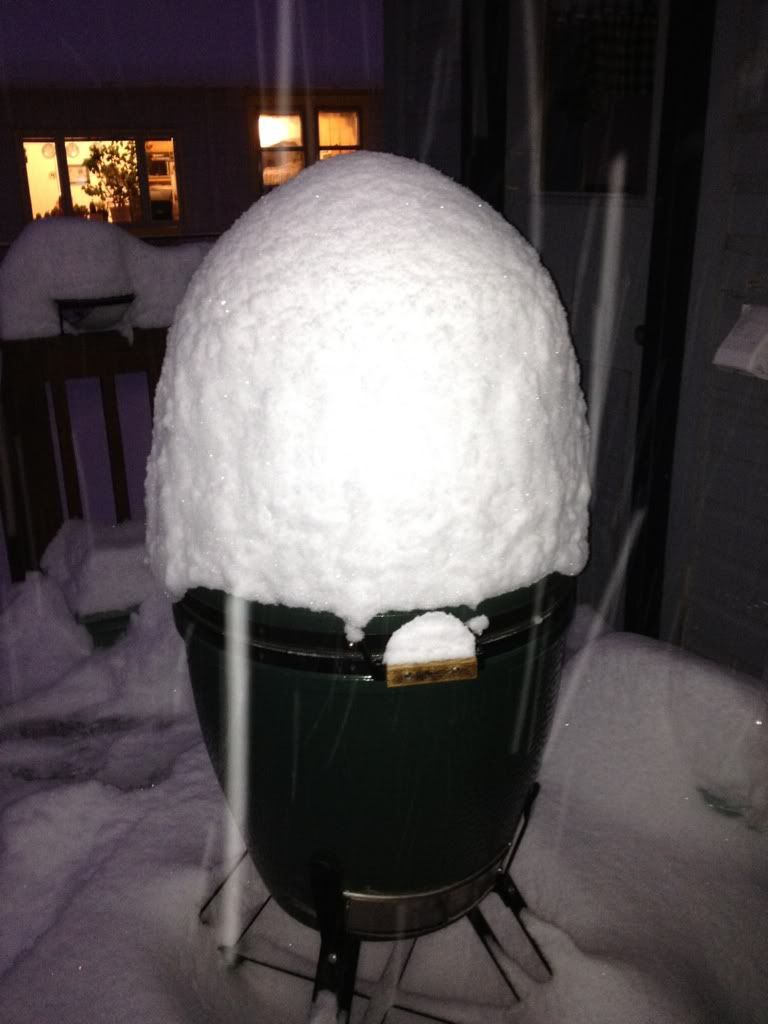 I would be honored if you liked my facebook page. It's just getting going-