'Tis the season ... so be sure to see our
Holiday Entertaining Recipes
 for some terrific ideas. And, it's not too early to start thinking about our
Country Christmas
 menu for any of your holiday meals! For something different, how about mixing it up with our
Light Southern Meal
 with Grilled Catfish and Watermelon Salsa! Happy Holidays!
Our Haul From Plano Eggfest
Between the cook bag and Mrs. G winning a Sucklebuster's package and I winning a Stubbb's package, we came home with quite a bit of stuff. In no order whatsoever and all mixed up.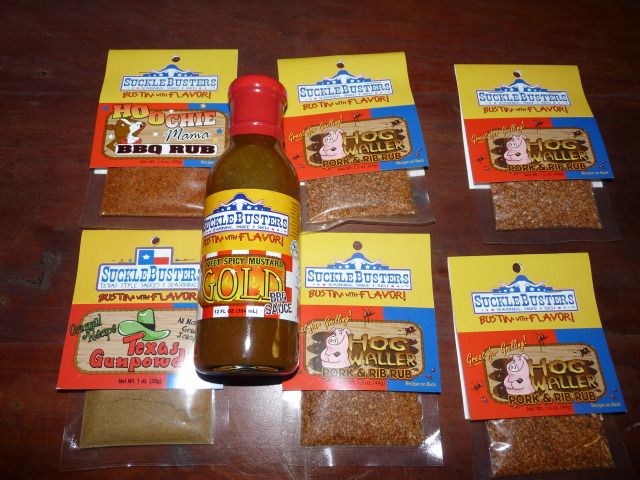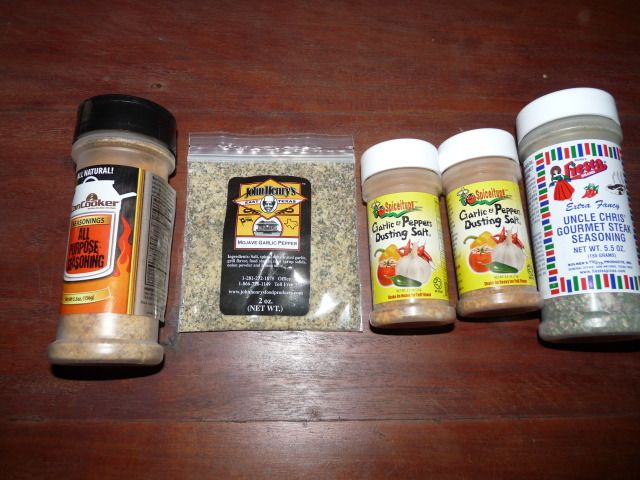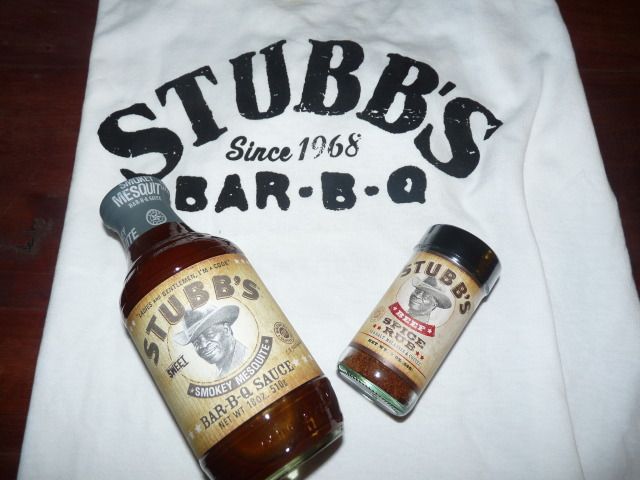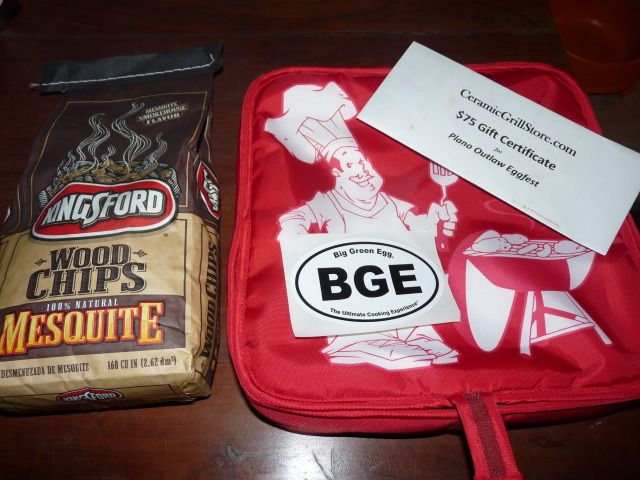 The crew putting this together really did a good job getting sponsors and putting together great door prizes.