I have recently slacked off on posting pics of my cooks, but Travis successfully guilted me into it. The last couple weeks on the Egg have been good. I hope the pictures look as good as the food tasted.
This was my second spatchcock, and it turned out great. I'm still getting used to the texture adjustment - it's so juicy for chicken that you question if its actually fully cooked (although the thermo says otherwise).
This smoked meatloaf blew my mind. Probably my favorite Egg cook to date.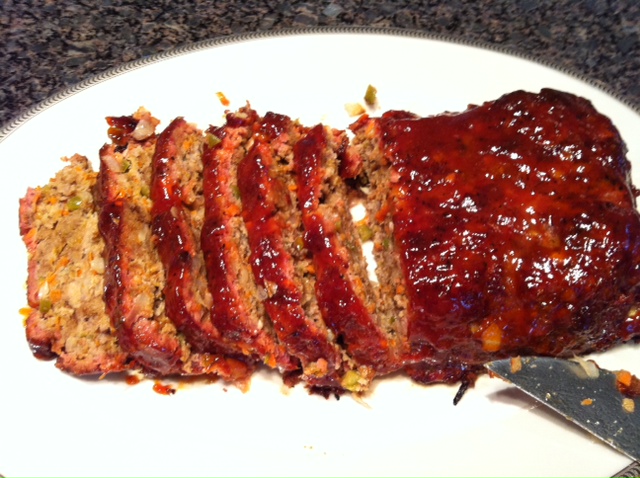 Thick strips were solid . . . still waiting on my CI grid to come in.
Some randos
Amateur Egger; professional rodeo clown. Birmingham, AL