Happy 4rth to all!
Started the morning early with a little "drive". Beautiful morning! We have a new coal power plant and mine being built about an hour from here so flew down to see it about 7 this morning.
Now it's time to get the smoke on! Ive taken a lot of pics. None are to be the standard as I am such a newbie. But with all te questions I just thought I'd show y'all how I do it and how I get success. Pics are pretty self explanatory I think. I do mY ribs with mustard and butt rub for about 4-5 hours at around 250 +- 25•
Then put melted butter and brown sugar on and foil with apples for another hour.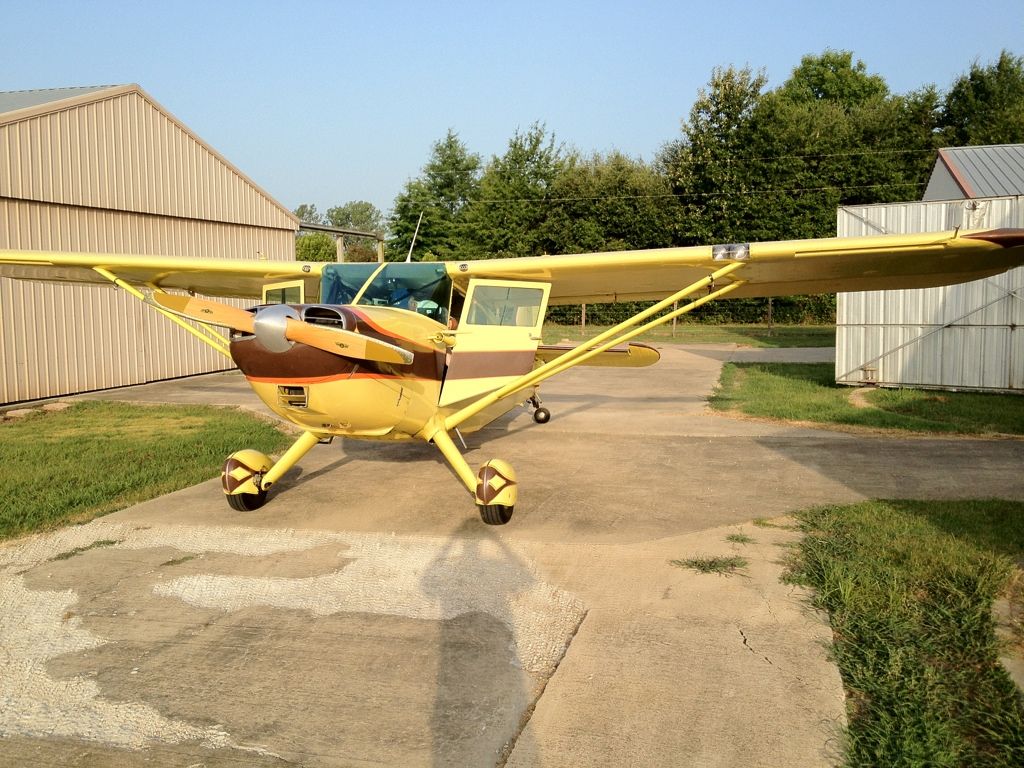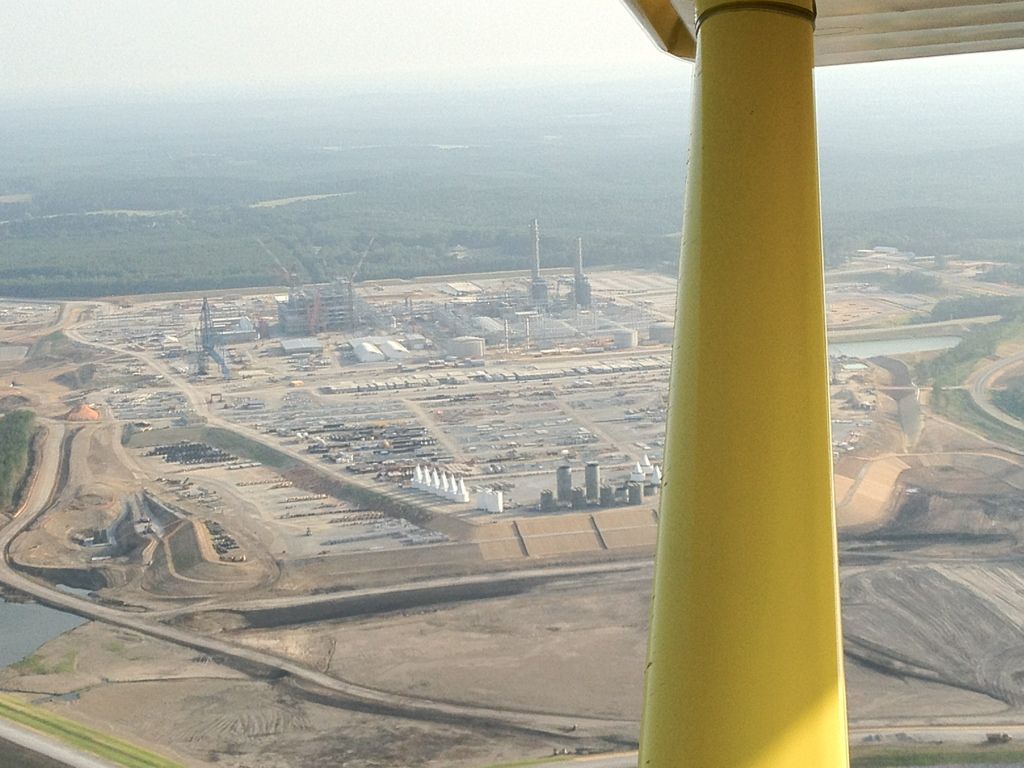 _______________________________________________
XLBGE