Somehow, even being in Hot-lanta, I think Mrs. G knew I was up to something last night. When I told her I was making a giant cookie, she asked what I was having for dinner. I think she knew I probably would have just eaten that. So I promised her I would eat something......I just didn't say it would be healthy.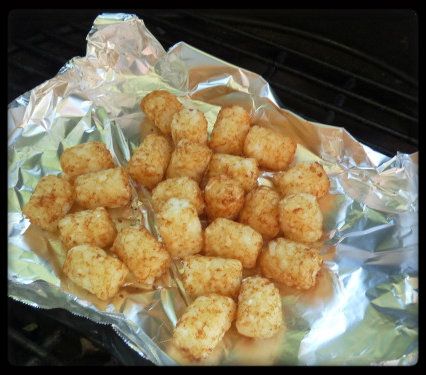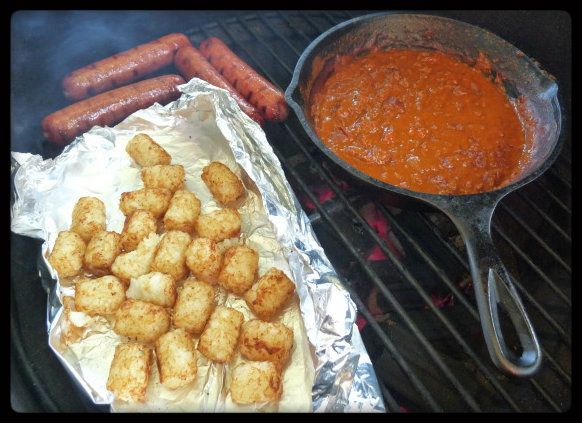 With a side of Bulleit, my new favorite bourbon.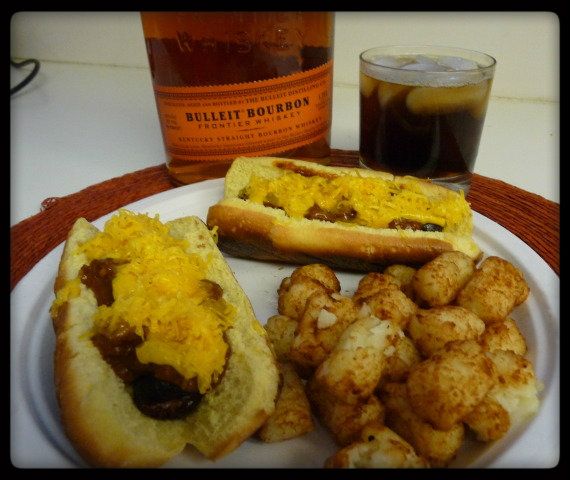 Might not have been healthy, might not have been fancy, but it sure was good.
Rowlett, Texas
Griffin's Grub or you can find me on Facebook
The Supreme Potentate, Sovereign Commander and Sultan of Wings