After seeing a buddy, Dyal, post his Calzones Friday on another board, I knew I finally had to tackle them for myself.
http://www.barbecuebible.com/board/viewtopic.php?t=23354
One of them started with pepperoni and salami

The other had leftover tri-tip, onions and a bit of horseradish.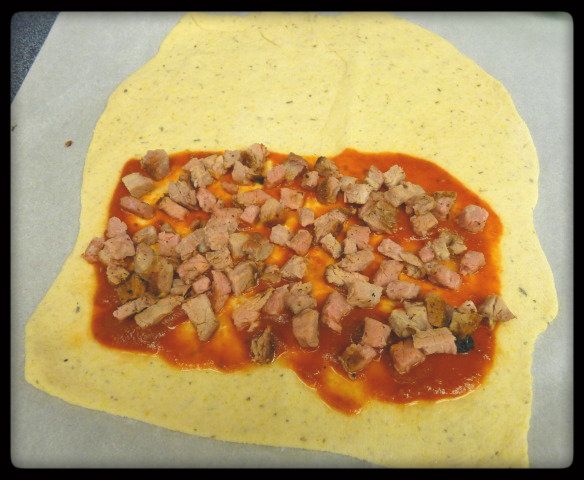 For cheese we just used a mix of what we had on hand. Didn't feel like going to the store.

Ready for the Egg at 550F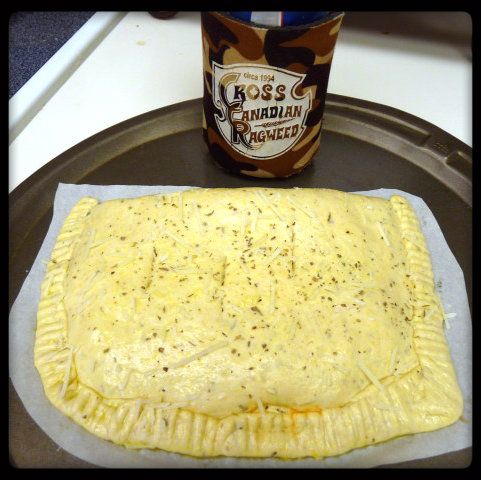 My ugly mug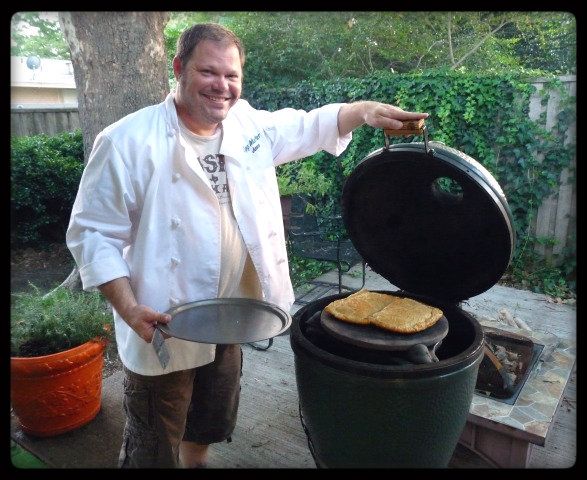 The calzones took about 15 minutes. Pepperoni and salami done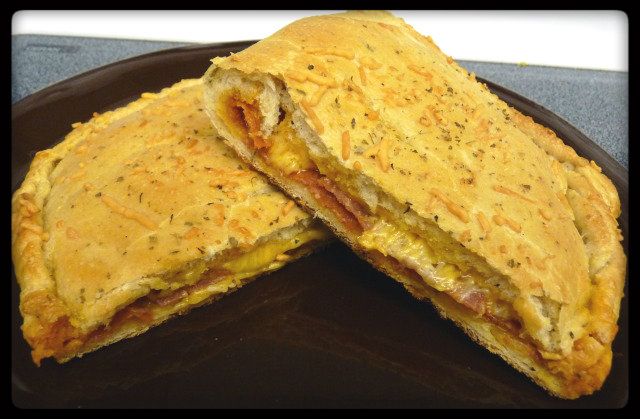 Tri-tip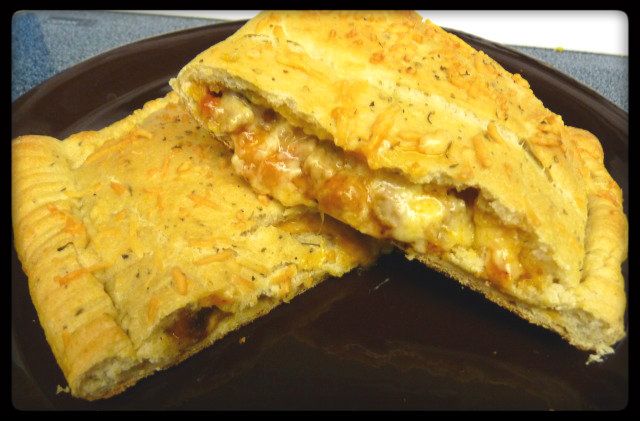 For a first time, I was pretty impressed. I guess I have Dyal to thank for showing me the way. I will say that I don't think we added enough toppings. The toppings to dough ratio was a bit off, so next time we will add more. And there will be a next time, for sure.
Richardson, Texas
Griffin's Grub or you can find me on Facebook
The Supreme Potentate, Sovereign Commander and Sultan of Wings