Made ya look!! :P
Been a long time since I've done an overnighter, and after working 11 straight days, this was almost going to be a turbo butt on Friday, but at the last minute, I said screw it, poured myself a bourbon and coke and fired up the Egg. Figure the Auber Pit Controller can take care of it anyway. Butt went on at 10.
The temp is so low because I just opened the dome,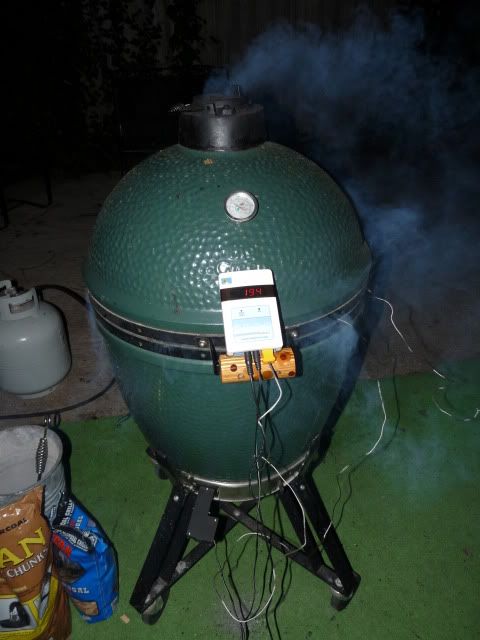 Should be a good night.
Rowlett, Texas
Griffin's Grub or you can find me on Facebook
The Supreme Potentate, Sovereign Commander and Sultan of Wings